by Staff writer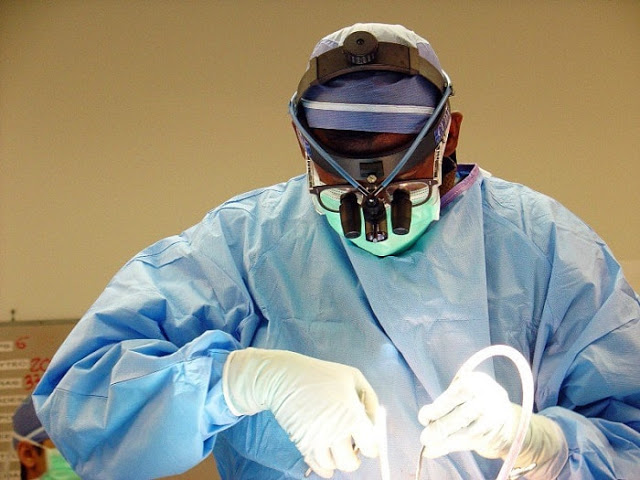 Doctors at Zimbabwe's Mpilo Central Hospital have been exposed for allegedly attempting to swindle a disabled breast cancer patient by demanding $10, 000 for an operation to remove her breasts.

The same doctors are accused of refusing to admit the patient, insisting on payment of the money first.
Health experts said the late Ms Phanankosi Dube's operation was supposed to cost at most $2 000 at a public health institution like Mpilo.
Ms Dube's family said when Dube's health condition deteriorated, the doctors moved the date of her operation to a later date until she was able to pay the $10 000 charge.
As a result, Ms Dube died.
The late Ms Dube (36) who lived on begging and was the family's breadwinner before her illness, died last Saturday while gasping for breath at her home in Makokoba suburb.
Zimbabwe newspaper The Chronicle said it is in possession of a WhatsApp conversation between the late woman's cousin and one of the doctors in which he told him twice that $10 000 was needed for the operation.
The late cancer patient's family had launched an appeal in The Chronicle a week ago to raise the $10 000 before Ms Dube died, just days after three donors had expressed willingness to assist her.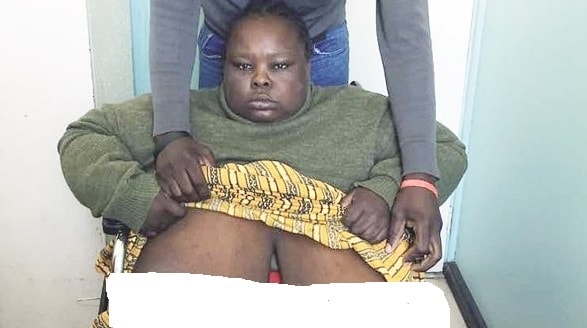 The late Ms Phanankosi Dube
After the publication of her story, a doctor from Parirenyatwa Group of Hospitals in Harare, phoned the family and stated that the operation could be done at the Harare hospital for less than $2 000.
One of the donors also queried the amount and asked Ms Dube's family to contact the accounts department at Mpilo Hospital to verify the amount the doctors were demanding.
Mpilo Central Hospital clinical director Dr Solwayo Ngwenya revealed that the minimum cost for operating one breast is just $754.
"The minimum cost for breast cancer operation for one breast is $754. The patient pays $12 consultation fee, $30 ward deposit and $200 theatre fee and the patient is given the bill showing the balance after the operation which the patient can pay later. Non-cancer breast operation fee is $300 for one breast," said Dr Ngwenya.
He said since Mpilo is a public hospital, patients are not turned away for not having the money to pay but are instead treated and the issue of payment is addressed later.
Dr Ngwenya said Ms Dube's family should have approached his office when they suspected foul play.
He said he could not comment on the $10 000 the doctors are alleged to have demanded because the hospital does not charge such outrageous amounts.
President Mugabe recently criticized some doctors for valuing money more instead of serving people in urgent need of health care services.
The President reminded doctors of the Hippocratic Oath which they take before they start practising.