by Staff writer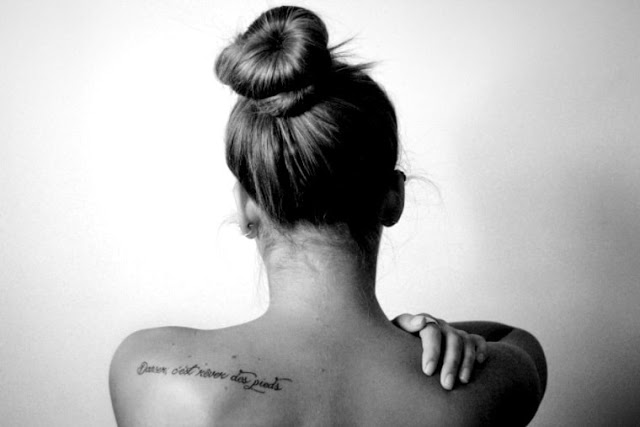 A new study by the Thomson Reuters Foundation has ranked India the most dangerous country in the world to be a woman.
A survey done by 550 experts on women's issues saw India performing the worst in terms of sexual violence against women, human trafficking for domestic work, forced labour, forced marriage and sexual slavery.

India also ranked as the most dangerous for the risks women face from cultural and traditional practices, such as acid attacks, female genital mutilation, physical abuse and child marriage.
The poll was conducted between March and May with experts from Europe, Africa, the Americas, South East Asia, South Asia and the Pacific.
Respondents included aid professionals, academics, healthcare staff, non-government organisation workers, policy-makers, development specialists and social commentators.
Government data shows that reported cases of crime against women rose by 83 per cent between 2007 and 2016, with four cases of rape reported every hour.
Other countries in the list include Syria, Somalia and Nigeria.