by Staff writer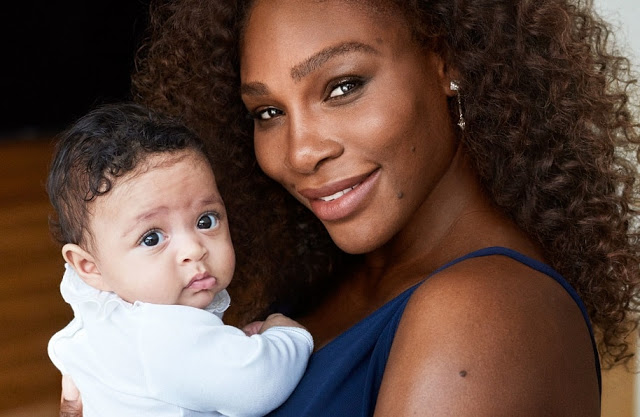 With a career prize that tops $86 million, Serena Williams is one of the world's highest-paid female athletes.
Yet the tennis star maintains it's never been about the money for her.

"I've actually never played for money — I just thought you would go out there and hold a trophy," Williams said on "Kneading Dough", the personal-finance video series produced by LeBron James' media company, Uninterrupted.
"Not once did I think about a check," Williams told sports business manager Maverick Carter.
"I just played for the love of the sport," said Williams, who has won 23 Grand Slam titles, one fewer than the world-record holder Margaret Court.
In fact, Williams said when she received her first million-dollar check she kept it safely in the bank.
"I never touched [the money] — just put it in the bank," she said.
"And I remember I went through the drive-thru to deposit my check, and then they were like, 'I think you need to come in for this,' and so I ended up going inside … 'Just put it in my account!'"
Williams credits her parents with teaching her about the value of money at a young age.
"I never ever, ever felt broke," she told Carter in the video.
"Looking back, I'm like, wow, we lived in a two-bedroom house with seven people … I don't know how my parents were able to make me feel that way, but they did, and that was something really special. So I never felt when I came into money that I needed to go buy this [or that] because I never wanted it, so it was a great way [to grow up]."
Williams also said her father and longtime coach was "always hands-on" but never demanded a fee or a cut of her earnings, and he told her it was up to her to decide how she would spend her money.
"Since I was a teenager I've made every financial decision in my life, and I've had to learn how to make good ones and how to make bad ones, and it helps you make better ones," she said.