by Staff writer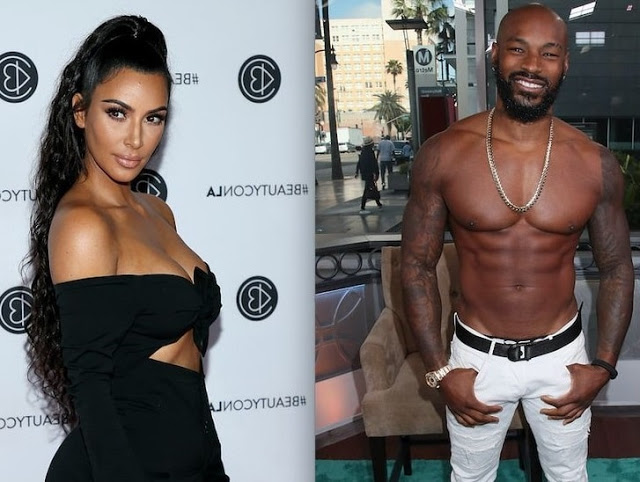 So it all started with a paparazzi photo of Kim Kardashian posted online and Tyson Beckford threw the first shade, calling Kim's ass "fake".

"She is not real, doctor f*cked up on her right hip," the 47-year-old model wrote, implying that Kardashian had enhanced her figure through plastic surgery, something she has always denied.

"Sorry I don't care for it personally," he added.

To add insult to injury, Beckford illustrated his remark with a green vomit emoji.

Beckford was writing all these things without knowing that Kim has graduated from the American Institute of Clapbacks summa cum laude.

To Beckford's comment, Kim Kardashian immediately responded: "Sis, we all know why you don't care for it", suggesting that the reason Beckford is not interested in a woman's hips is because he is gay.
Now people are criticizing Kim for the comment, interpreting as "homophobic".

"Kim Kardashian, you're questioning Tyson Beckford's sexuality, like being 'gay' is something evil," one person commented on the post.

Another person wrote: "That Kim K clap back was weak and suggesting a man is gay because he said something you don't like is homophobic. Next case."

Others lambasted Beckford for his comment, labeling it as "body-shaming" and describing his criticism of Kardashian's figure as "mildly oppressive".

"If your response to the Kim K and Tyson situation is [to] call Kim K homophobic and not talk about Tyson body-shaming her, then the argument is weak," another person added.

"Tyson was outta line and deserved to be checked. Kim should have used a better strategy."

The thing is though, you don't go throwing shades at someone without expecting the person to clap back!