by Staff writer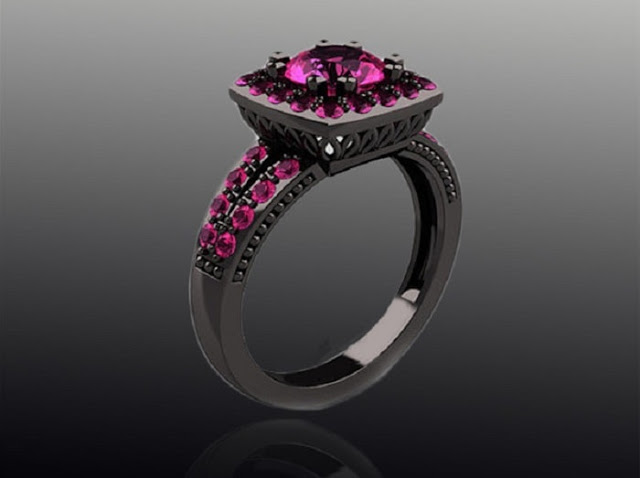 Near-tragedy befell Paris Hilton at a Miami club last night.

The heiress was dancing away in fun when she accidentally flung off the $2 million pear-shaped diamond engagement ring her fiance Chris Zylka proposed with.

Hilton was (understandably) hysterical when she realized her giant diamond was gone!!!

The diamond on Hilton's ring is for sure huge, but the club space was larger, dark, and filled with people (some of whom would surely at least consider taking the very expensive ring for themselves).

There was an exhaustive search of the VIP area, "led by an astonishingly calm Chris Zylka and an army of security, while distraught Hilton waited nervously in floods of tears," Page Six reports.

"She was really panicked as the venue was packed and very dark, it was the early hours of the morning and it was crazy in there," a source told the outlet.

"There was a frantic scramble with everyone looking for it, people were crawling on the floor, under tables, under other people's feet, and under seats. Miraculously they found the ring in an ice bucket two tables down."

Thank goodness!!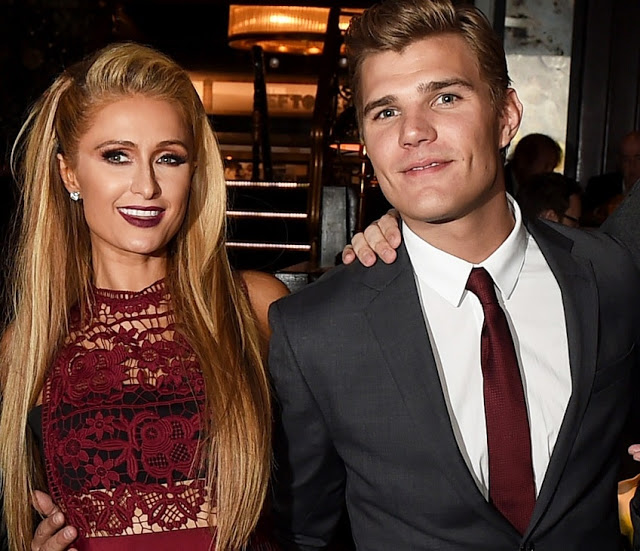 Chris Zylka, 32, and Paris Hilton, 37.

Hilton did describe the ring to People magazine when she announced her engagement as "so gorgeous and sparkling. I was shaking as I put it on. It is the most beautiful ring that I have ever seen!"
The tears did not stop after Hilton was reunited with her ring though.

"Paris cried with relief when it was safely back on her finger," the source said.

On social media, Hilton hasn't posted a thing about the episode.

Some bad nights just aren't meant for Instagram obviously.

***