by Staff writer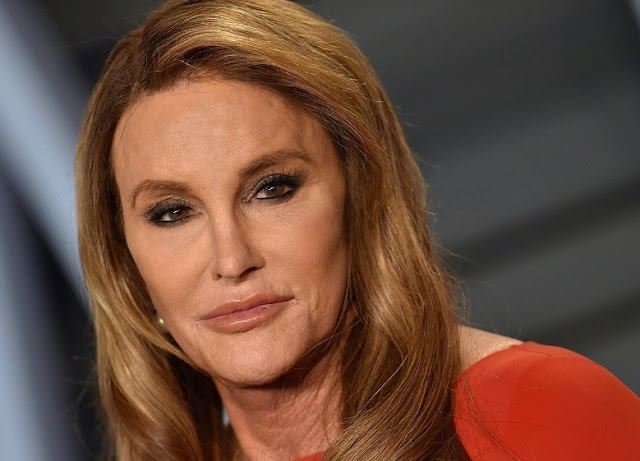 Contrary to erroneous reports, Caitlyn Jenner's Malibu home did not burn down during the California wildfires on Friday.
The reality star's home braved the fires that caused the death of at least 20 people and forced more than 250, 000 people to flee their homes but remained relatively unscathed!

Jenner and her girlfriend, Sophia, were also forced to evacuate late in the day, and were unsure on the status of the property as flames licked up the hill towards the estate.
However, aerial footage of the property Saturday morning from HollywoodPipeline, show that the actual property was a little charred but left in pretty decent shape.
Caitlyn and Sophia now plans on returning to the home as soon as they could to assess the damage.