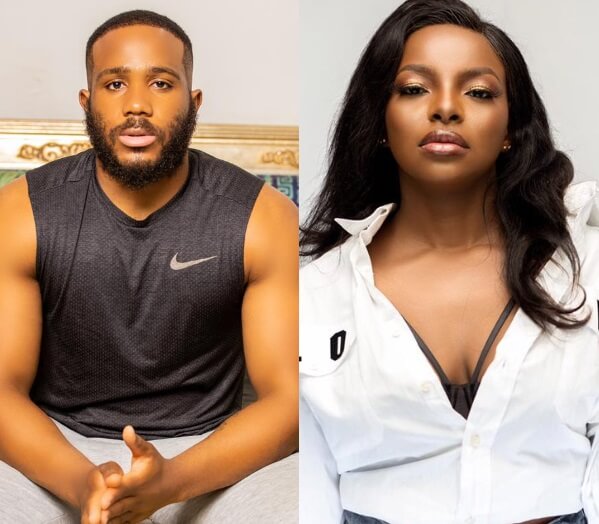 This set of BBNaija Lockdown housemates are fun to watch, most of the show's fans have confessed.
This season's show may as well go down as the most entertaining BBNaija season yet.
The housemates assembled together this evening for a game of truth or dare. With BBN Neo steering the wheel, the game got off on a good start. Most of the housemates surprisingly cooperated with the rules of the game.
The first dare fell on Wathoni (again) and she was asked to pick any guy in the group and show the person her inner garment. Predictably, she picked Kiddwaya who quickly followed her to the spot of reveal and returned to the table to give the other housemates a poetic description of Wathoni's undergarment, as the dare demanded.
The table soon turned when the dare fell on Kiddwaya and TrickyTee as the dare giver not falling short of his name, asked Kiddwaya to pick a girl in the house he would like to date and kiss her for 30 seconds.
Responding to the dare, Kiddwaya instead of moving any inch close to Wathoni made a full swirl to Erica's sitting position, choosing her. Kiddwaya guided Erica up and the rest was history in the most passionate way one could imagine.
Twitter has erupted with a lot of funny reactions following the outcome of the Truth or Dare game.
Here are some of the funny reactions to BBNaija's truth or dare game: