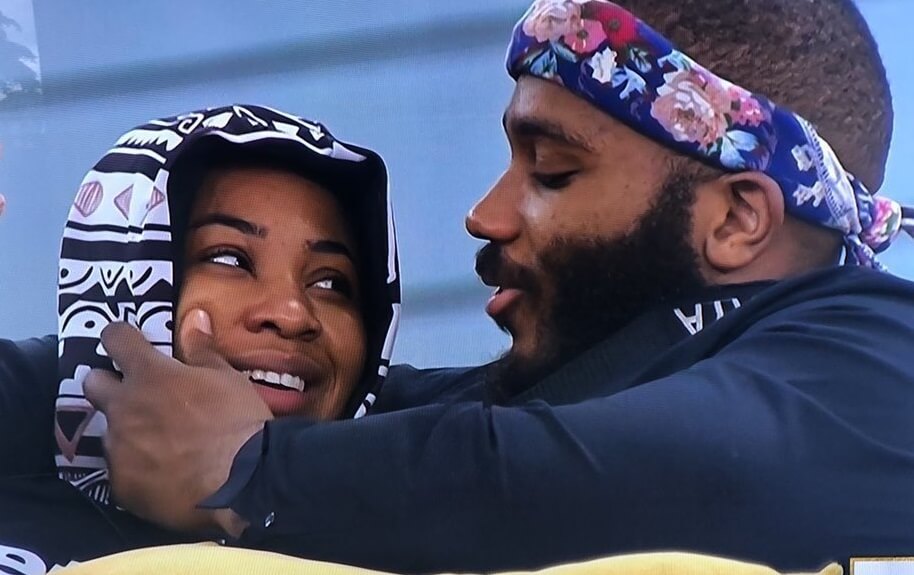 The Tuesday night's wager task deliberation in BBNaija house ended in a big argument after Kiddwaya out of anger said during the meeting that he is not going to be evicted and will still be here next week, unlike some other housemates.
Kiddwaya was referring to some of the housemates including Lucy and Wathoni who have been uncooperative during the deliberation on how the wager task which has caused a lot of confusion should proceed.
Wathoni confronted Kiddwaya when he made the statement about other housemates' eviction, telling him that he shouldn't have said that.
Kiddwaya instead of apologizing stood his ground, repeating that "I said what I said."
Out of anger, Lucy and Dorathy left the meeting and retired into their rooms. The whole meeting went up in noise and chaos thereafter as the housemates argue over Kiddwaya's statement.
Ozo talked to Kiddwaya, advising him to apologize to the housemates in the morning, when the tension has settled. Kiddwaya insisted he only said what was true and didn't mean any harm.
Erica, Prince and others also convinced Kiddwaya to apologize and he later agreed to apologize to Lucy and Wathoni.
Kiddwaya won the head of house challenge this week and picked Tolanibaj as his deputy.