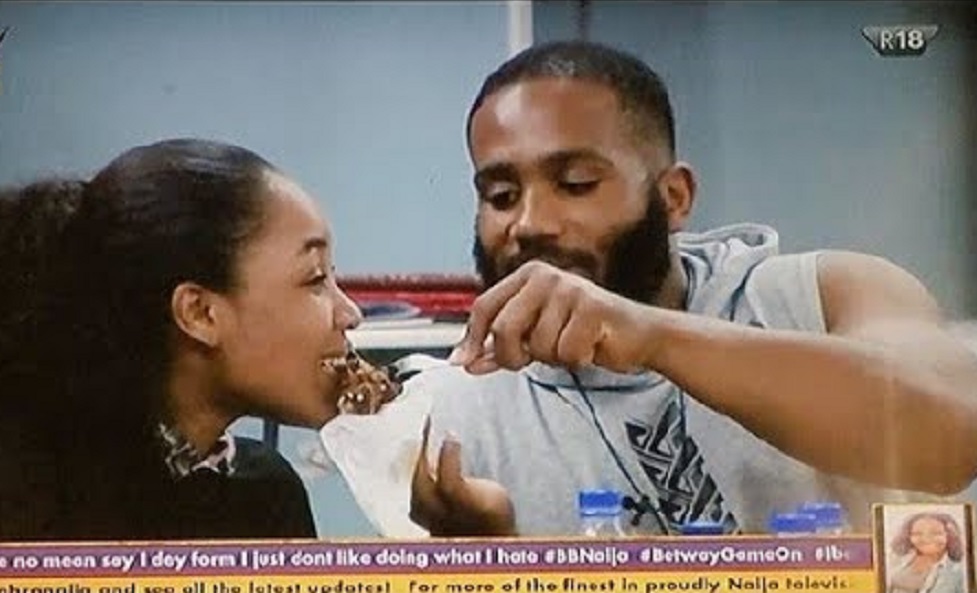 One word all BBNaija super fans are familiar with is "ships". Though a shortened form of referring to "relationships", you can also imagine "ships" as the real water vessel used for sailing across oceans.
So when a BBNaija fan says something like two housemates' ship is sailing or beginning to sail, it means they are on their way to starting a relationship.
The first real ship to sail in the current BBNaija Season 5 Lockdown house is Eric and Lilo. Ozo and Nengi looked hopeful at first and then probably ran out of gas. Now Ozo is following Dorothy from place to place like a lamb starving of milk.
The next ship BBNaija fans have started to root for is Kiddwaya and Erica. The duo has been seen bonding really well on a number of occasions. The occasion where Kiddwaya and Erica were having a meal together and he reached and fed her warmed the hearts of the housemates' fans.
Last night, while Erica broke down to tears after being overwhelmed with the whole BBNaija living arrangement, Kiddwaya was there to console the 26-year-old London-based actress.
Kiddwaya said to a crying Erica, "People already know you're a survivor. Make me a promise, cry today, let it all out and then tomorrow, I don't wanna see any tears."
Kiddwaya told Erica to promise him she would never cry again in the house.
"I'm here for you. Just let it all out and promise me you would not cry again in this house," Kiddwaya told Erica, while rubbing her back.
Erica was crying over a minor disagreement in the house and been overwhelmed with adapting to the BBNaija living conditions.