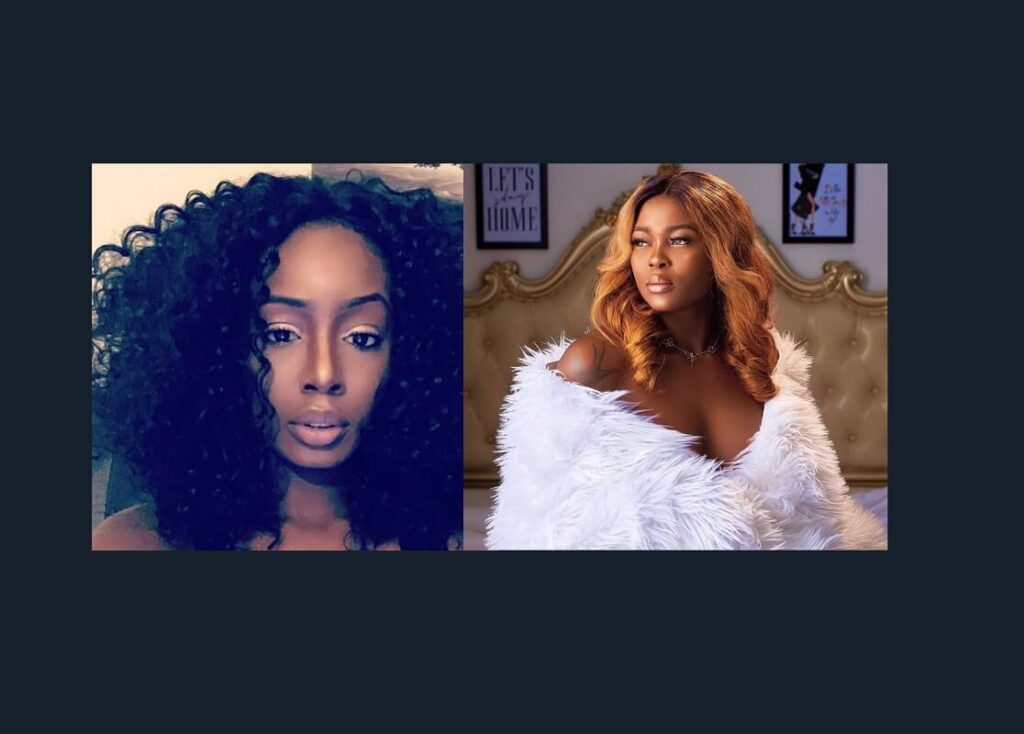 It seems play time is over for BBNaija Lockdown housemates since Big Brother announced they were all up for eviction with the exception of head of house and her deputy.
Since their eviction announcement, the housemates who were relaxing as if on vacation before have become rattled and this is clear to see in the way the housemates relate with each other now.
Tochi and Kaisha had a minor clash last night following an incident that happened during the truth or dare games. Kaisha was dared to kiss Tochi for some seconds and she declined, choosing to kiss Praise instead. That sort of angered Tochi and the two had a brief argument about it when the game ended.
A bigger fight ensued hours later between Tolanibaj and Ka3na. The row began when Tolanibaj asked Ka3na for food and she told Tolonibaj to hold on while she served others that have not had breakfast like her.
Ka3na's response didn't go down well with Tolanibaj who said she didn't like Ka3na tone. The incident later led to a war of words and name-calling between the two women.
Kaisha, during the argument appeared to be on Ka3na's side, which is understandable because Kaisha and Tolanibaj have clashed the day before over when Tolanibaj complained about Kaisha pushing her.
Apparently, Kaisha pushed Dorathy and apologized. Dorathy accepted the apology but Tolani felt Kaisha did not apologize properly. Tolanibaj also claimed Kaisha pushed her too and the two traded a few insults.
Here are some of the reactions to the Tolanibaj and Ka3na's epic fight in BBNaija house this morning: