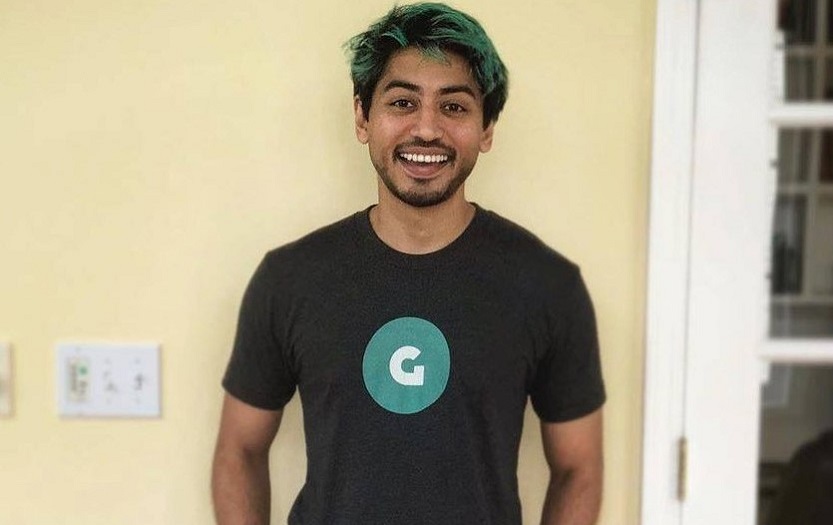 Founder and CEO of the Nigerian motorcycle ride-sharing company Gokada Fahim Saleh has been murdered in New York.
The decapitated and dismembered body of Fahim Saleh was found at his apartment in New York by the police yesterday, July 14.
Officers of the New York Police Department (NYPD) found Fahim's body in his condo at around 3:30 pm (New York time) on Tuesday.
Sources described the killing as a possible assassination. According to the New York Post, 33-year-old Fahim Saleh was last seen on surveillance footage on Monday afternoon around 1:40 pm, when he entered his building's elevator, which opens right out to his seventh-floor apartment. The limbless, headless torso of the millionaire tech entrepreneur was found with an electric saw lying next to the remains, police said.
It was reported that Fahim Saleh bought the condo for $2.25 million last year and has been living there ever since. The police arrived at the apartment after the victim's sister called 911 because she had not seen her brother in a day, then discovered his dismembered corpse.
Fahim Saleh was a website developer who founded Gokada, a motorcycle-sharing company in Lagos, Nigeria.