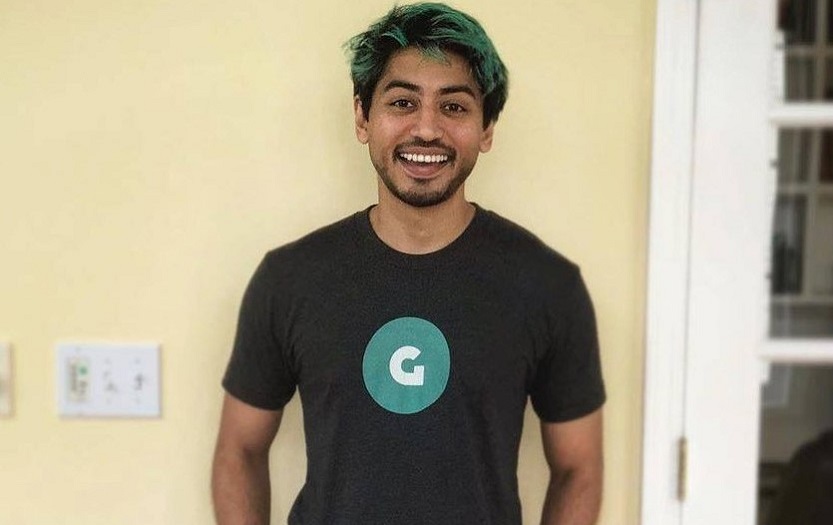 Police have confirmed the arrest of one suspect in connection to Fahim Saleh's death.
A former personal assistant to Fahim Saleh named Tyrese Devon Haspil has been arrested in connection to the gruesome murder of the 33-year-old tech wizard.
Sources said Devon Haspil embezzled "tens of thousands of dollars" while he worked for Fahim Saleh.
Saleh found out about the stolen money and offered him a way to pay it back before he was found executed in his New York apartment.
Their exchange was discovered through text message, according to detectives.
It was also found that Tyrese Devon Haspil used his credit card to purchase the electric saw used to dismember Saleh's body. A Taser prong found on Saleh's body had a serial number that also connected Haspil the murder, according to police sources.
Investigations are still ongoing and the NYPD's Hate Crime Task Force has become involved in the case.
Gokada CEO and Pathao co-founder Fahim Saleh was found dismembered and decapitated in his $2 million Manhattan apartment on Tuesday.
Autopsy results show that Saleh was fatally stabbed in the neck and chest by his assassin before his arms and legs were cut off.
Further investigation has shown that Fahim Saleh was killed on Monday, the day before his body was found, and that the killer returned to Fahim Saleh's apartment the next day with cleaning supplies to dismember the body and clean up the crime scene.
Detectives believe the killer's work was interrupted when Fahim Saleh's sister buzzed from the building's lobby, prompting him to flee through the apartment's back door.