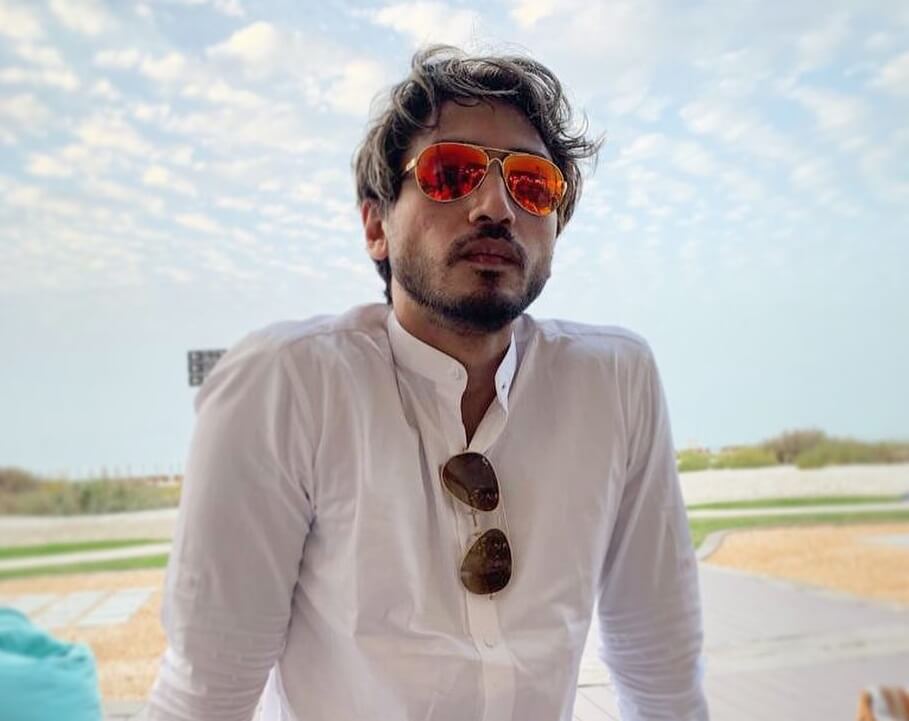 The sad death of millionaire tech entrepreneur Fahim Saleh has caused widespread pain around the world.
The 33-year-old was gruesomely murdered in his New York home by people suspected to be assassins. Police found Fahim Saleh's headless and limbless body in his apartment on July 14, after a distress call from his sister.
Here are five details to know about the late entrepreneur Fahim Saleh:
1. Where is Fahim Saleh is from?
Fahim Saleh was born in Saudi Arabia but his parents are Bangladeshi. He moved to the United States after his college education and has been living in the US ever since.
2. What does Fahim Saleh do?
Fahim Saleh is a tech expert who has founded a number of startups and invested in many others. Fahim Saleh is a full-time entrepreneur and investor with over 15 years of experience in building and marketing innovative tech business.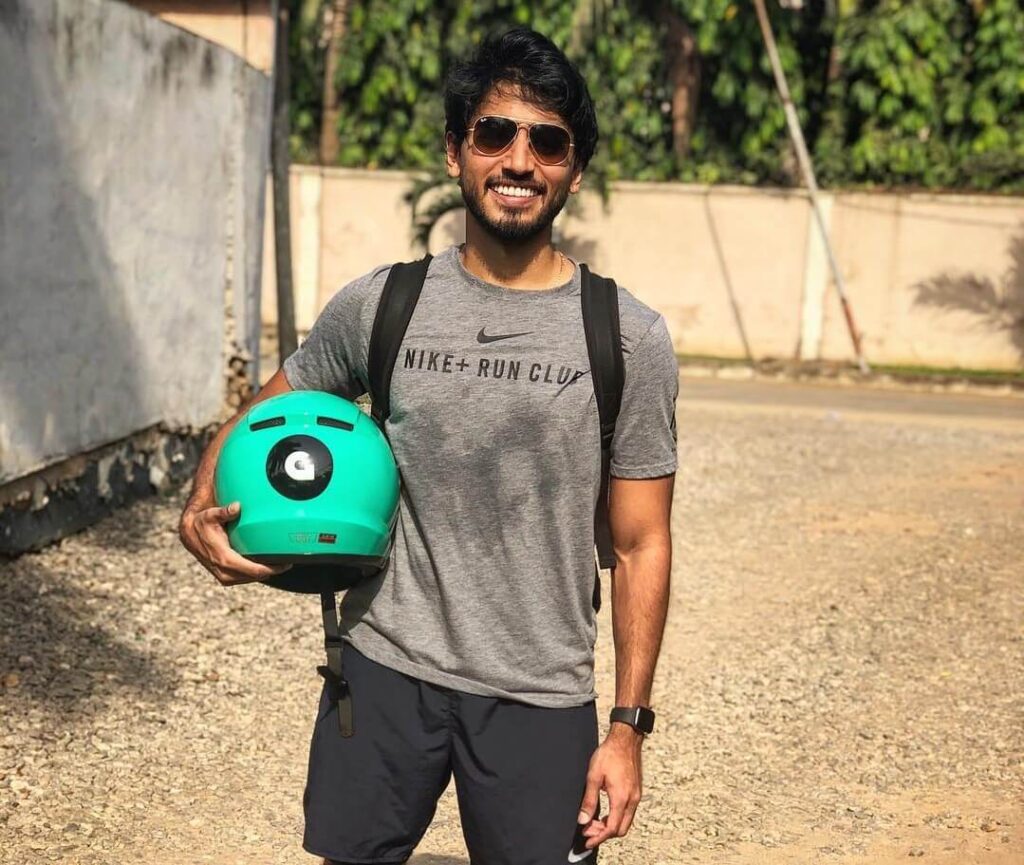 3. Fahim Saleh's first company
Fahim Saleh built his first internet company in his late teens while still in high school. He later learned how to program, mostly by teaching himself, and built KickBack Apps, a group of interactive apps which provide solutions while remaining fun to use. Fahim Saleh's group of KickBack Apps includes Phoneline (for calling), Textr (for texting) and two prank apps – PrankDial and PrankPad. These apps have garnered over twenty-million downloads worldwide.
4. Fahim Saleh's other businesses
Other businesses Fahim Saleh is involved in include Pathao (the largest ride-sharing company in Bangladesh) which he co-founded and MindFisher Games (makers of Heroes of 71 series mobile game).
Fahim Saleh has also founded or played a part in the establishment of several other international startups. Fahim Saleh founded Nigeria's first motorcycle ride-hailing company called Gokada®.
Fahim Saleh also regularly invests in new businesses with potential. He is a major investor in Colombia's largest motorcycle rides-haring company called Picap®.
Fahim Saleh is also the founding partner of Adventure Capital, a company with interests in generating funds for promising startups.
5. Fahim Saleh's net worth
Fahim Saleh's exact net worth is not currently known but a rough estimate puts it at $145 million.
Fahim Saleh on Instagram
Before his murder, Fahim Saleh was active on both Instagram and Twitter as @fahims.