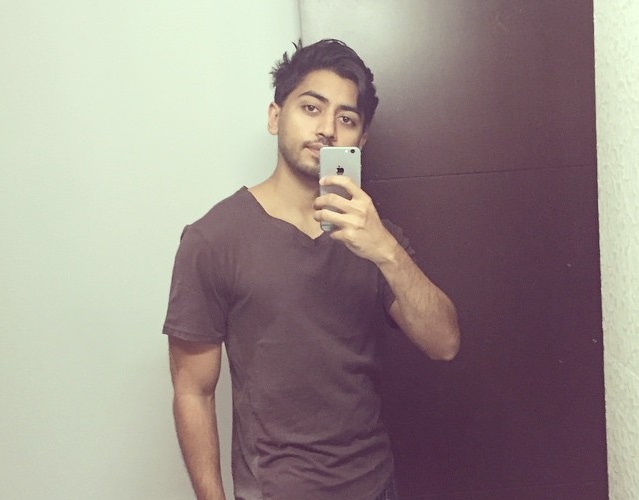 The gruesome murder Gokada CEO Fahim Saleh drew international attention yesterday with many people around the world expressing their shock and sadness over the young entrepreneur's death.
Fahim Saleh, 33, was found dismembered inside his luxurious New York apartment on Tuesday afternoon.
His headless torso was found with all four of his limbs severed with an electric saw and stuffed into plastic bags, ­The New York Post reports.
A source said the killer was dressed 'like a ninja' and probably had intended to dispose of the body parts but was forced to flee when Fahim's sister buzzed.
The source said: "He was dressed like a ninja, full out, so you cannot even see his face. He clearly knew what he was doing. We think his intent was to get rid of the body parts and go back and clean it up and make it look like nothing happened. He left before he finished the job."
The source said the killer fled through a staircase as Saleh's sister approached the flat.
Fahim's blood was still red when the police arrived, suggesting Fahim had only been just murdered. The assassin apparently spent over 24 hours in the apartment, judging from the time Fahim got into the flat.
Surveillance footage showed Fahim Saleh shared an elevator lift with his murderer – a masked man dressed in an all-black outfit. The same man followed Fahim Saleh into his apartment from the elevator.
Investigators have said Fahim Saleh's killing may be connected to money but investigations are still in the early stage.
Fahim Saleh was involved in a 2017 $10 million lawsuit filed by one Kirk Eady, a former New Jersey prison deputy director.
Eady was criminally convicted, sentenced to 21 months behind bars and lost his job after using PrankDial app (owned by Fahim Saleh) to listen to and record his colleagues badmouthing him.
Kirk Eady sued Fahim Saleh in 2017, claiming the app deceived him by making him think what he was doing was legal.