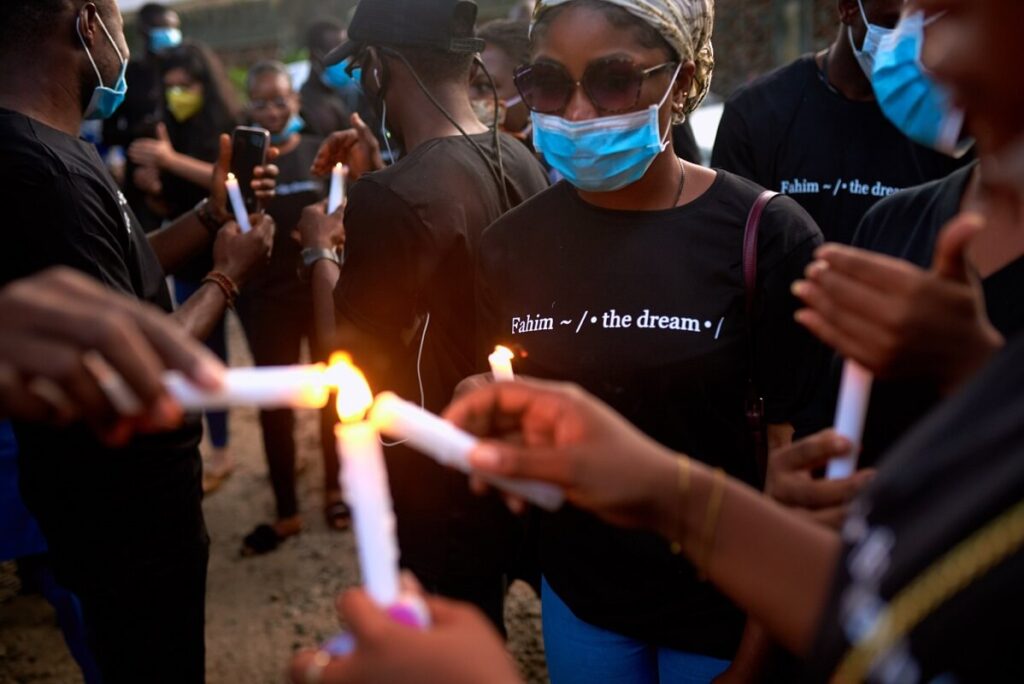 The Gokada team held a candlelight memorial service for their late CEO Fahim Saleh who was gruesomely murdered in his apartment on the 13th of July, 2020.
A few years after co-founding Pathao, Bangladeshi on-demand digital platform which services include ride-sharing, food delivery, courier and e-commerce, Fahim Saleh started Gokada, Nigeria's first-ever motorbike ride-hailing company, in 2018.
Praised for the vision, Gokada raised millions of dollars in funding and gained popularity in Lagos, where the ride-hailing company is domiciled.
Gokada suffered a major setback in early 2020 after the Lagos Government banned motorbike taxis, a development that forced Gokada to shift into delivery services.
Saleh's body was found decapitated and dismembered in his luxury apartment in Manhattan on July 14, 2020.
Police investigations revealed he was killed the day before, allegedly by his former personal assistant Tyrese Haspil who has been arrested and charged with his murder.