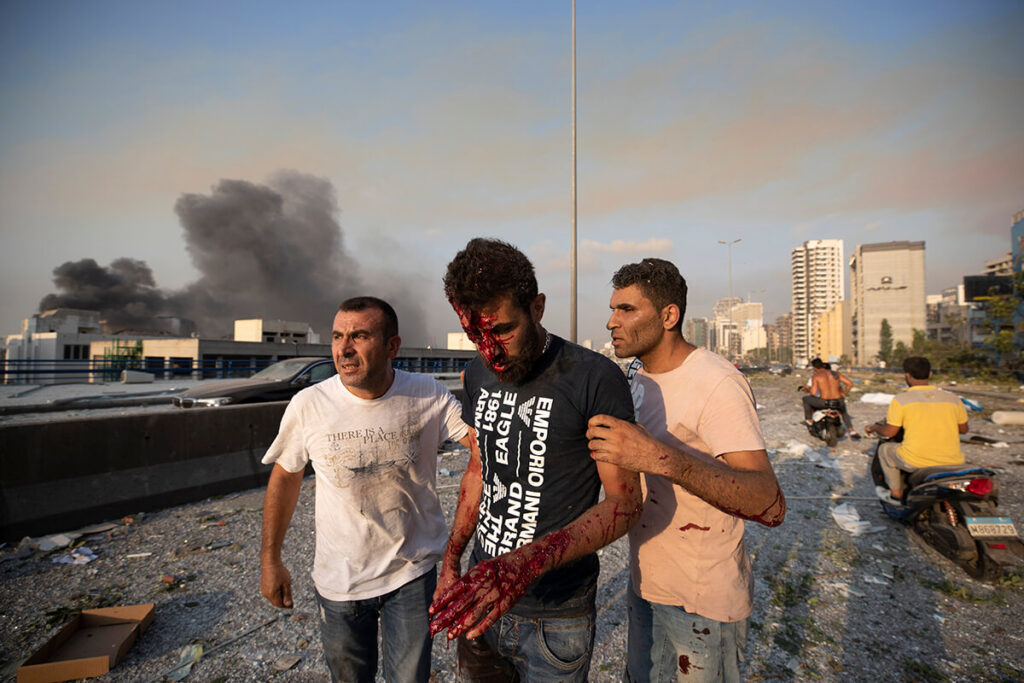 A massive explosion in the Lebanese capital, Beirut, today August 4 has killed at least 50 people and injured more than 2,700 others, new evidence reveals.
The Lebanese interior minister has said stores of ammonium nitrate likely caused the explosion. There are reports that hospitals are too damaged to treat injured victims.
The scale of the damage caused by the explosion was so huge that buildings miles away from the port explosion were affected.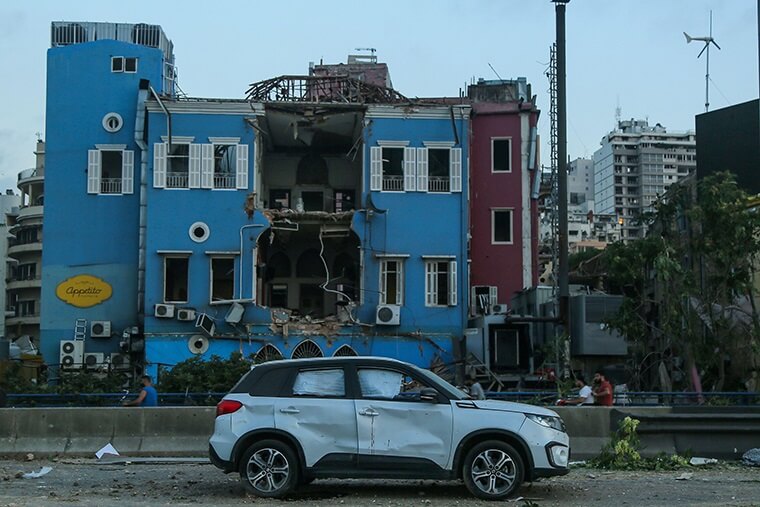 Images of shattered glass and smashed windows fill the internet.
A live church service going on while the explosion happened was affected and the officiating priest was seen running to safety.
Watch the moment the massive Beirut explosion disrupted a live church broadcast in Lebanon: