by Miz Tee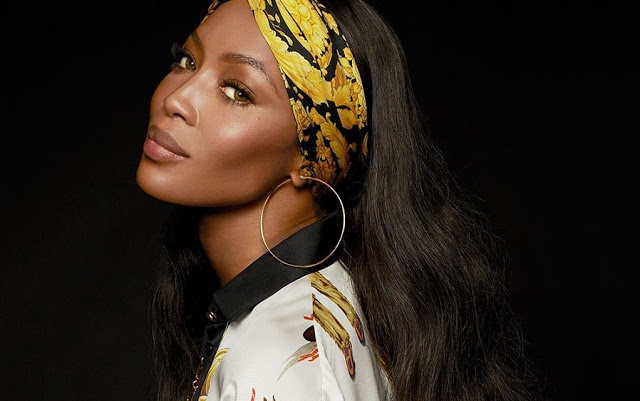 Naomi Campbell is 47, but after seeing her recent photos for Versace's upcoming campaign, many don't believe the English supermodel and actress is anywhere close to 40s!

Here is Ms Campbell looking incredibly gorgeous as always: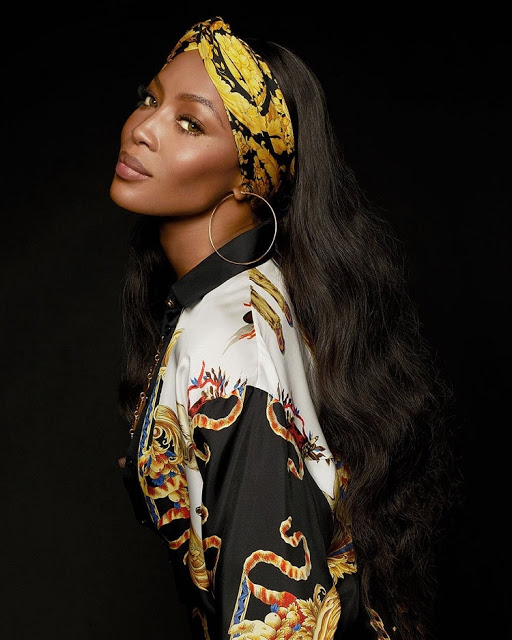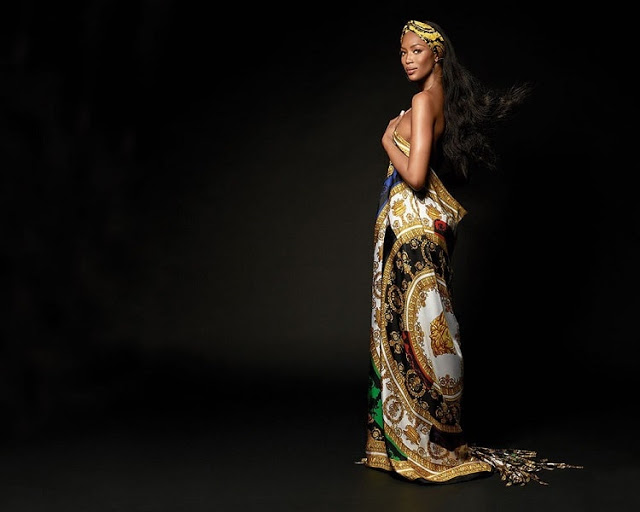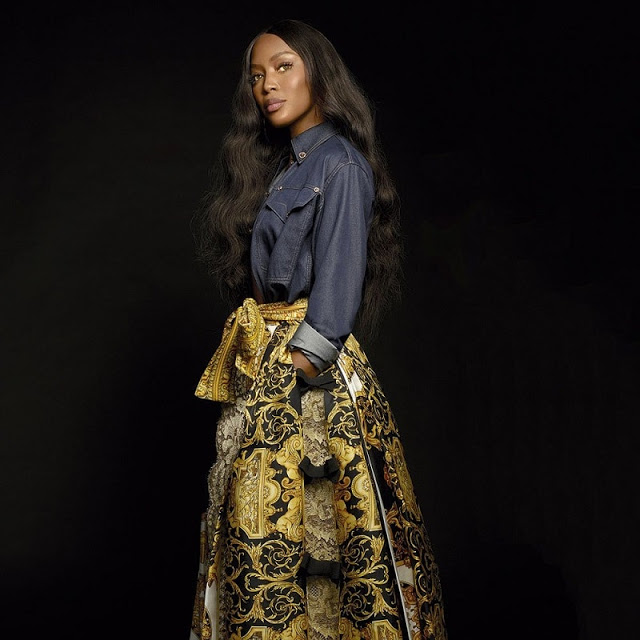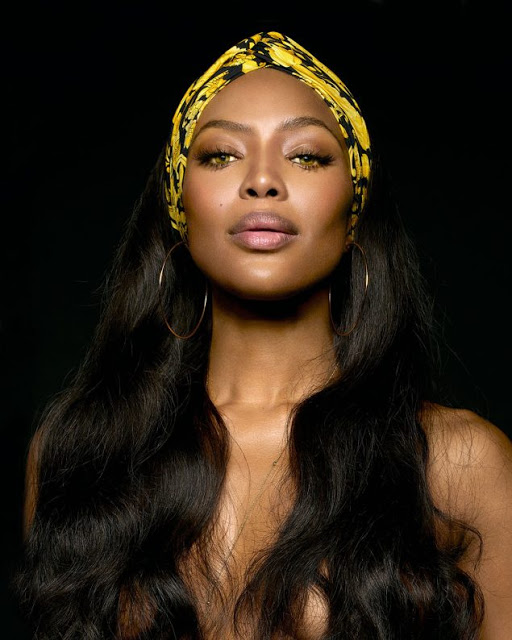 The supermodel once revealed to Playboy magazine that unlike most models she neither diets nor works out.
"I never diet. I smoke. I drink now and then. I never work out. I work very hard and I am worth every cent," the magazine quoted her as saying in 1999.

However, later on during an interview with Oprah Winfrey, the ageless model shared her devotion to a diet involving drinking a cocktail of Maple syrup, cayenne pepper, lemon juice and water and eating nothing else.

Campbell also said she skips a lot.

"The rope is great for your face; you lose a lot on your face when you do the rope," she said.