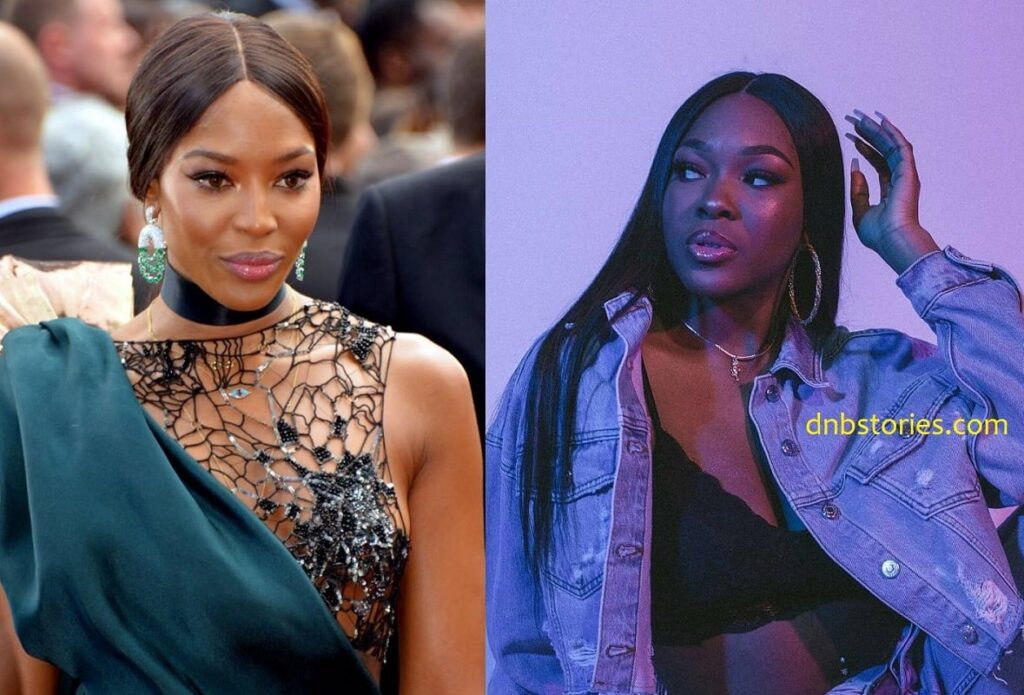 I'm surprised I seem to be the only one that has noticed this. Right from the first time I saw Vee at the BBNaija Lockdown opening show, I said to my sister – "She looks just like Naomi Campbell."
My sister did not agree at first but later did.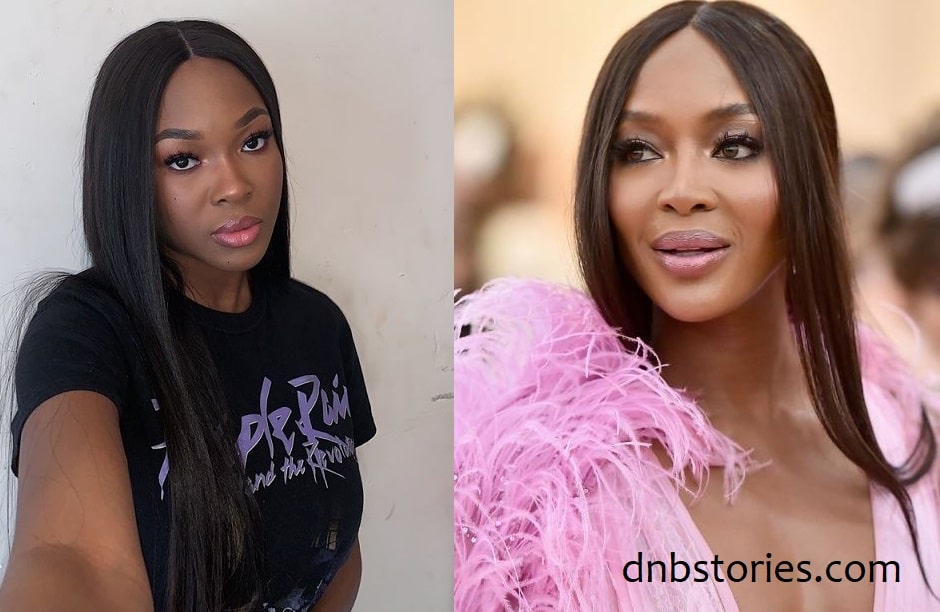 Their resemblance is so striking I wonder why I've not seen anyone else talking about it. The eyes, nose, cheekbones and even lips – BBNaija Vee might just be Naomi Campbell's long lost kid sister, or even daughter.
Naomi Campbell is a 50-year-old English model, actress, and businesswoman. BBNaija Vee is a 23-year-old musician raised in London but currently based in Nigeria.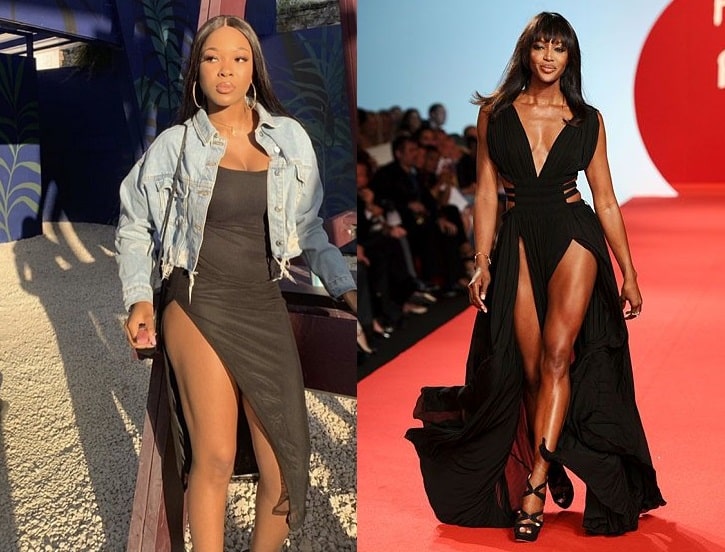 Vee's real name is Victoria Adeyele and she is currently participating on the ongoing BBNaija Season 5 reality show tagged "Lockdown".
To me, Vee does not just look like Naomi Campbell, she also embodies some of her mannerisms. There was a day she was describing to the housemates about life in London and I was like, "Isn't that Naomi Campbell talking?"
Who else is with me on this and thinks BBN Vee looks like Naomi Campbell?
In other news, if you are reading this and you are a fan of the BBNaija reality show, remember that all the housemates are up for eviction this week, except head of house Lucy and her deputy Prince.
Your vote can save your favourite BBNaija housemate from eviction. To vote for your favourite BBNaija housemate, go to www.africamagic.dstv.com to read the voting instructions.