by Staff writer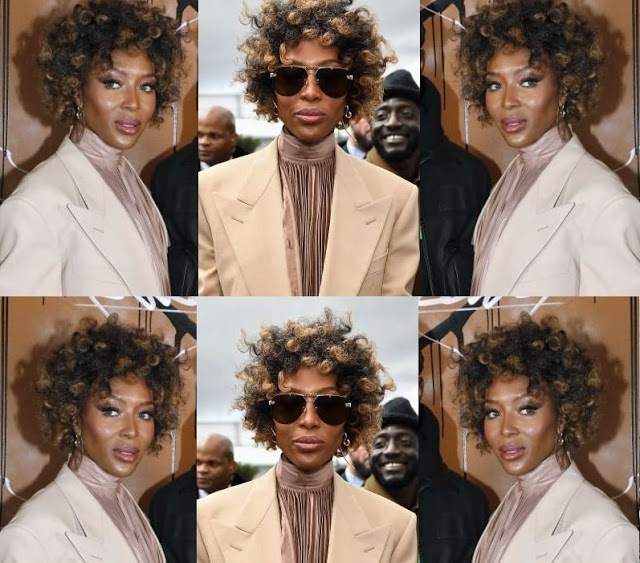 If you know supermodel and catwalk perfection Naomi Campbell well, you'd know how she always likes to wear her hair long, sleek and parted in the middle.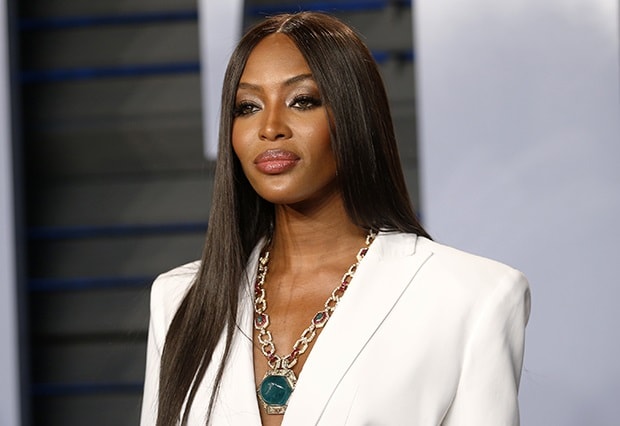 So you can imagine the surprise when Ms Campbell showed up at the Paris Fashion Week wearing short, bouncy curls with caramel-colored highlights.
People present at the event remarked how they almost didn't recognize Campbell when they saw her in the gorgeous curls.
The Paris Fashion Week that holds in Paris, France every year is widely considered the most prestigious of the Big Four Fashion Weeks which includes the London Fashion Week, Milan Fashion Week and New York Fashion Week.