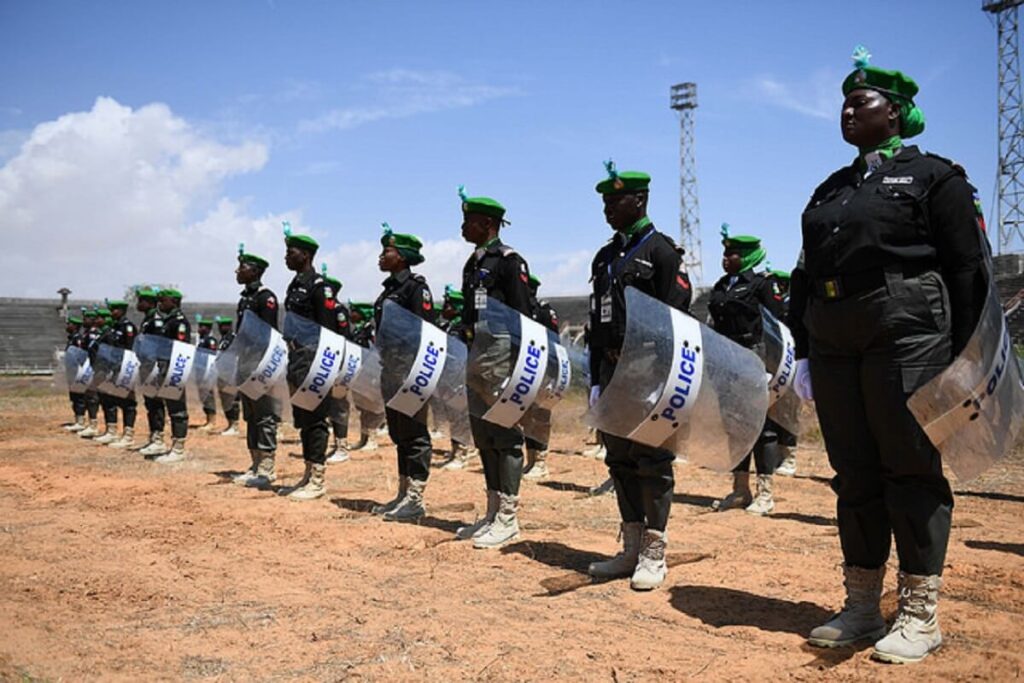 Still wondering why the youths are still protesting despite IGP's earlier announcement that SARS has been disbanded?
Well, the answer is simple. The notorious SARS police unit have been banned at least 4 times before now and yet nothing happened.
It appears the government just quickly rolls out the news of a ban or dissolution of the unit to calm the agitations down – only to have them back and fully restored after the turmoil has died down.
So, in case you are still asking while the protesters have not yet folded their placards and gone back home, here is evidence of the many times the Nigerian government has announced they have banned SARS but nothing happened:
2017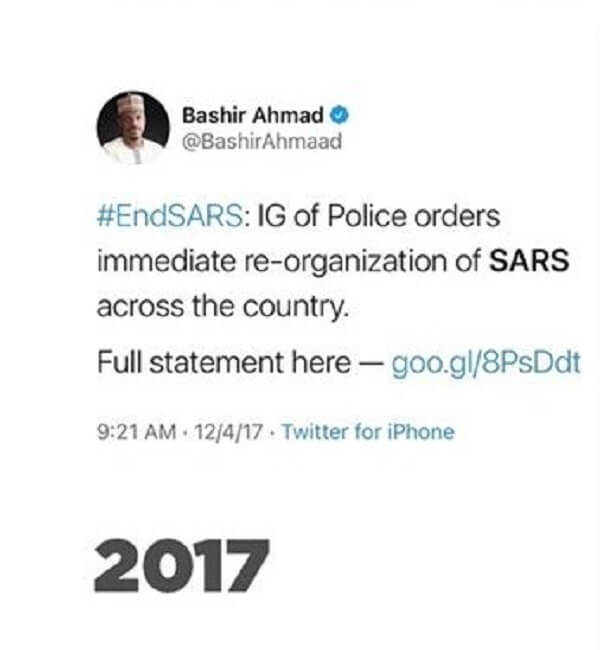 2018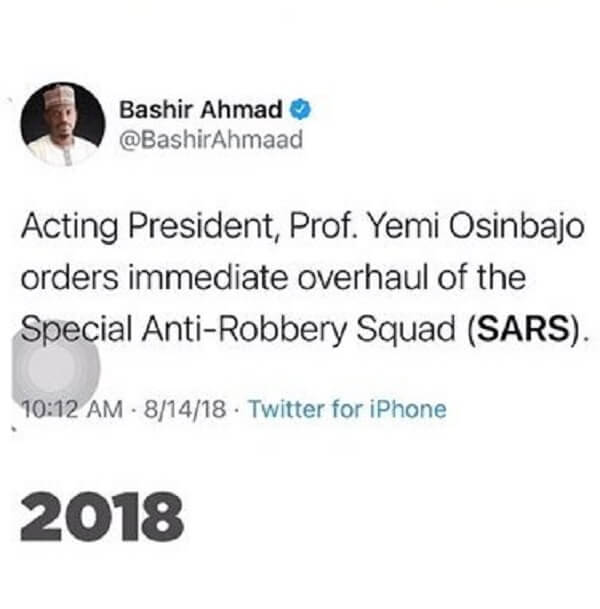 2019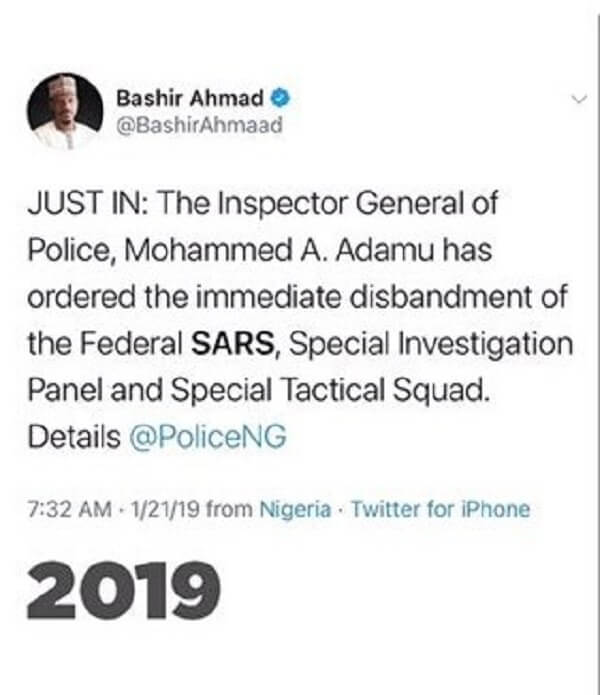 2020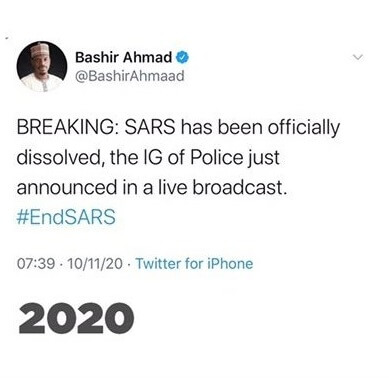 Look closely at the construction of each announcement: