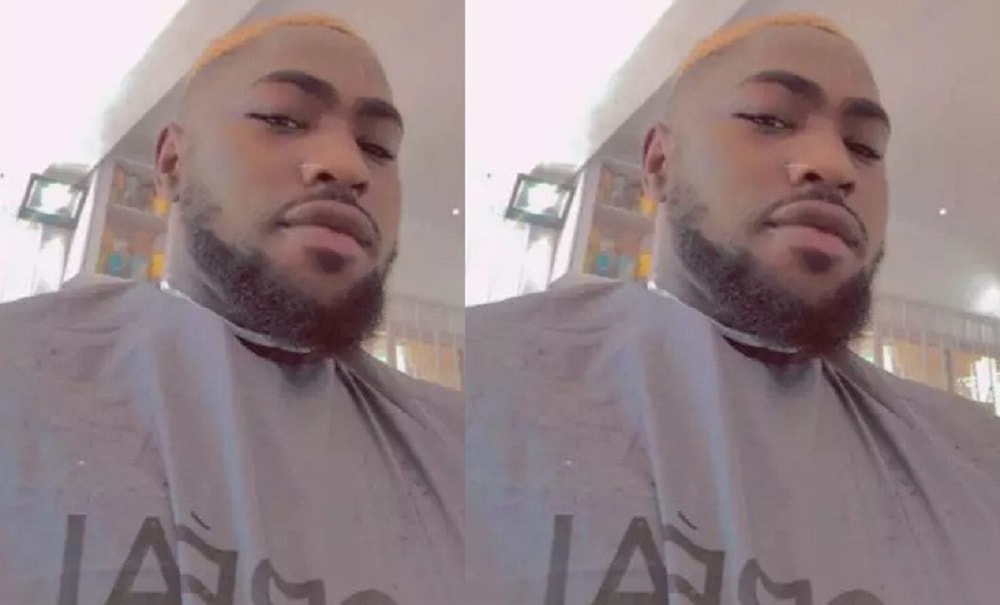 A Nigerian man known as The Lazy Chef on Twitter has complained on the platform about how stingy Lagos sugar mummies are.
According to the Lazy Chef, the sugar mummies you find in Lagos are very stingy and tight-fisted when compared to the rich and generous sugar mummies in Abuja.
He said Abuja sugar mummies will lodge you in a classy hotel like Transcorp Hilton and even invite their friends to join in the fun, unlike their Lagos counterparts.
The Lazy Chef wrote on Twitter today:
"Lagos married women are stingy sha. Abuja married women will lodge you in Transcorp and still invite their friends over."
The post generated some reactions on Twitter.