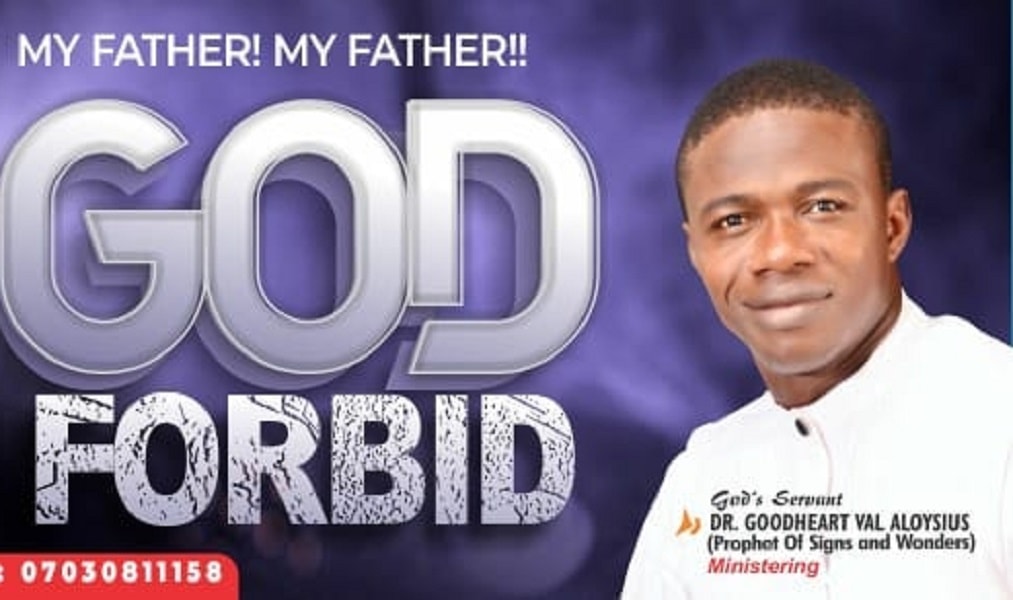 A Nigerian pastor named Goodheart Val Aloysius has left a note of warning to members of the Stingy Men Association of Nigeria, informing them of the dire consequences of being stingy to "men of God".
According to Pastor Goodheart, being stingy to your pastor can lead to an untimely death.
The Calabar-based cleric shared this information in a Facebook post made six days ago on January 14.
He wrote:
"Hope this ongoing (SMAN) will not be extended to pastors and the ministry? Because to be stingy with your man of God can lead to untimely death. So be properly guided."