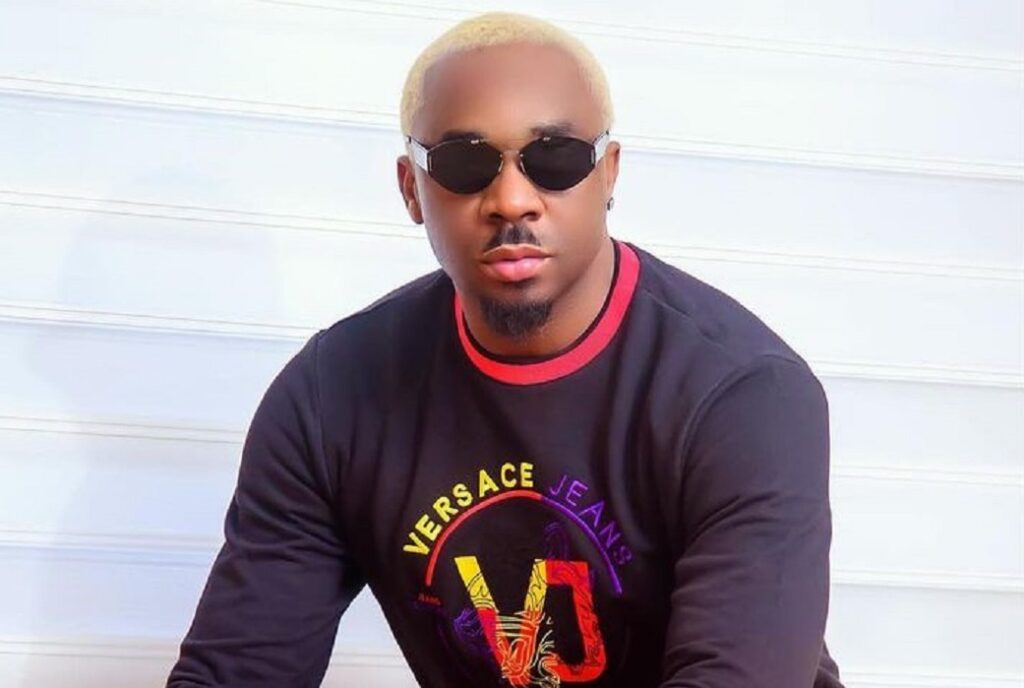 Controversial Nigerian socialite Pretty Mike has slammed some members of the Stingy Men Association of Nigeria, stating that some of them are not stingy but just don't have any money.
Pretty Mike wrote on Instagram:
"Some of you posting this Stingy men memes up and down are not stingy, you just don't have money, so pls shut up and stop feeling among. Allow those rich niggas catch cruise in peace."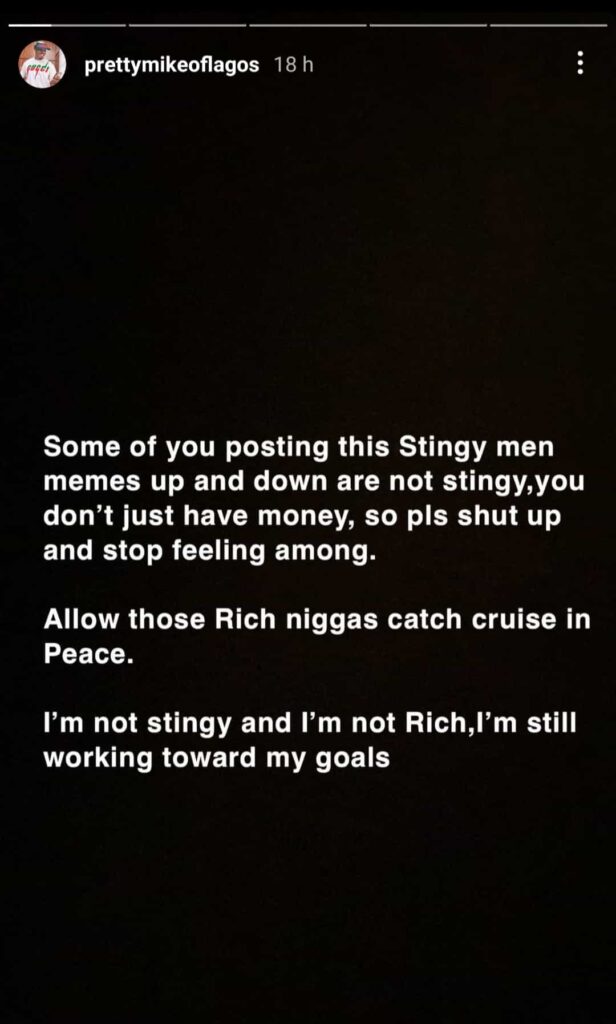 The Stingy Men Association of Nigeria is a newly formed organization whose agenda is to stop Nigerian men from taking up the financial responsibility of women and instead use their money for more productive endeavours.