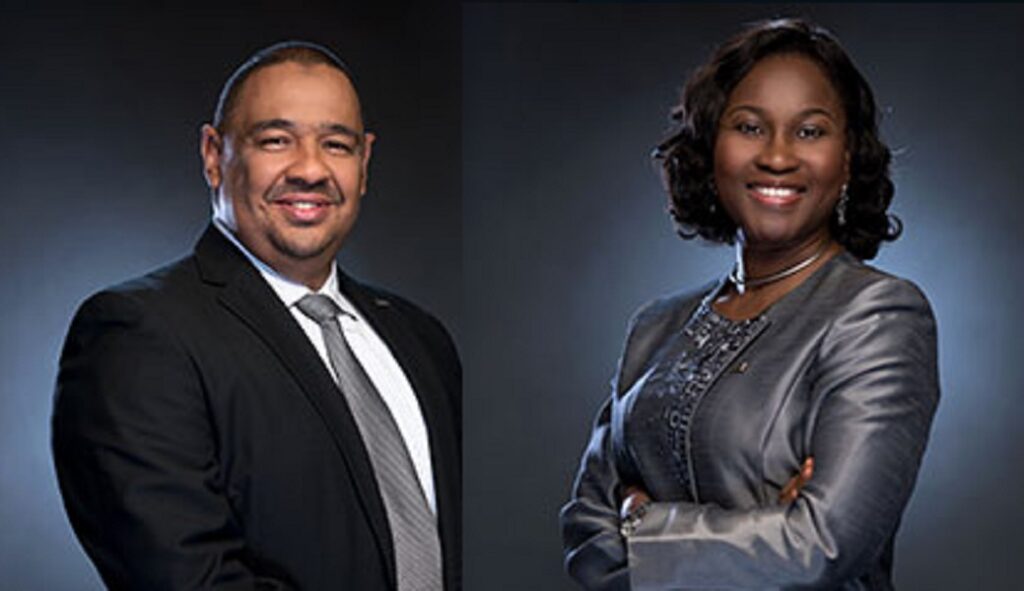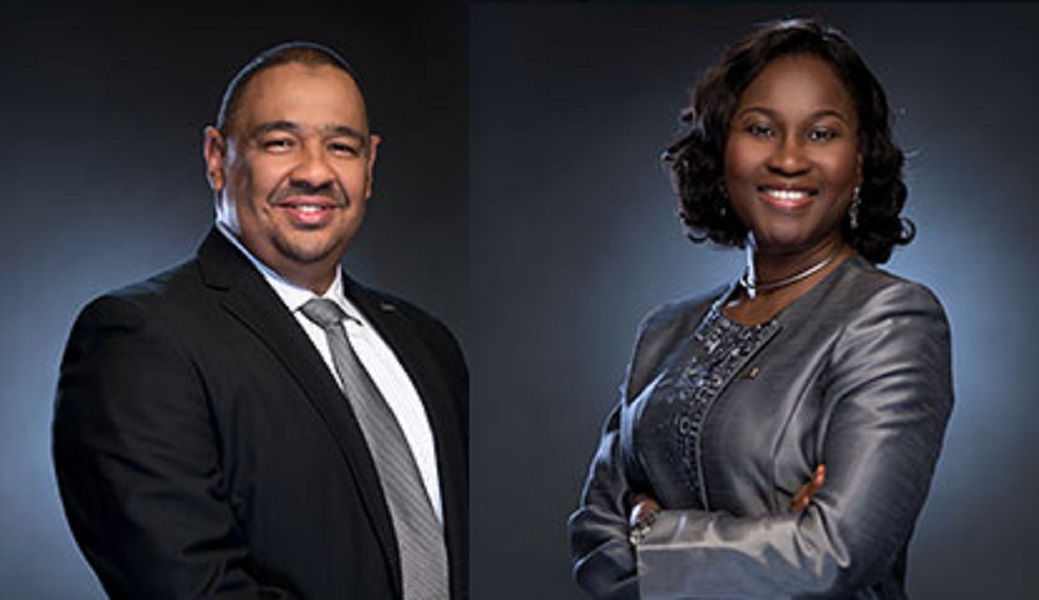 Nigeria's First City Monument Bank (FCMB) has appointed an executive director of the bank Yemisi Edun as its acting managing director following the recent paternity scandal involving its former MD, Adam Nuru.
Mr Adam Nuru who was accused of having an affair with a former married staff of the bank named Moyo Thomas had on Tuesday, January 5, proceeded on voluntary leave while the bank continues their investigations.
It was alleged that the illicit affair between Adam Nuru and Moyo Thomas had caused the death of Moyo's husband, Tunde Thomas after he allegedly discovered that the two children he had been raising were fathered by Adam Nuru and not himself.
Mr Tunde Thomas was reported to have died of a heart attack on December 16, 2020, after a long battle with depression following the incident.
A source informed DNB Stories that Yemisi Edun will take over managing director duties from Adam Nuru while the bank's board of directors reviews all the allegations against Mr Nuru.