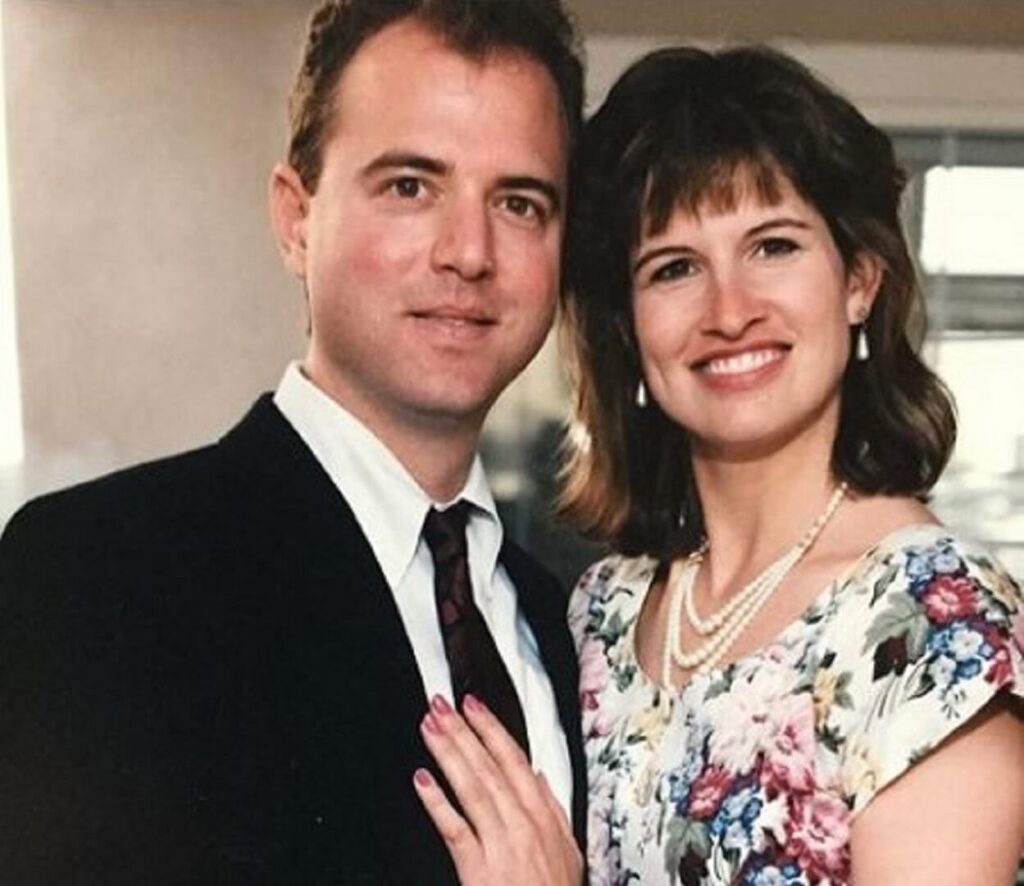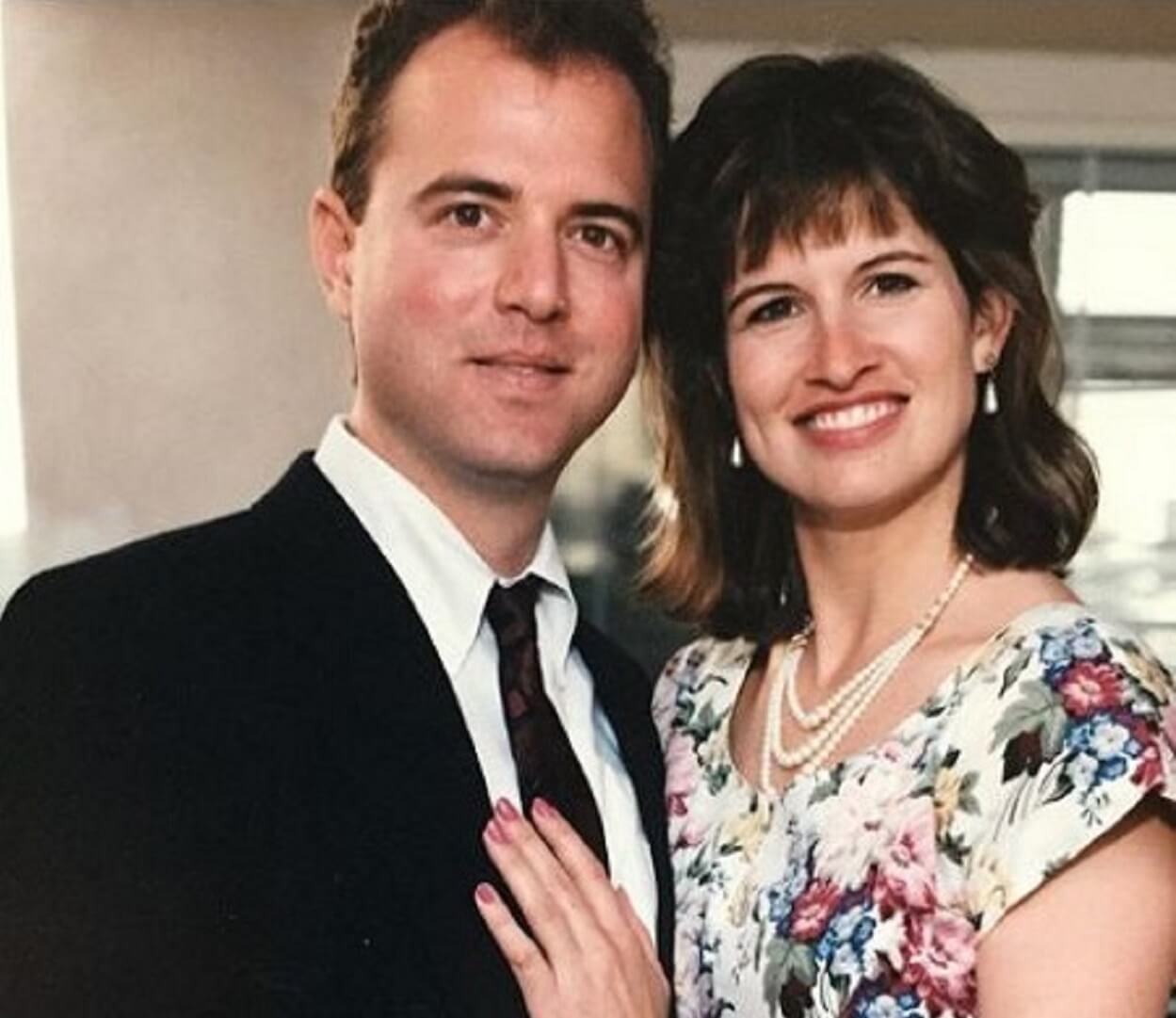 Not so often do politicians grace the front pages of entertainment tabloids or blogs—that space is rightfully reserved for Hollywood A-listers and sports hotshots. But if you have been an almost permanent fixture of the U.S House of Reps—like Adam Schiff has—whose constituents include the glamorous Hollywood, Hollywood Hills, Pasadena, Silver Lake, Echo Park and the likes, then a space might be saved for you on that glossy front cover. 
Adam Schiff saw a spike in his popularity within the Hollywood community due to his effort to raise relief funds for entertainment workers who have lost their jobs during the Covid-19 pandemic.
Adam and Eve Schiff have been married for well over twenty years. Their marriage possesses a level of devotion that is becoming increasingly rare in this modern age.
Adam Schiff became a member of the U.S House of Representative in 2001 after his successful campaign resulted in a narrow victory over Republican candidate; Jim Rogan, in a district widely regarded as a Republican fort.
The spotlight fell on Schiff earlier in December 2019. Adam Schiff was instrumental to the Donald Trump impeachment inquiry as he was one of the leading investigators.
Who is Eve Schiff?
If her husband's social media posts are anything to go by, Eve and Adam Schiff are happily married. The woman we know today as Eve Schiff was born Eve Sanderson on the 12th of December, 1962 to Caucasian parents in Burbank, California. As a young girl, Eve developed an interest in lawn tennis.
Of her birth parents, only her mother's name—Marion Sanderson—comes up frequently in the records. One can say Eve has pretty much kept a low profile—well as low key as being a congressman's spouse affords you—which is understandable given the level of scrutiny and sometimes foul play involved in the brutal, cut-throat world of politics.
Eve Schiff's Childhood and Education
As stated earlier, Eve was born in Burbank, details regarding her formative years are few and far between. Eve attended Torrey Pines High School in San Diego before proceeding to the University of California, Santa Barbara campus, graduating with a degree in Literature and Sociology.
Eve Schiff's Marriage To Adam Schiff
Eve Schiff and Adam were a match made in heaven, and not just because coincidentally they bear the names of the first humans according to the Bible. Their love for tennis was the start of something beautiful and the rest became history.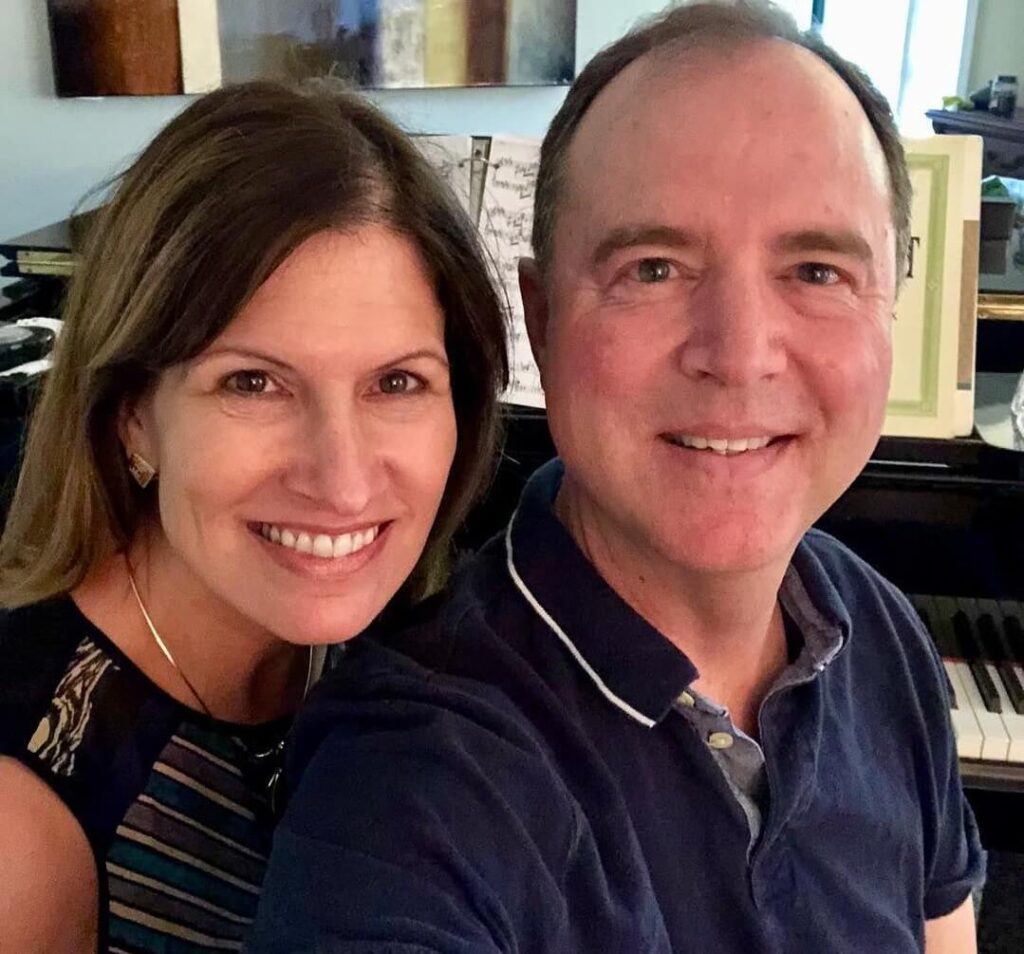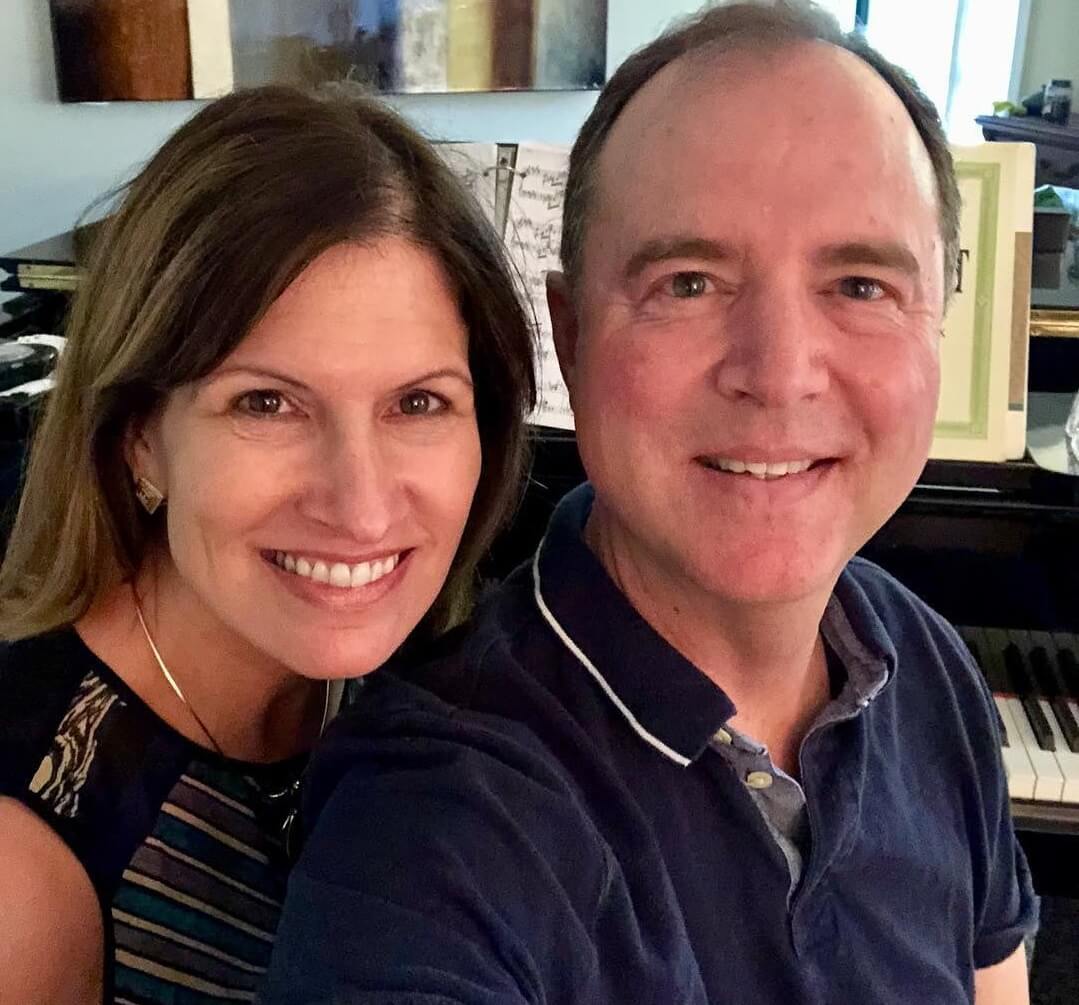 The couple met at a tennis match (no pun intended) that was organised by a mutual friend way back in the 90s. They hit it off instantly, and dare I say at the expense of some creation jokes that heavily featured Adam and Eve. After dating for about five years, the pair tied the knot in February 1995. Adam and Eve Schiff have been married for 25 years now.
Eve Schiff's Children
Eve Schiff and Adam have two children. A girl, the older of the two, named Alexa Marion Schiff was born on the 12th of July 1998 while Elijah Schiff, a boy, was also born in July but four years later. Alexa, popularly referred to as 'Lexi' is set to be an alumnus of Northwestern University having majored in English Language and Literature. Eli recently graduated from high school and has chosen Caltech as his preferred destination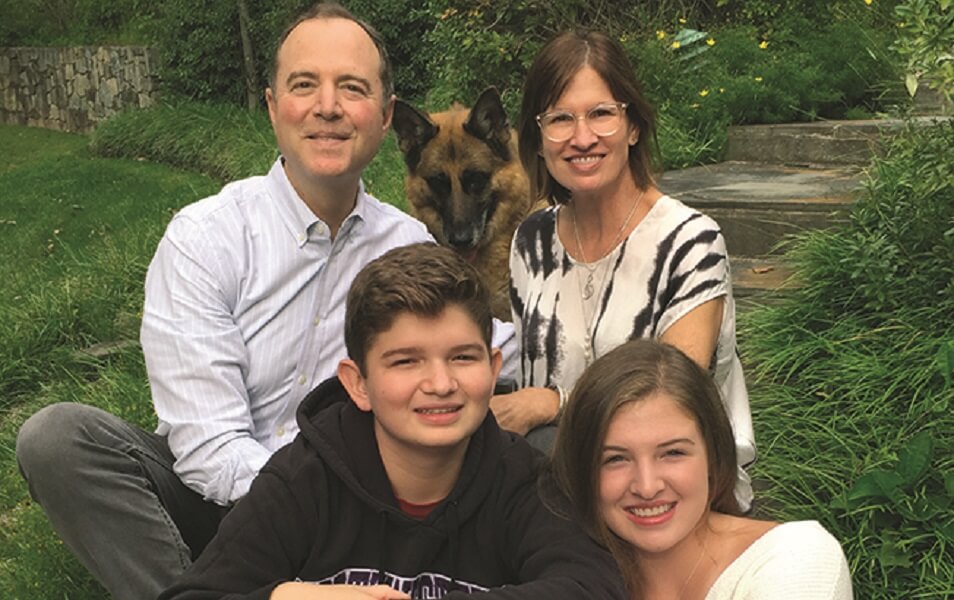 Eve Schiff's Net Worth
There is no record of how much Eve Schiff is worth, but the couples have a joint net worth in the region of $400,000. Such is the life of public servants who selflessly sacrifice to make the world a much safer place for a salary just above minimum wage.
Other Interesting Facts About Eve Schiff
Apart from being a wife and a mother, Eve also helps her husband with his campaigns. She also served on the P.T.A board of her children's high schools.
In regards to the couples having to put up with jokes springing up as a result of their respective first names, Adam Schiff once tweeted via his official Twitter account saying:
'True story: my wife and I once visited a car dealership and when we introduced ourselves to the salesman as Adam and Eve, he thought we were wasting his time and walked away.'
Eve is Catholic while her husband practices Judaism because of his Jewish origin. Their markedly distinct religious beliefs have never been cause for conflict as the couples have developed a very good understanding along the years.