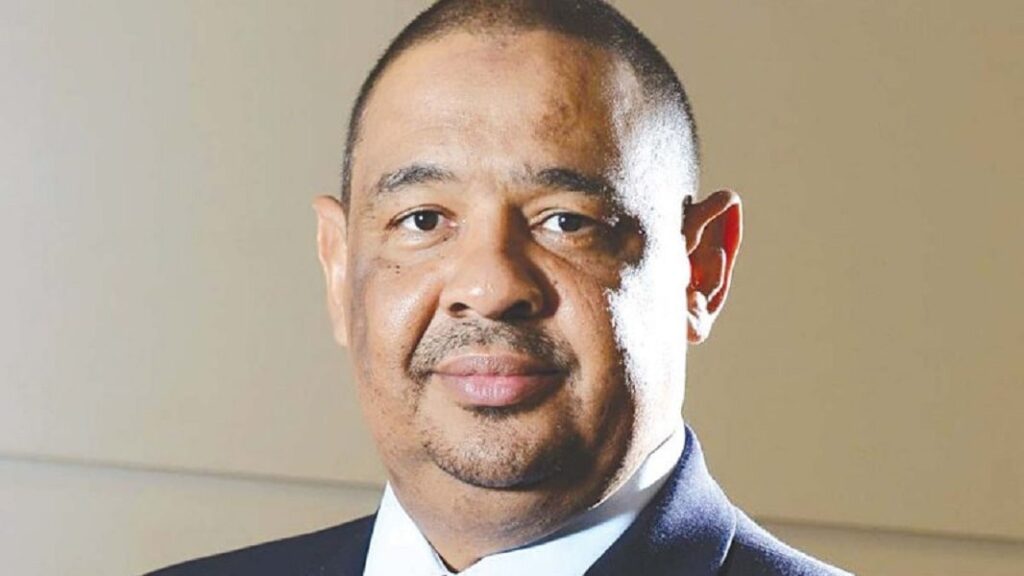 Adam Nuru, the managing director of First City Monument Bank (FCMB) has accepted to go on leave following the recent paternity scandal involving him.
Mr Adam Nuru was accused of having an affair with a former married staff of FCMB bank named Moyo Thomas.
The recent sad death of Moyo Thomas's husband, Tunde Thomas was blamed on the shock of the alleged discovery that his two children were actually fathered by Adam Nuru.
While FCMB is yet to make an official statement concerning the ongoing investigation, it is learnt that Mr Adam Nuru volunteered to go on leave following "intense pressure" from the bank's management.
Adam Nuru's leave, it was reported, is to enable the bank to carry out an unbiased investigation into the many allegations trailing the bank MD.