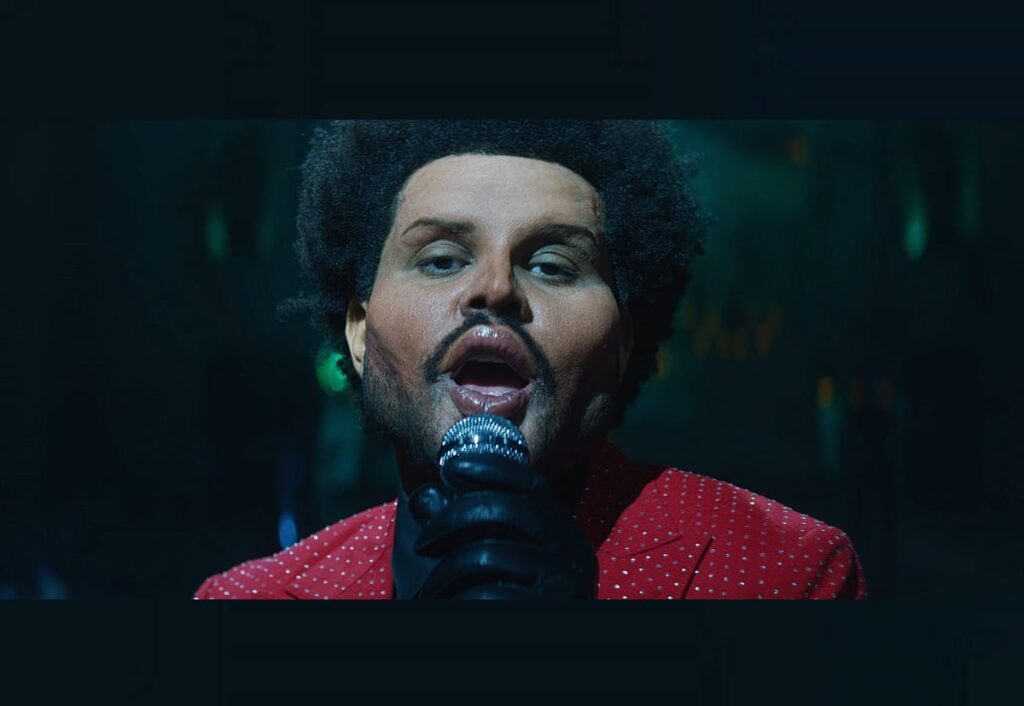 In case you are wondering why Canada-born star The Weeknd is looking nearly unrecognizable, like someone straight off an episode of "Botched", in his latest music video for "Save Your Tears" – calm down, it's all makeup.
The Weeknd hadn't done plastic surgery, not a horrible one like that, as explained by Mike Marino of Prosthetic Renaissance who confirmed on Instagram that the look is actually prosthetics.
Apparently, the fuller lips, crooked nose and patches of plastic surgery scars were all part of an hours-long work to achieve the desired look. The makeup studio also shared photos of the moulds and sculptures that were used to create the look.
What many fans of The Weeknd whose real name is Abel Makkonen Tesfaye hadn't observed is that this journey of fictional transformation actually began in the "Heartless" video where the singer suffered a bad acid trip in Las Vegas while partying.
In "Blinding Lights", the singer gets beat up, then decapitated "In Your Eyes" and in "Too Late", he revived in another person's body.
Adding to the thrill, The Weeknd has made public appearances with bandages covering his face to make these stories look even more real.