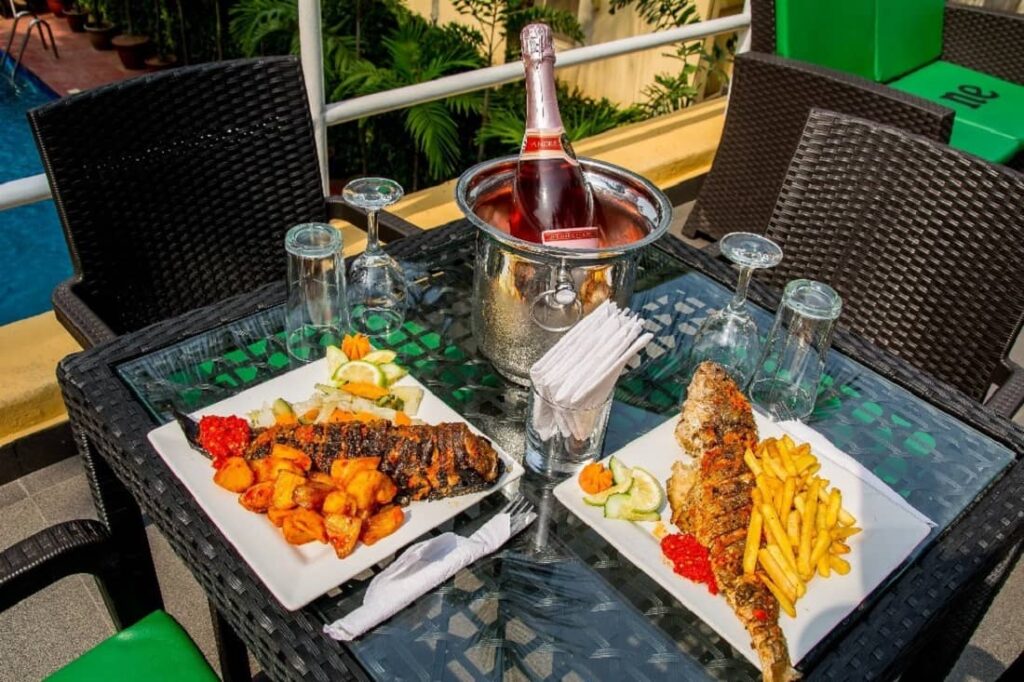 Ikeja is the capital of Lagos and also probably its most popular city. Located in the heart of the state, Ikeja offers many great opportunities for fun both for new visitors and old residents.
If you are new in town and just wants a place to go "chill" with some friends and see the town, then this list of cool spots to hang out in Ikeja will come in handy.
Here are the top 5 best hangout spots you will find in Ikeja
1. BhEERHUGZ Café
Location – Inside Ikeja City Mall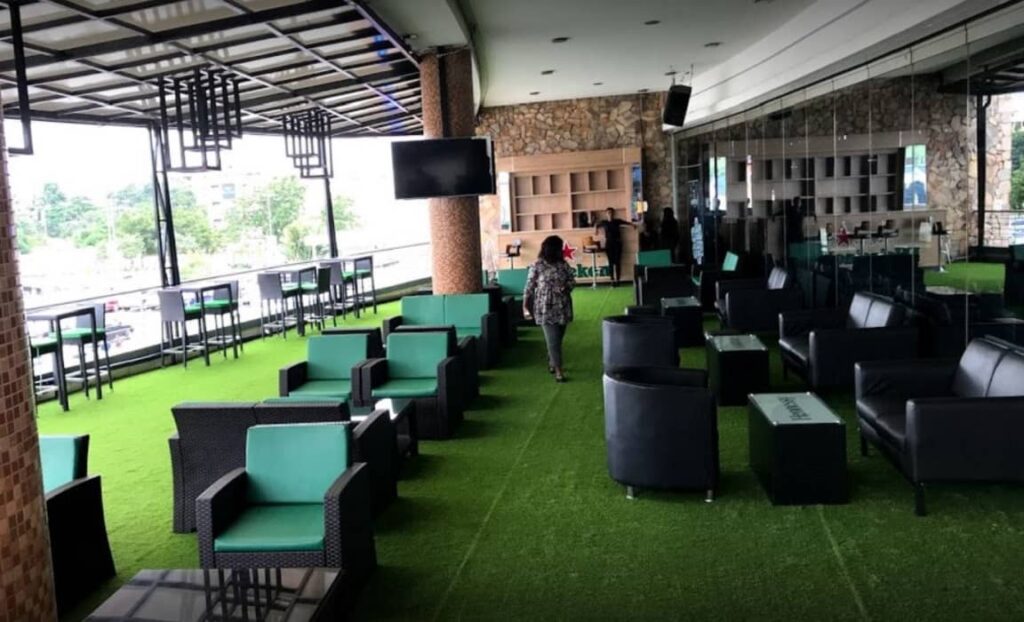 BhEERHUGZ Café is a cool place to meet up with friends and enjoy good food, drinks and calm music without spending a lot. It is located inside the mall, surrounded by other attractions.
2. Rhapsody's Ikeja
Location – Inside Ikeja City Mall
This is another cool hangout place located inside the city mall.
3. Sidewalk Lounge and Bar
Location – 79 Obafemi Awolowo Way, Ikeja (Inside Trinity Mall)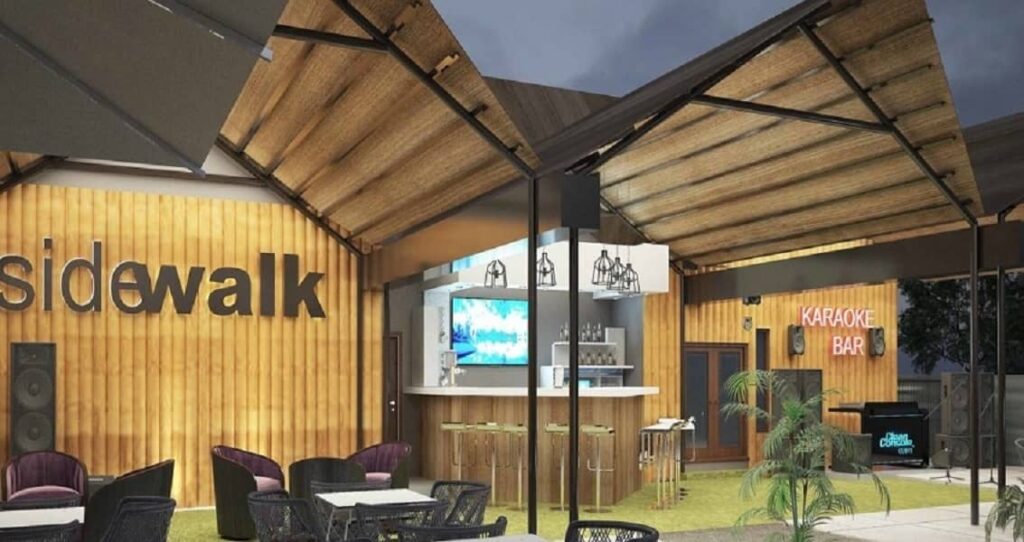 This is perfect for evening hangouts whether alone or with a date or group of friends. Nice place to have some grilled fish, catfish pepper soup and chilled beer.
4. Kingsize Place
Location – 75B Kudirat Abiola Way, Oregun, Ikeja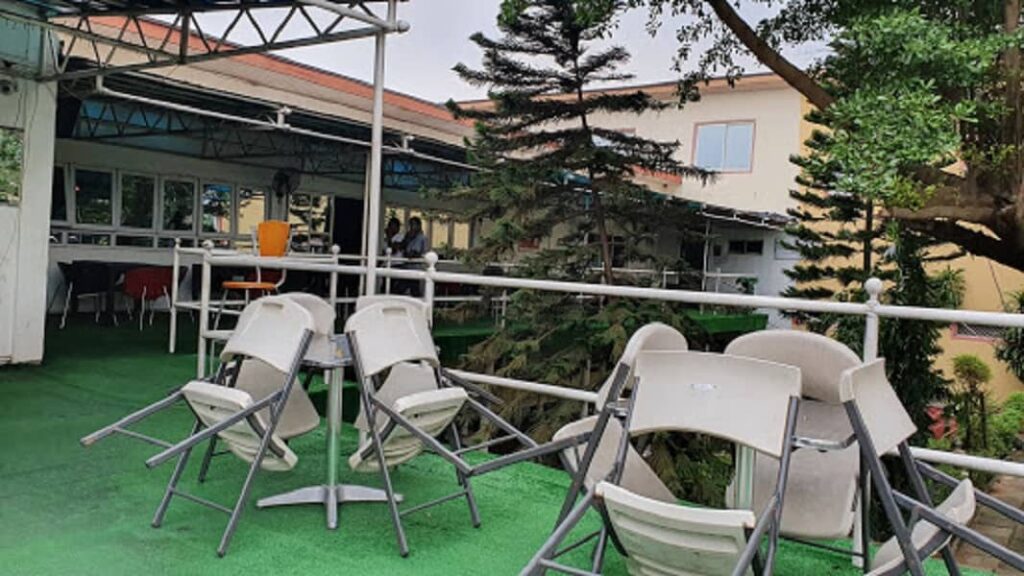 Kingsize Place offers a wide exterior seating space, a pool and snooker section, making it a good choice for group hangouts.
5. Blackwood Grills and Bar
Location – 11 Olu Akerele Street, Ikeja (behind Lagoon Hospital)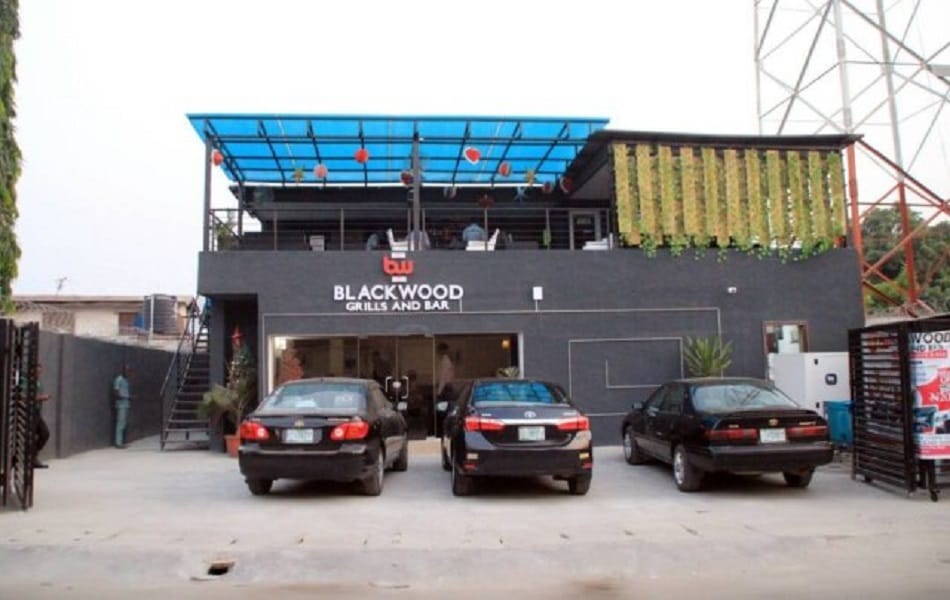 This is another great place to hang out with friends or family, located just at the back of the Lagoon Hospital.
6. Bamboo Lounge and Guest House
Location – 38 Oduduwa Way, Ikeja GRA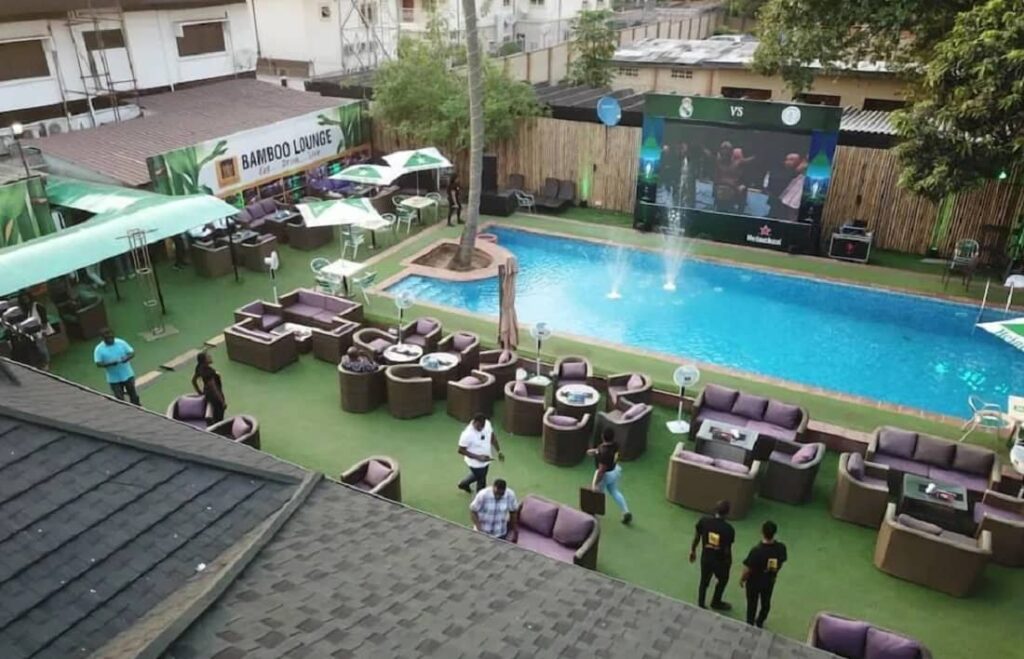 Bamboo is a good choice for fun-seekers looking for lodging as well. They also have a well maintained swimming pool.
7. Yellow Chilli Restaurant and Bar
Location – 35 Joel Ogunnaike Street, Ikeja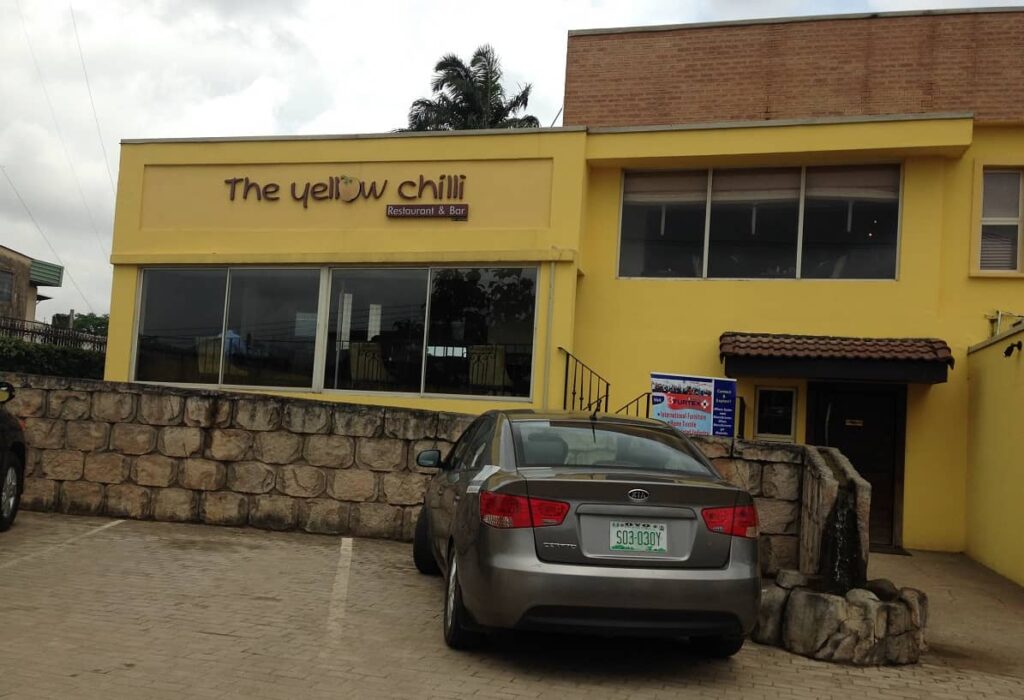 This is another cool place to hang out with your friends, date, or colleagues from work. Visitors to Yellow Chilli told the DNB Stories team that their seafood fried rice tasted really nice.
8. Barrel Lounge
Location – 1 Irewole Street, Opebi, Ikeja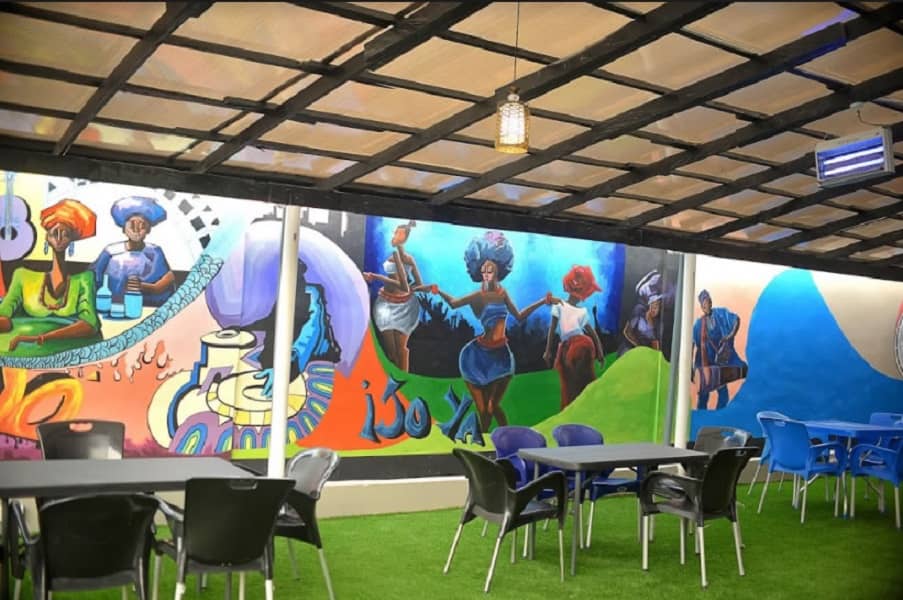 Centrally located in Opebi, Barrel Lounge is a good place to enjoy an evening hangout with friends.
9. Bungalow Restaurant
Location – 9 Adekunle Fajuyi Way, Ikeja GRA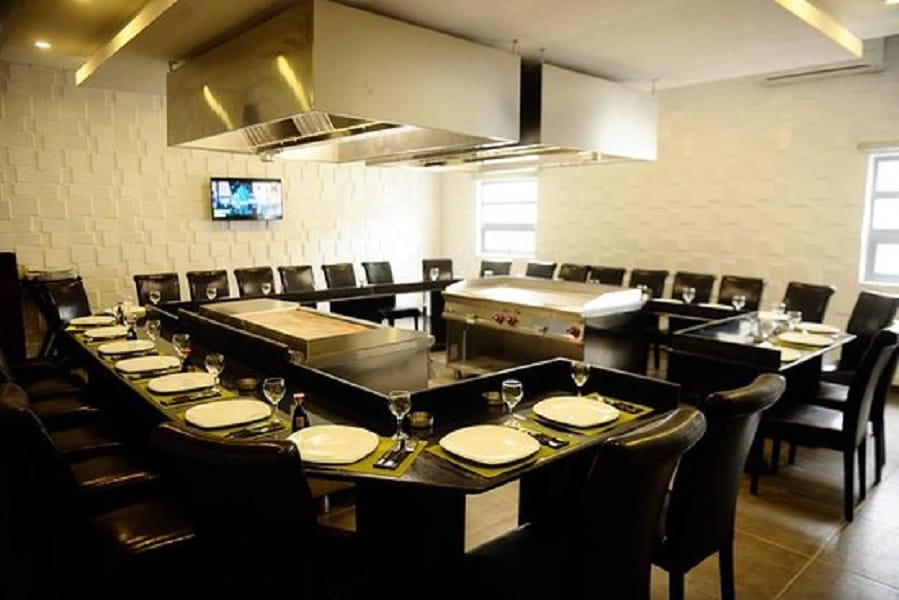 Bungalow is calm and not noisy and offers a good opportunity to enjoy a nice evening with your partner or bestie. Also, a good place to have business discussions. They also serve good jollof rice.
10. The Orchid Bistro
Location – 58a Isaac John Street, Ikeja GRA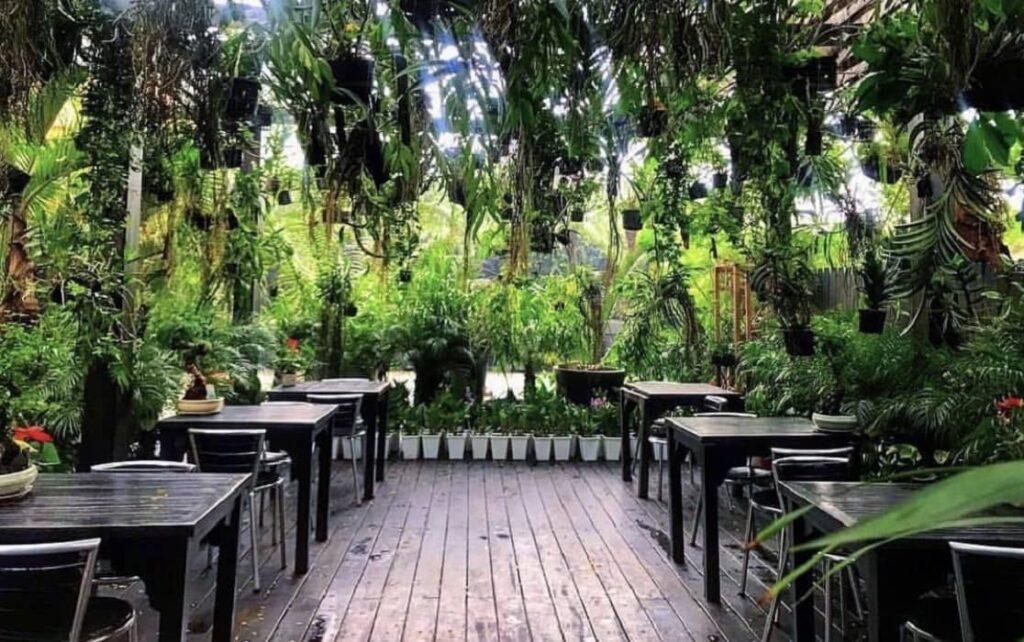 This is another hangout place in Ikeja GRA that offers a calm setting, good confectioneries and drinks. Not a bad place to propose to your girlfriend. Visitors to this place have stated they particularly enjoyed their "spicy prawn pasta".
11. Q4 Bar
Location – Obafemi Awolowo Way, Oregun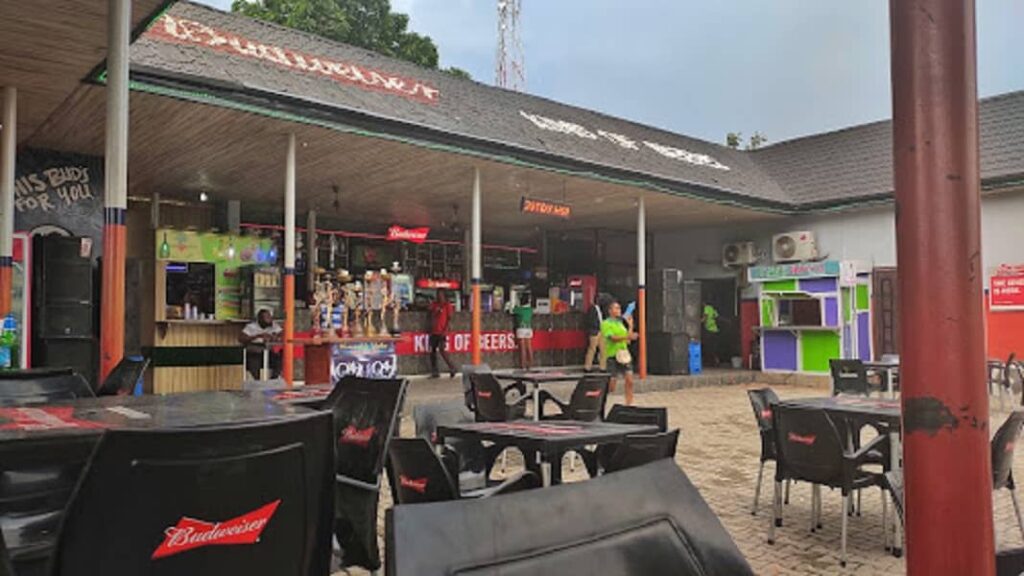 Q4 is a nice place to enjoy tasty Nigerian food and chilled drinks. There is ample parking space with an organized seating area, making it a cool place to hang out with friends.
12. La Mango Restaurant and Lounge
Location – 3A Adekunle Fajuyi Way, Ikeja GRA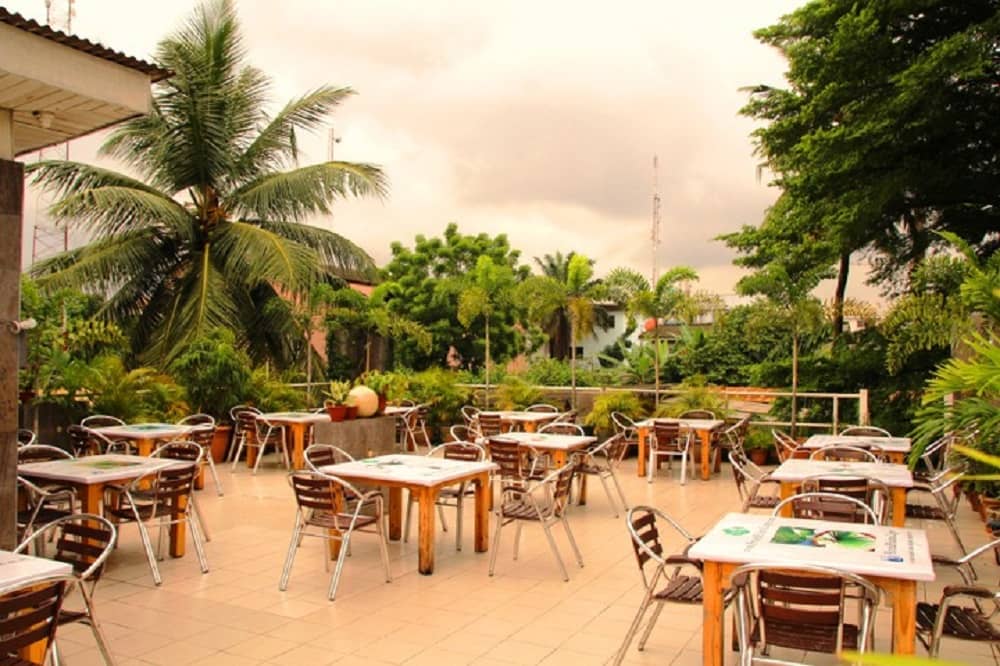 La Mango offers a good parking space, stocked bar, buffet menu and even a swimming pool, making it a great place to hang out at. It's a good place to go on a date.
This is an original DNB Stories article. Do not copy.