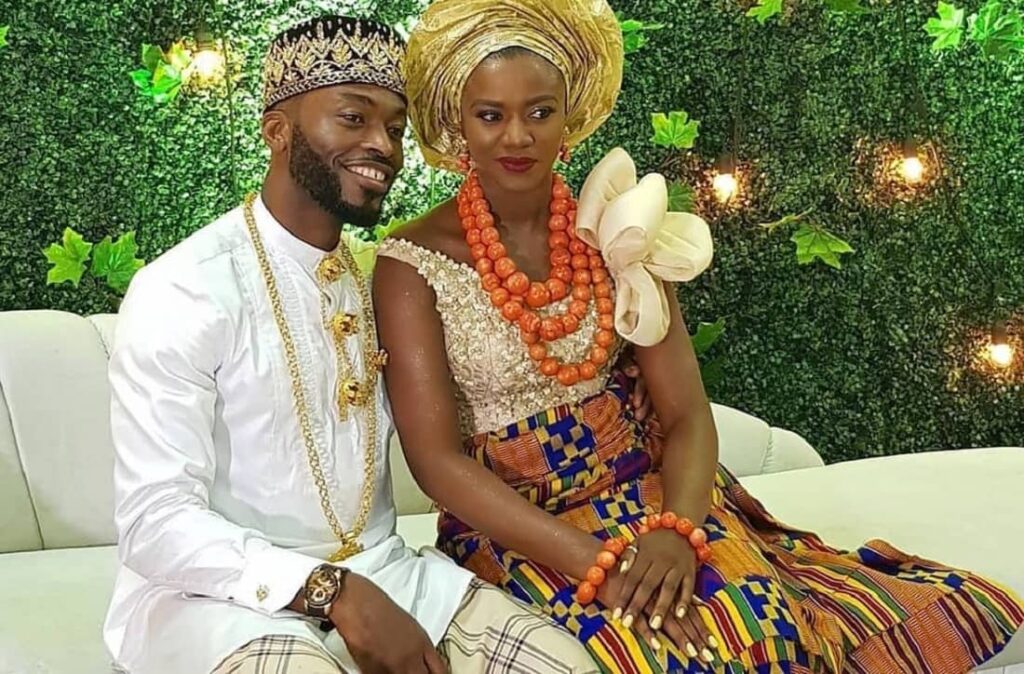 Nollywood actor, Karibi Fubara, is dead, DNB Stories reports.
The Nigerian movie industry has been thrown into deep mourning following the confirmation of the death of talented Nollywood actor, Karibi Fubara.
"He was a warrior, now he's an angel in heaven," Karibi's sister, Stella, wrote on social media, announcing the actor's passing.
He was in his mid-thirties, a source said.
What killed Karibi Fubara?
Karibi Fubara, known for his roles in 'God Calling', 'Quam's Money', 'Castle and Castle', etc, announced to his fans in 2020 that doctors had discovered he had a large mid-stage kidney tumour which was cancerous.
Karibi documented his battle with cancer and recovery journey on his Instagram page. Before the shocking news of his death, he'd announced to his fans that he had undergone successful surgery and that 90% of the tumour had been removed.
Karibi Fubara's wife and children
Late Nollywood actor Karibi Fubara had been married to Nollywood stylist and costumier Yolanda Okereke for two years before his death. Their wedding took place in December 2019.
The couple who melted the hearts of movie fans with their love and cuteness in 2019 was yet to have children before the actor passed.