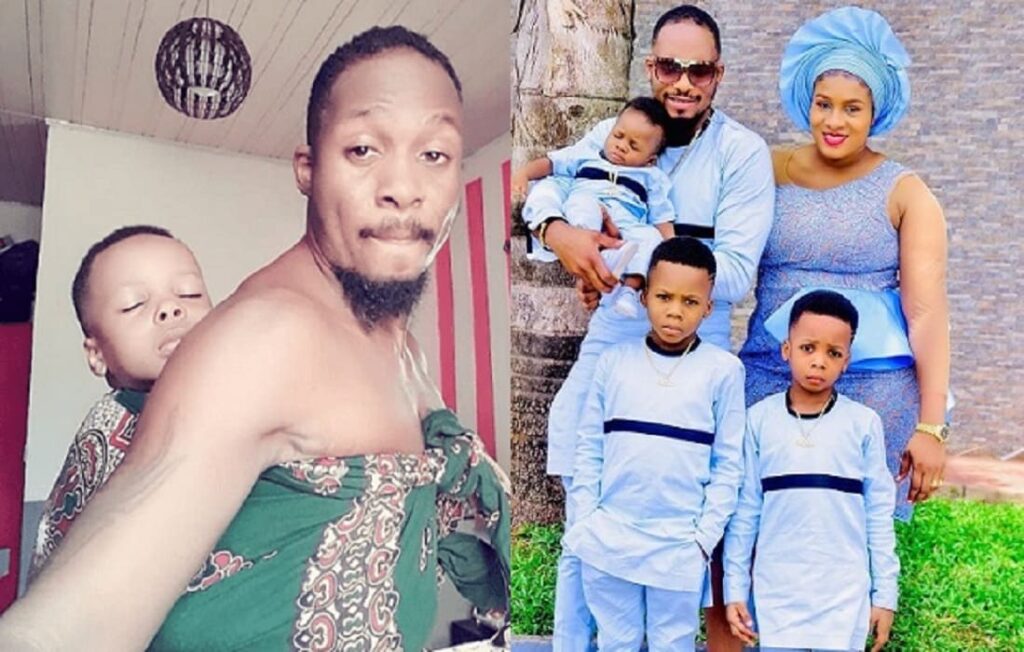 Who is Junior Pope Odonwodo?
Junior Pope is a Nigerian actor, movie producer, brand influencer, and content creator. He is famous for playing "rugged and hard-man roles" in Nollywood movies, mostly ones produced in Asaba.
Junior Pope's full name is Pope Obumneme Odonwodo. He was born on May 7, 1984, to Mr and Mrs Luke Odonwodo. The 37-year-old actor was raised in Bamenda, Cameroon, though he is originally from Ukehe, Nsukka, Enugu state.
He holds a Bachelor's degree in Accounting from the University of Nigeria, Enugu Campus. Junior Pope started his acting career in 2006. He is well-known for his role as Professor Johnbull's son in the popular NTA comedy series of the same name.
Junior Pope's first major role in a movie came in 2007, in the movie "Secret Adventures" which was directed by Tchidi Chikere. The movie brought him to the limelight and help establish him as a household name in the industry. The actor also featured as a rapper in one of Tchidi Chikere's songs.
Junior Pope often parades himself with the title "The Swag Nation" on social media.
Junior Pope's marriage and wedding
Junior Pope Odonwodo is a happily married actor. He is the proud husband of Jennifer Awele Okpuno and their union is blessed with three children.
According to information gathered by DNB Stories Africa, Pope met his wife on social media via Facebook sometime around 2010 and got attracted to her despite having not met her physically.
They eventually met and kicked off a smooth romance, ultimately getting engaged on September 22, 2013, after dating for about three years.
The actor proposed to his wife in a hotel in Port-Harcourt, Rivers State, DNB Stories Africa gathered. Their wedding took place on July 26, 2014, at St. John Bosco's Catholic Church in Asaba, Delta State.
Luckily, Junior Pope is on the list of Nollywood actors with seemingly peaceful and hitch-free marriages. His marriage to Jennifer Awele Okpuno has not had any major controversy since they went down the aisle in 2014.
Junior Pope seems to be a devoted husband and father. He is always seen doting on his wife and children on social media. He even made it known that it was his wife's blessings that took him from earning thousands to six figures in Nollywood.
About Junior Pope's wife, Jennifer Awele Okpuno
Jennifer Awele Okpuno is the legally wedded wife of Nollywood actor, Junior Pope Odonwodo and the mother of his three children.
Jennifer Awele is reportedly a businesswoman and the CEO of an event planning company called "Dope Events". The company is located in Asaba, Delta State where she and her family reside.
However, not much else is known about her background and personal life at the moment.
Junior Pope's relationship with Esther Nwachukwu
A rising Nollywood actress known as Esther Nwachukwu took to the media in March 2021 to share how Junior Pope's wife blocked her on Instagram after she tattooed the actor's initials on her skin.
According to Esther, she had made the tattoo in 2018 as a sign of "fan love" for the actor. She then asked the public to help her in judging the act of Jennifer blocking her over the tattoo.
In another separate incident, the actress took to her Instagram page again on Sunday, October 24, 2021, to share a picture of herself and the actor, referring to him as her "man friend". Reports also had it that she claimed to have gone pants down with the actor.
Junior Pope never addressed the reports nor personally acknowledge Esther Nwachukwu who many social media users have concluded is clearly obsessed with the actor.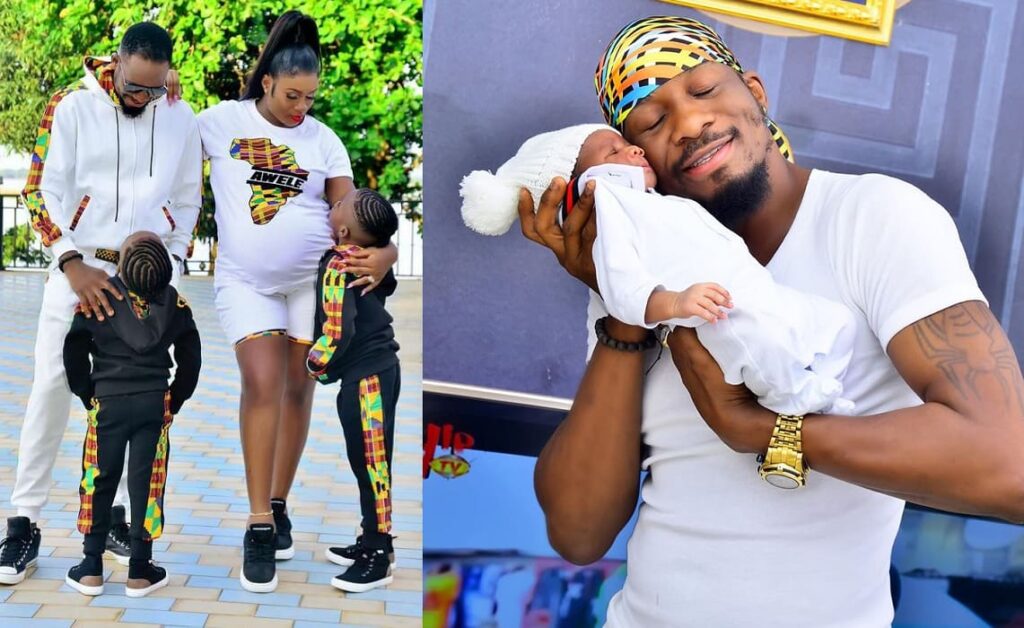 Junior Pope's children
Nollywood actor Junior Pope Odonwodo and his wife currently have three lovely children together. The children are named Jason, Jidenna, and Jamon Adimchinobi Odonwodo, respectively.
The actor's last child, Jamon Adimchinobi Odonwodo, was born in October 2020. Very little information exists about the date of birth of his first two children.
List of Junior Pope Odonwodo's children
Jason Odonwodo
Jidenna Odonwodo
Jamon Adimchinobi Odonwodo