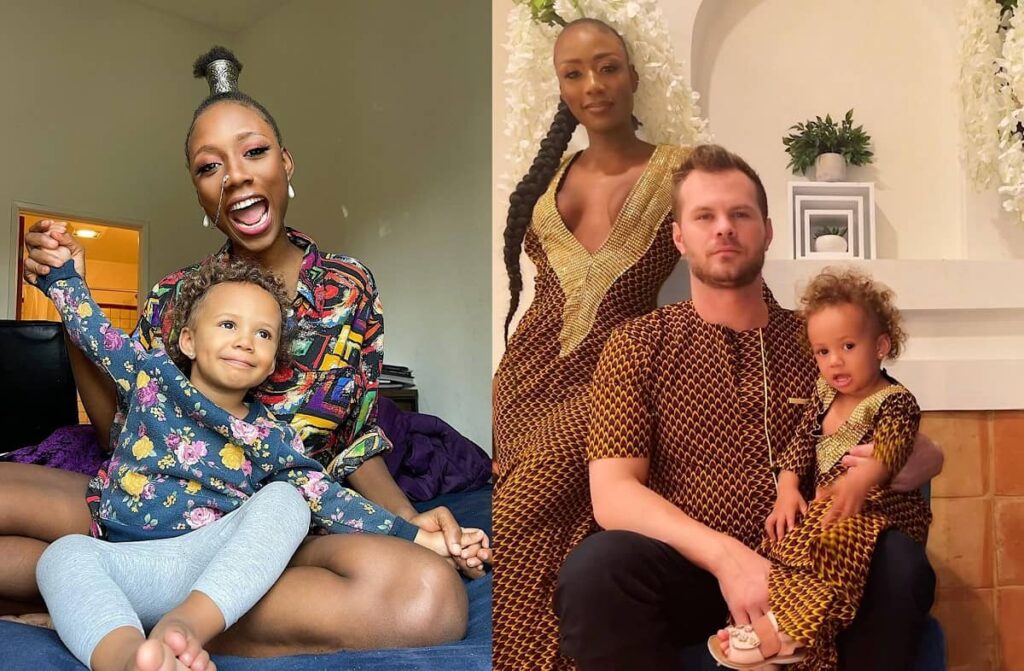 Who is Korra Obidi?
Korra Obidi is a popular Nigerian dancer, singer, actress, model and social media personality. Her full name is Anita Chukwumfumnaya Obidi and she hails from Oshimili North in Delta State.
Korra Obidi was born on June 23, 1994, and she is currently 27 years old, as of March 2022.
Korra Obidi Wiki Profile
| | |
| --- | --- |
| Full Name | Anita Chukwumfumnaya Obidi |
| Stage Name | Korra Obidi |
| State of Origin | Delta State |
| Date of Birth | June 23, 1994 |
| Age | 27 years old |
| Tribe | Delta Igbo |
| Marital status | Married |
| Husband | Dr Justin Dean |
| Height | 5″7 |
| Career | Dancer, singer, actress and model |
| Alma mater | University of Lagos |
| Instagram | @korraobidi |
Korra Obidi childhood and education
Though originally from Delta State, Korra Obidi had most of her growing up in Lagos. According to reports, she attended Command Secondary School, Ojo before proceeding to the University of Lagos where she obtained a degree in Business Education.
Korra Obidi career
Korra Obidi is a multi-talented dancer, singer, actress and model. As a dancer, Korra Obidi has released several viral dance videos, appeared in music videos for top artists like Sasha, Orezi and Davido and bagged several dancing awards and nominations, including an AFRIMMA Best African Dancer nomination in 2020.
She has also toured different parts of Africa and performed on several big stages.
Korra Obidi made headlines in 2019 when she auditioned for the popular American reality dance show – "So You Think You Can Dance" while being six months pregnant. She was the first pregnant woman to ever audition for the show.
As a singer, Korra Obidi has released several songs including:
Man Like You
My Way
Money Be Person
Africa
Strong Love
Jeje
Sugar
Onyema
Kilibe, etc.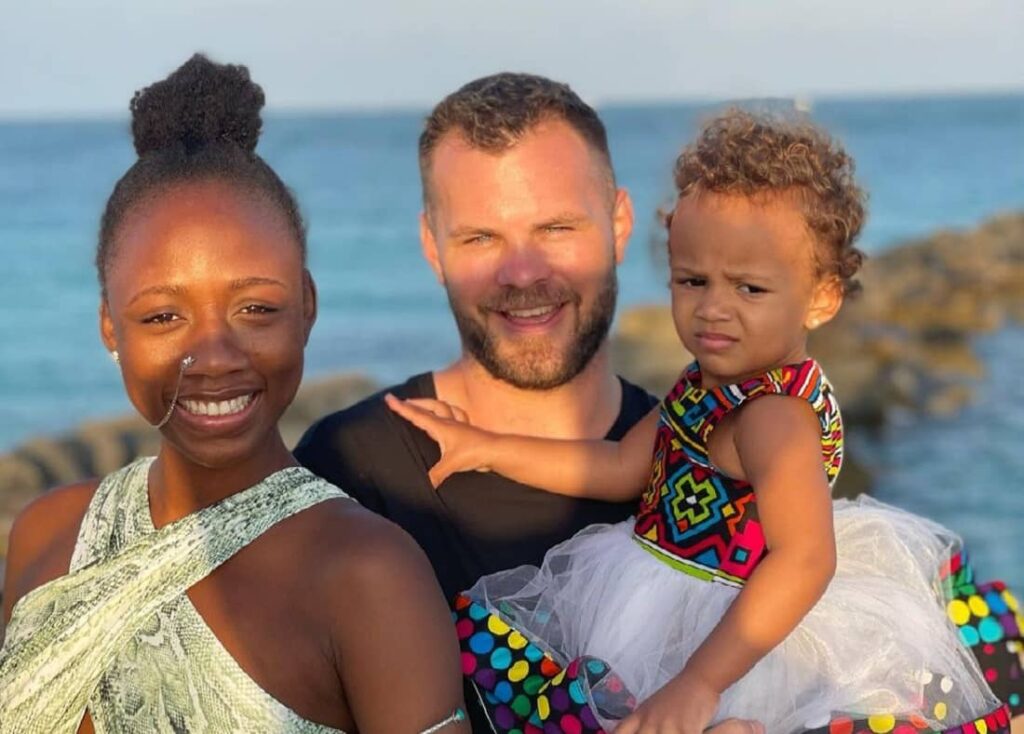 Korra Obidi marriage and husband
Korra Obidi is married to an American sports therapist and chiropractor named Dr Justin Dean. They held a traditional wedding ceremony in Lagos in December 2017. Two years later, on July 9, 2019, they welcomed their first child together, a baby girl named June Dean.
On March 2, 2022, they welcomed their second daughter.
How Korra Obidi and her husband met
According to information gathered by DNB Stories Africa, Korra Obidi and her husband, Dr Justin Dean met in China through the dating app Tinder. Korra was teaching language through dance in Shanghai, China at the time while Justin worked as a sports therapist for the Chinese National Olympics Team.
Korra Obidi shocking divorce news
Korra Obidi's husband of nearly five years, Justin Dean, shocked their fans and social media followers on March 10, 2022, when he announced on Instagram that he is divorcing her barely a week after they welcomed their second child.
His post read:
"Korra Obidi and I are getting a divorce. It is over! I would not be treated this way any longer. I did my absolute best to make it work. I did not want this, I did my best, my heart is broken. I supported her, loved her and I don't deserve the way I was treated."
Many social media users initially took the post to be a prank but Dean later replied that his statement is not a prank. He also wrote in a follow-up post on his Instagram stories – "Not a joke."
About Korra Obidi's husband – Dr Justin Dean
Dr Justin Dean is a Los Angeles-based sports therapist and licensed chiropractor. Chiropractors don't hold an M.D so Justin Dean is not really a medical doctor.
He owns a physiotherapy clinic called Dean's Sports Therapy and is also a co-inventor of a holistic pain management solution called the NeuroCentric Approach.
Justin Dean was born on June 30, 1988, and is currently 33 years old, as of March 2022. He earned a Bachelor's degree in Kinesiology and Exercise Science from Eastern Oregon University in 2011.
In 2014, he completed his doctor of chiropractic degree at the University of Western States.
Korra Obidi children
As of March 2022, Korra Obidi and her estranged husband, Justin Dean have two daughters together. Their first daughter, June Chukwuebube Dean, was born in July 2019 while their second daughter was born on March 2, 2022.