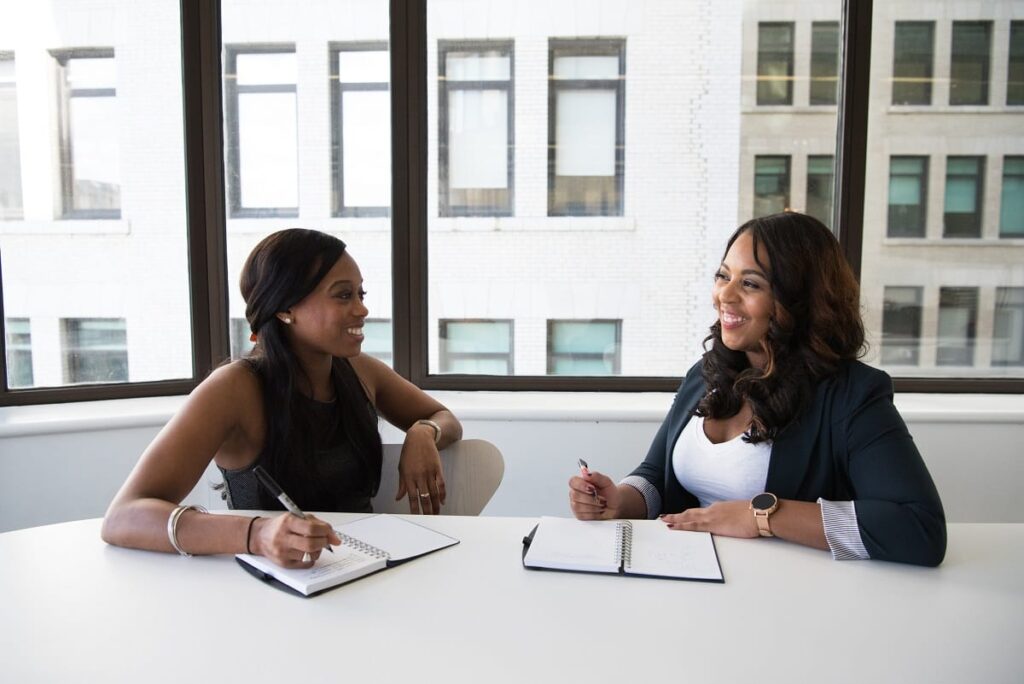 Nigeria, nicknamed the Giant of Africa, is one of the largest countries in Africa. It is also the most populous country in West Africa and the seventh most populous country in the entire world. More than 206 million people live in Nigeria.
Because the country has so many people, it is also home to hundreds of cultures, each with its own language. Because of this, Nigeria is considered to be a heaven for people who love language. English is the official language, but there are more than 500 other spoken languages, such as Hausa, Igbo, and Yoruba. 
Given that English is the official language and that a lot of Nigerians speak at least one-second language, chances are high that Nigerian people have a way with language. While it is a beautiful country to live in with lots of nature and exciting cultures, teaching English abroad is also a perfect way to travel the world and discover new cultures.
In 2021, there were over 1.35 billion people worldwide who speak or are learning to speak English. With so many people speaking or wanting to speak English, there is no shortage in job opportunities for English teachers.
Here is what you need to know if you want to teach English abroad as a Nigerian: 
1. Education
In short, you don't necessarily need a degree to teach English abroad. However, having a college degree or some experience would be a great advantage. Some countries, especially in Western Europe and parts of Asia, require a college degree before you can teach English. It all depends on the country and the type of school. There can be big differences between public and private schools, or schools that follow a specific curriculum and teaching method.
Not having a college degree doesn't mean it is impossible to teach English abroad. There are many more countries that don't require a college degree or any sort of official higher education to teach English. It is unlikely to get a job teaching English without a high school education, but many countries in Latin America and Eastern Europe do not require a college education to hire teachers.
2. TEFL
TEFL stands for Teaching English as a Foreign Language. It is a certificate that proves you have completed training to teach English as a foreign language. A TEFL certificate will make it a lot easier to find a job as an English teacher abroad.
While a degree or previous teaching experience is valuable and sometimes required, a TEFL certification is usually essential in order to land your first job as an English teacher abroad. It can be very difficult to get a job teaching English without a TEFL certification, so having that qualification on your CV will make your application much more interesting to potential employers.
3. Online or the classroom?
Teaching English abroad can be done in front of a classroom or online. Teaching English online is usually as a tutor for students who need a little bit of extra help alongside their English lessons in school or all kinds of people who don't or didn't learn English in school but would like to speak the language. For example, China has a huge demand for online tutors to teach English. Here is an overview on how to teach abroad in China. Teaching online also has other requirements. Because you teach via the internet, your internet speed and webcam quality must be high enough.
Teaching in front of a classroom requires you to be in one location for a longer period of time. The advantage of teaching in front of a classroom is that you have more opportunities to interact with your students and that you have colleagues who can show you around the country and can become great friends.
4. Visa requirements
Most countries do not allow you to earn money on a tourist visa. If you wish to travel the world while teaching English, you need to make sure you get a visa that gives you the right to work in that country.
Visa requirements could differ whether you work online or in front of a classroom. Teaching English online is a well-known job for digital nomads. Digital nomads typically enter a country on a tourist visa and work online. Most digital nomads keep their domicile in their own country and some even have their own company set up in their home country. In this way, digital nomads don't need work visas for the countries they are traveling to because they are still a resident of their home country and that's where they pay taxes. While this is a widely accepted way of traveling and working online, legally it is still a gray zone.
When you get a job as a teacher at a school, you will most likely receive a working visa with the help of your employer. In this case, your employer will be your sponsor. Each country has its own requirements for work visas, so be sure to check with the embassy.
5. Native English speaker or not? 
While English is the official language of Nigeria, that doesn't necessarily mean all Nigerians are native English speakers. However, not being a native English speaker does not mean you can't teach English abroad. It all depends on where you want to go. In Latin American countries you don't need a college education to teach English and they also don't care whether or not you are a native English speaker. Countries like China and Japan often prefer to hire native English speakers.
If you are not a native English speaker, you must be honest with yourself and consider your accent, your level of fluency, and your training and certification. Don't lie and pretend you are a native speaker if you are not. It is always better to be honest about your background and to prove you are sufficient enough in the English language to be employed as a teacher, even if you are not a native English speaker.
Conclusion
Teaching English abroad is a great way to discover the world. It is not necessary to have a college degree or previous teaching experience, but it is recommended to get a TEFL certification. Determining where you want to teach English depends a lot on the VISA requirements of that country and your level of fluency in the English language. With English being Nigeria's official language, teaching English abroad as a Nigerian should be very doable.