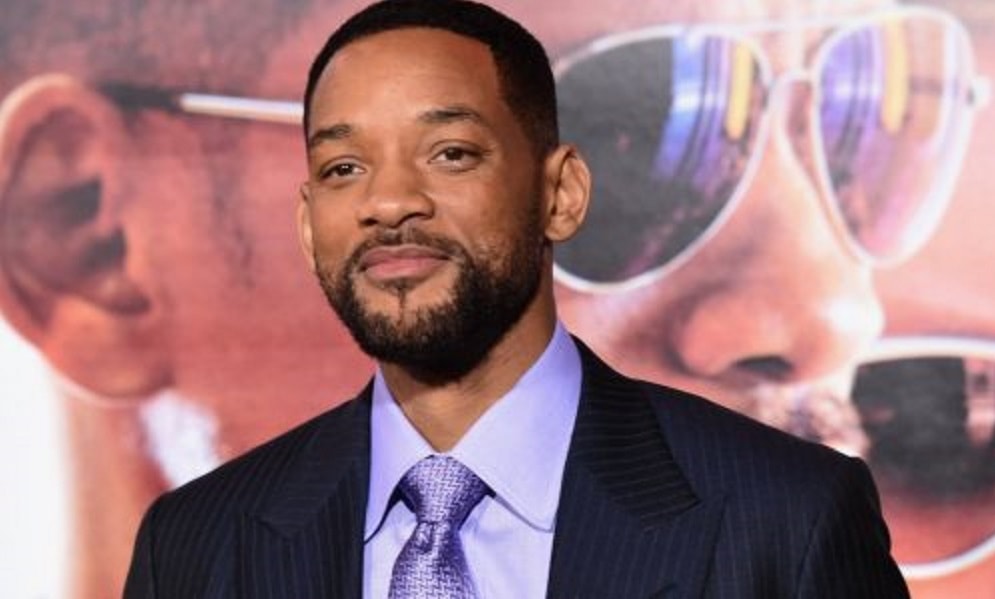 American actor Will Smith has issued a formal apology to Chris Rock and the entire Oscars team and audiences for his conduct on the night of the ceremony when he slapped Chris Rock following a "bad joke" he told about his wife, Jada Pinkett.
Smith, 53, in his apology letter, said he is "embarrassed" by his actions, adding that what he did was both "unacceptable" and "inexcusable".
"I would like to publicly apologize to you, Chris. I was out of line and I was wrong. I am embarrassed and my actions were not indicative of the man I want to be. There is no place for violence in a world of love and kindness," Smith wrote in a formal apology to Rock.