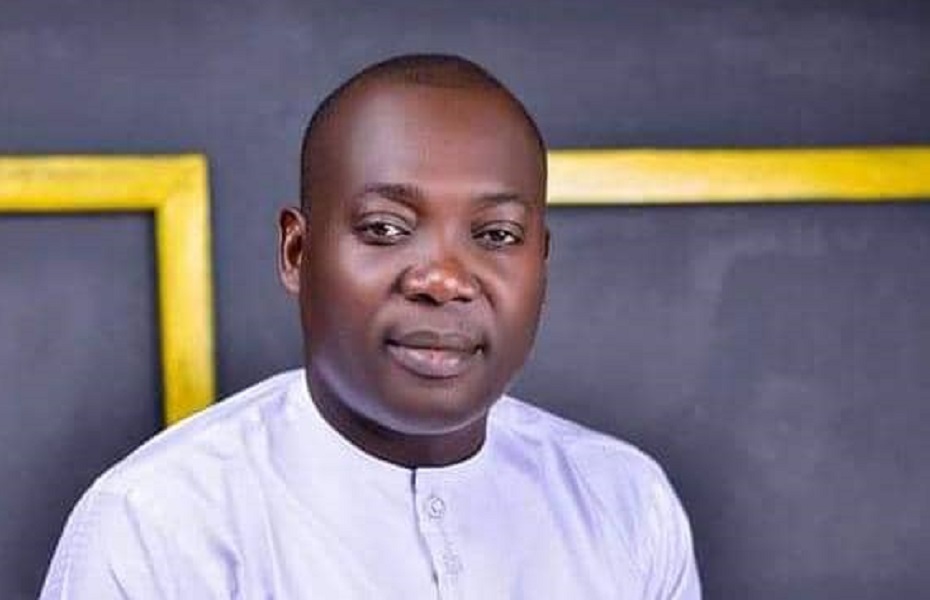 News of the cruel murder and beheading of Anambra lawmaker, Honourable Okechukwu Okoye, by "unknown gunmen" has spread more fear over the worsening insecurity in South-Eastern Nigeria.
Who is Okechukwu Okoye?
Honourable Okechukwu Okoye was the lawmaker representing Aguata II Constituency in the Anambra State House of Assembly. Okoye was murdered and beheaded by unidentified gunmen after he was kidnapped in the state last week.
Aguata II Constituency which Okoye represented is Governor Chukwuma Soludo's constituency.
Late Okoye was kidnapped in the state last week. Reports say he was abducted alongside one other person riding in his Toyota Sienna car by unknown persons. The other person Okoye was kidnapped with was later identified as Cyril Chiegboka, his personal aide.
The lawmaker's decapitated head was found on Saturday, May 21, at Nnobi in Idemili South local government area of Anambra State.
Reactions to Honourable Okechukwu Okoye's death
The death of Okechukwu Okoye has thrown more fear over the worsening insecurity in the state. Anambra State governor, Chukwuma Charles Soludo, has condemned the gruesome murder and pledged a sum of ten million (N10 million) as a reward for anyone with valuable information to track the killers.
The State House of Assembly of which the late Okechukwu Okoye was a member has also condemned the attack. The state governor has assured the people of Anambra that his administration is determined to win the war against insecurity in Anambra State. The governor also stated that the government is working closely with all security agencies in the state to track Mr Okoye's killers and bring them to justice.
Governor Soludo said:
Anambra will win against the forces of darkness.
Governor Soludo noted that he suspects Okechukwu Okoye's killers are part of the same criminal gang that attacked him and killed three policemen at Isuofia two months ago.