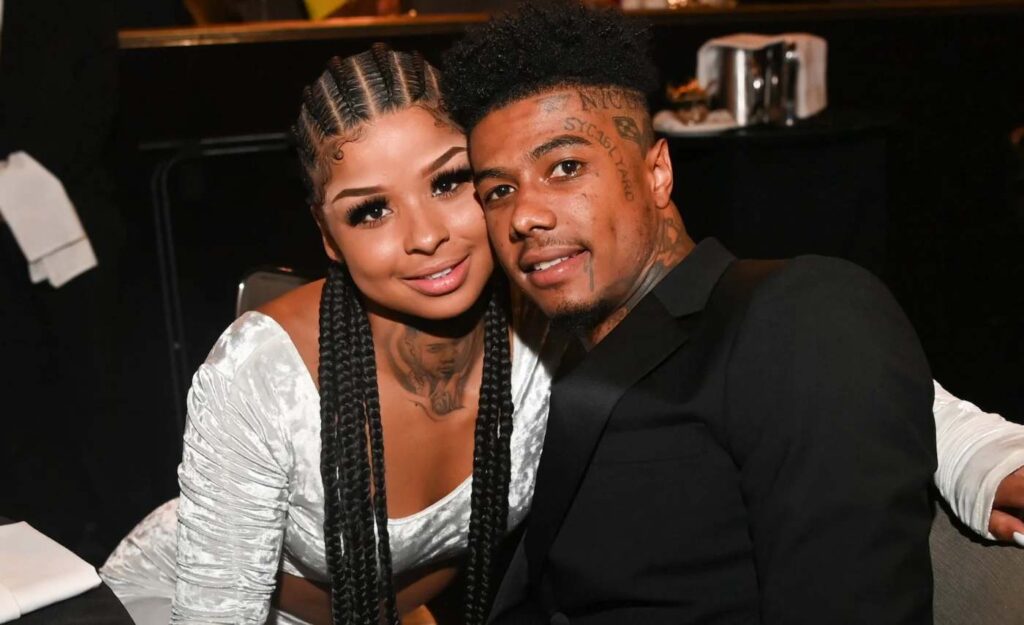 Chrisean Rock's older brother has spoken out about the female singer's relationship with Blueface after reports of their fight.
Chrisean Rock's older brother in a social media post came in defence of his sister, stating that he loves her so much and wouldn't mind throwing away his freedom for her.
He wrote:
Chrisean I Love You so Much, And Over here hurting bout you…I grew up in and out of prison and I woodnt mine throwing all my freedom away forever for you. you my baby sister.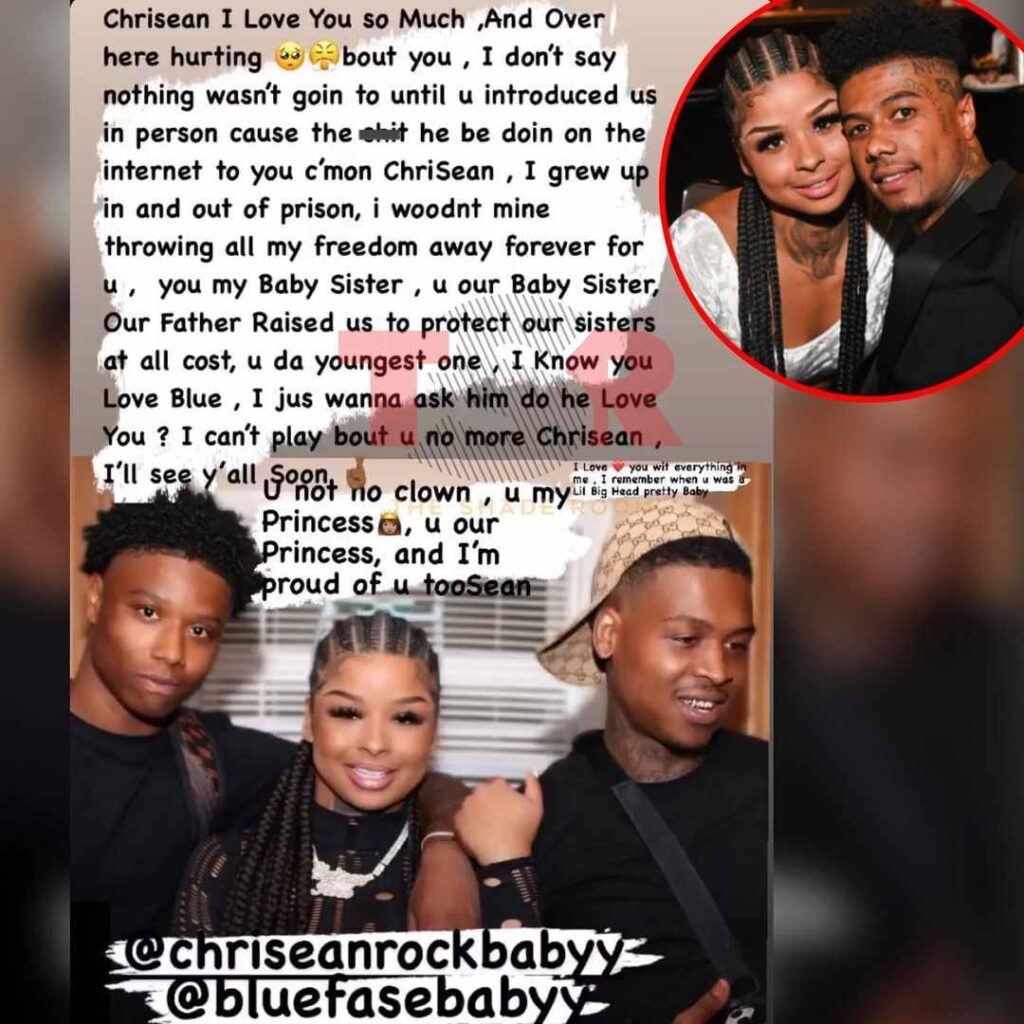 This comes after multiple videos have surfaced online showing the couple being involved in various altercations.
Social media users have described Chrisean Rock's relationship with Blueface as "toxic" following a video circulating online that shows a large bald spot on the back of Rock's head.