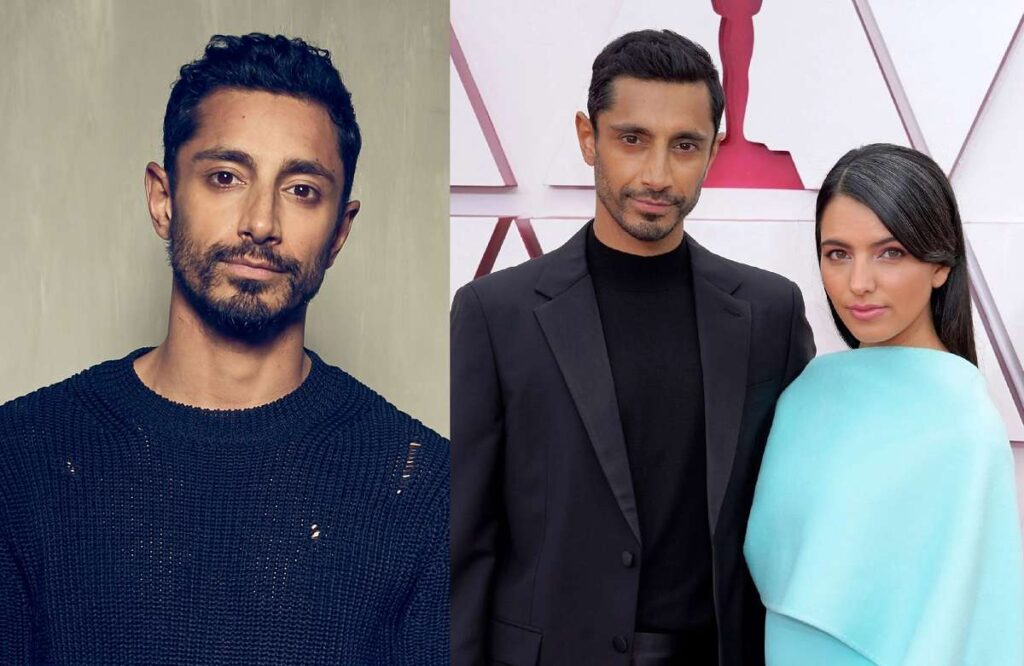 Who is Riz Ahmed?
Riz Ahmed is a British actor, rapper and activist. He is widely recognized for his role in independent films such as "The Road to Guantánamo", "Shifty", "Four Lions", "Trishna" and many others. He is also known as the first Asian and Muslim male to win an Emmy in acting. As a rapper, Riz was formerly known by his stage name "Riz Mic". Ahmed and fellow rapper Heems (Himanshu Kumar Suri) were members of the Swet Shop Boys group.
Riz Ahmed's full name is Rizwan Ahmed. He was born on December 2, 1982, in Wembley, London, England. He is 39 years old as of August 2022.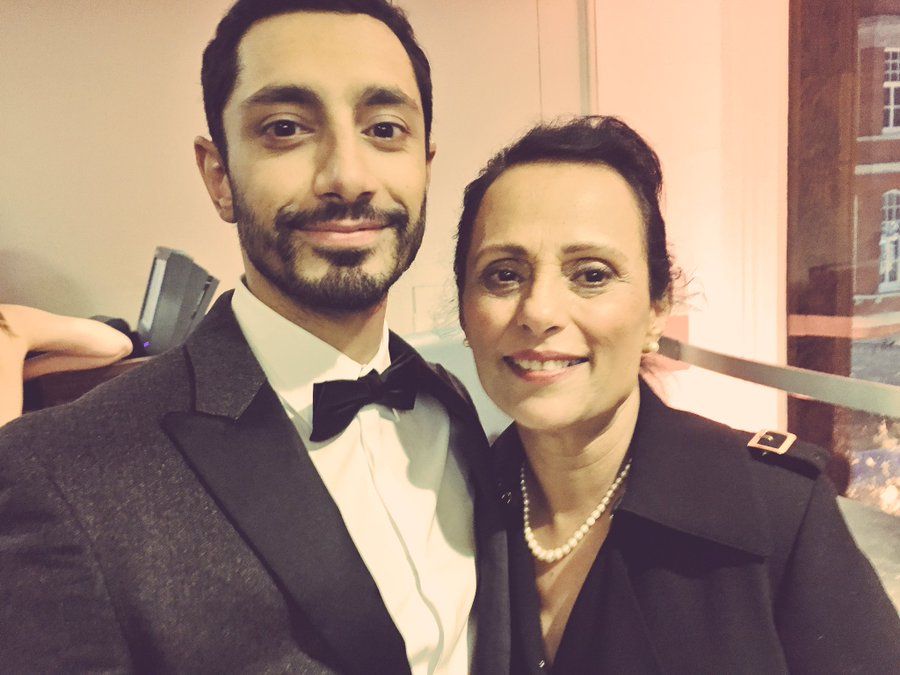 Riz Ahmed's parents and siblings
Riz Ahmed was born to a British-Pakistani family of Muhajir background. His father is a shipping broker and a descendant of Shah Muhammad Sulaiman, the first Muslim Chief Justice of the Allahabad High Court during the British Colonial rule in India. Riz Ahmed has Indian roots. According to reports, his grandparents migrated from India to Pakistan during the 1947 partition of India. Many years later, Ahmed's direct parents moved to England from Karachi, Sindh, Pakistan, during the 1970s. Riz Ahmed grew up alongside his brother Kamran Ahmed who is a psychiatrist and philosopher.
Riz Ahmed's marriage and wedding
As of August 2022, Riz Ahmed is happily married to his wife Fatima Farheen Mirza. According to information gathered by DNB Stories Africa, the couple tied the knot in an intimate ceremony in 2020. However, the actor never disclosed the identity of his wife not until January 13, 2021, when he appeared in an interview with American comedian, Jimmy Fallon.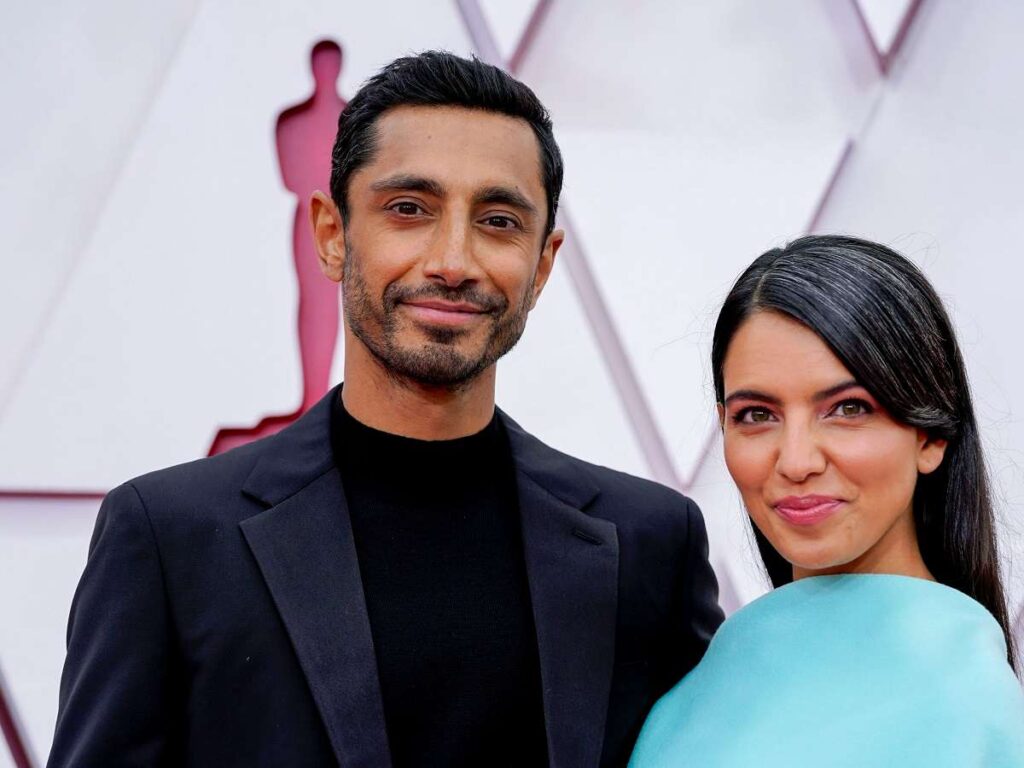 Biography of Fatima Farheen Mirza – Riz Ahmed's wife
Fatima Farheen Mirza is actor Riz Ahmed's legal wife. She is an award-winning American novelist best known for her novel "A Place For Us" published in 2018. Fatima Farheen Mirza was born on April 10, 1991, in California, United States. She is 31 years old as of August 2022. Her father grew up in Hyderabad, India while her mother grew up in a British-Indian family in Birmingham, England. She attended the University of California, Riverside where she studied Medical Studies at first but later switched to Creative Writing as an undergraduate where she gained a spot at the prestigious Iowa Writers' Workshop. Fatima Farheen Mirza has also been a lecturer at the University of Iowa and New York University.
In 2018, Fatima Farheen Mirza released her debut novel "A Place For Us". The novel is the first book published by American actress Sarah Jessica Parker's new imprint, SJP for Hogarth. According to Mirza, the book took her eight years to write. The novel explores the dynamics of a Muslim immigrant family living in the United States after immigrating from Hyderabad, India.
Fatima Farheen Mirza's "A Place For Us" was named in the list of best books of 2018 by the Washington Post, Buzzfeed, and People Magazine. In 2019, Mirza wrote in an essay "Boxing" about her decision to stop wearing Hijab. The essay was later published by Granta, a literary magazine and publisher in the United Kingdom.
How Riz Ahmed met his wife Fatima Fahreen Mirza
According to information gathered by DNB Stories Africa, Riz Ahmed and his wife Fatima Farheen Mirza met randomly at a coffee shop in New York City while Ahmed was preparing for his role in the movie "Sound of Metal". They later became friends and connected down the line.
In 2020, the pair tied the knot in a small, private ceremony that had only a few guests in attendance due to the COVID-19 pandemic. After their marriage, the couple decided to keep their private life out of the spotlight until January 2021 when Ahmed revealed in an interview that he was married to the author.
Speaking on why he kept details of his private life and marriage out of the public, Riz Ahmed revealed that he didn't think the information was relevant to his career. After the interview, news quickly spread about his wedding, and in another interview with American comedian, Jimmy Fallon, Ahmed revealed his wife's name for the first time. Surprisingly, on April 25, 2021, the couple made their red carpet debut during Ahmed's big night as an Oscar nominee at the 93rd Academy Awards.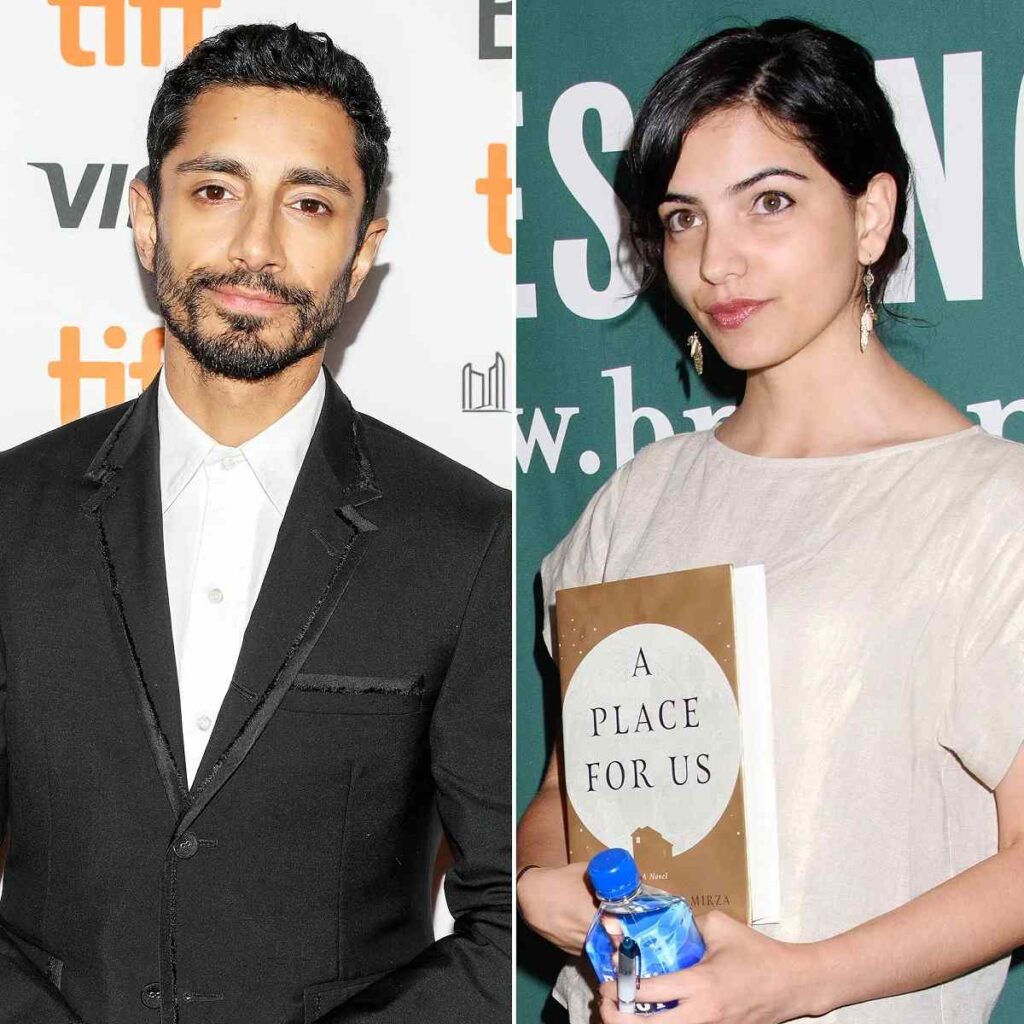 Riz Ahmed's children
As of the time of publishing this article (August 2022), Riz Ahmed and his novelist wife Fatima Farheen Mirza do not have a child yet. The couple got married in 2020 and hasn't openly discussed their plans to start raising kids. However, there are speculations that that situation is about to change soon.
Riz Ahmed's former girlfriends
Interestingly, Riz Ahmed's most publicly known relationship is the one he has with his wife, Fatima Farheen Mirza. Before his marriage to Mirza, the actor's dating history was basically blank.
However, in 2017, he was linked to filmmaker Anya Raza in rumours.
About Riz Ahmed's relationship with Anya Raza
Anya Raza is a Pakistani-Dutch filmmaker, writer, and economist. She is speculated to be in her late thirties as of August 2022.
In 2017, rumours of Riz Ahmed being in a relationship with Anya Raza surfaced online after they attended the Wimbledon Championships together at the All England Lawn Tennis and Croquet Club in London as well as the 75th Annual Golden Globes Awards in 2018. The rumour later died after both parties failed to address it.