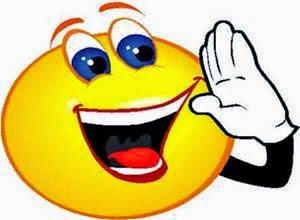 Your comments motivate us.
Please don't deny us the feeling of having them.

Currently, DNB uses the default Blogger comment
platform. It has 8 comment options.
Google Account : For those who own a Google Account or
Gmail. Quickly get a Gmail account here.
Live Journal : For those that have a Live
Journal account.
WordPress: If you own a wordpress
site, just enter your
domain name and send your comment.
Type Pad : For those that have a Type
Pad account.
AIM: For those that have an AIM email.
Open ID: Just type in the name of your website
and you are good to go.
Name/URL: This is quite easy. Write your name
and then your website. You can use your Facebook or Twitter profile address.
Anonymous: We discourage people from commenting
on DNB Stories as Anonymous.
You can see the platform is
quite flexible with several options you can choose.
Thanks and if you still have
any issue, don't hesitate to drop your complaints here.

To get the best experience, browse DNB Stories with any browser EXCEPT Opera Mini.

DNB Stories
is all about serving you better.