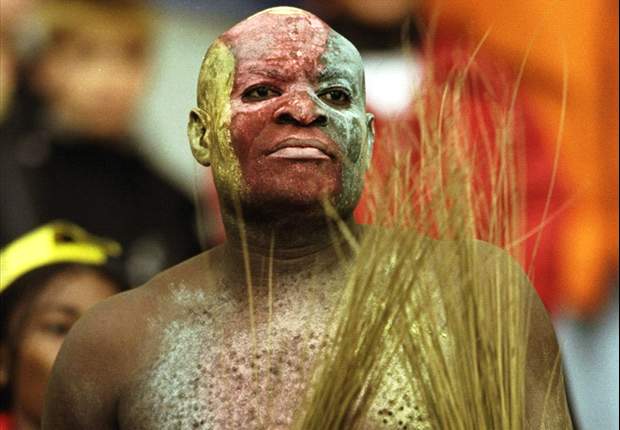 All roads still look bleak for the participants of the popular Ponzi scheme MMM as more time pass without people getting paid.

Nigerian MMM participant who claimed his father is a native has threatened to kill the Russian founder of MMM Sergei Mavrodi, his guider and referrer if he doesn't get his money in two weeks.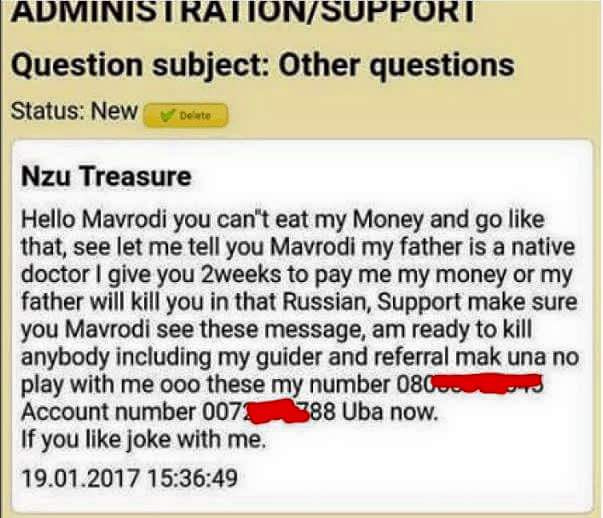 If anything, we will continue to pray that this fellow gets his money back and that nobody gets hurt.