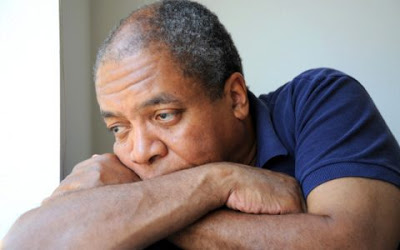 Popular Ponzi scheme MMM Nigeria surprised both participants and backbiters last week when it finally reopened all suspended accounts.

However, Mavrodians, the name of account holders in MMM Nigeria, are still unable to get paid a return on their investment more than 96 hours after the Ponzi scheme returned.
Some MMM participants said that although they were able to request for their money, they have not been paid as the system is still frozen, just as it was in December 2016.
Kolade Ogunwande who spoke to News Agency Nigeria, said he put in N100,000 in November 2016, and referred two other people to the scheme.
According to him, his money had appreciated to N214,000 as of Friday, so he immediately requested to get help.
"They have not paid me anything, but they said we should wait patiently to be matched with participants willing to invest in MMM," said Ogunwande.
"I have no choice than to be optimistic," he added.
Lara Makanjuola, who also invested N100,000 in the scheme, said she was expecting N186,000, but she had not been able to request for her money. She said anytime she requested to get help, the website said "mavros are not available for withdrawal".
"I was supposed to collect my money two days to when accounts got frozen, but the person I was matched with didn't pay."
An Abuja-based couple, who requested not to be named, invested over N2 million in the scheme; they have also not been able to withdraw their money.
Another member who also spoke anonymously to a DNB editor expressed fears he might not get his money back.
"I have not seen my money o," the young man cried.
As of Monday, when any participant sought to withdraw, the website put up a message urging them to remain calm and patient.
The scheme also explained it had to deal with the constant frenzy provoked by the authorities in the mass media.
Mavrodians, as MMM participants are called, are optimistic that their pay will come through, considering, the scheme's last message of "hope for the poor".
In the message, MMM said it "will only pay a certain amount per day".
"Please, be prepared to wait for a couple of days. We are certain things will then calm down, and the System operation will return to normal," it said.