by Staff writer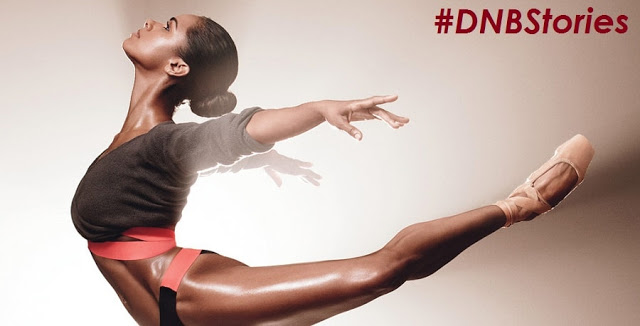 Four complete years now and not one single dissatisfied customer yet…

It really doesn't get more excited than this!
To all our esteemed readers and customers, we love and appreciate YOU!

Below is the list 10 DNB Books that sold the highest in numbers in the year 2016! (List in descending order)
1. The Village Girl
2. Ola – The Tale of a Young Moon Maiden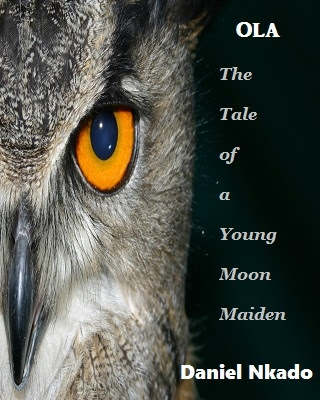 3. Diary of a Sinful Daughter and Other Stories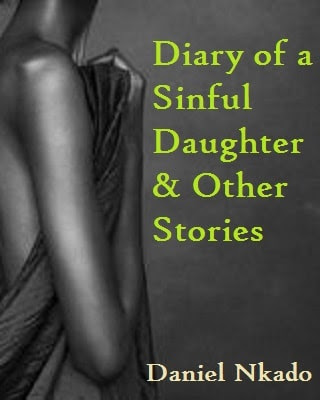 4. Something Bigger Than Love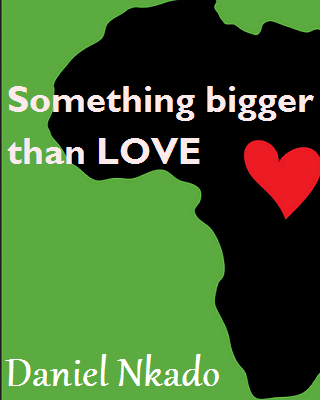 5. Love and Other Things that Follow
6. Roommates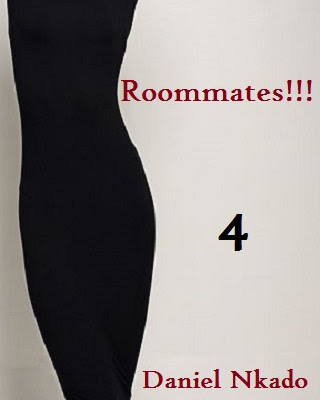 7. DNB Love Stories' Collection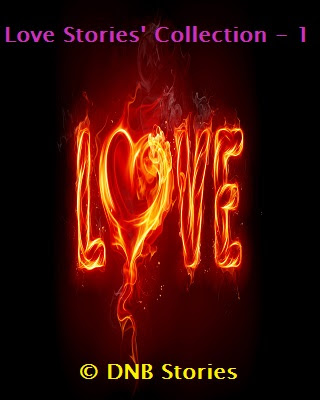 8. Entangled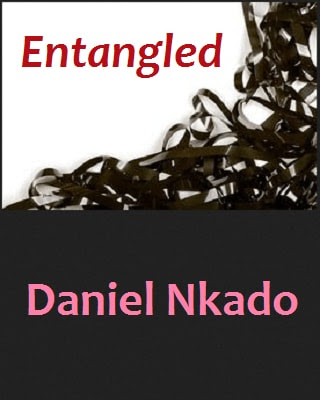 9. Tales from Gloria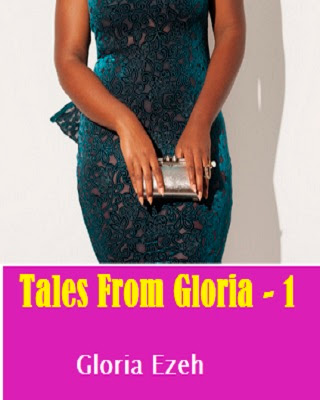 10. Ebubedike and the Desertlings of Uforo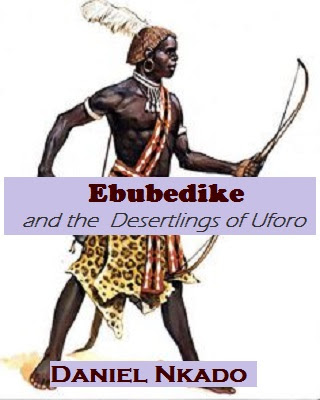 ***
As you already know, all COMPLETE versions of DNB Books are available on DNB Store, OkadaBooks and Flip Library!