by Gloria Ezeh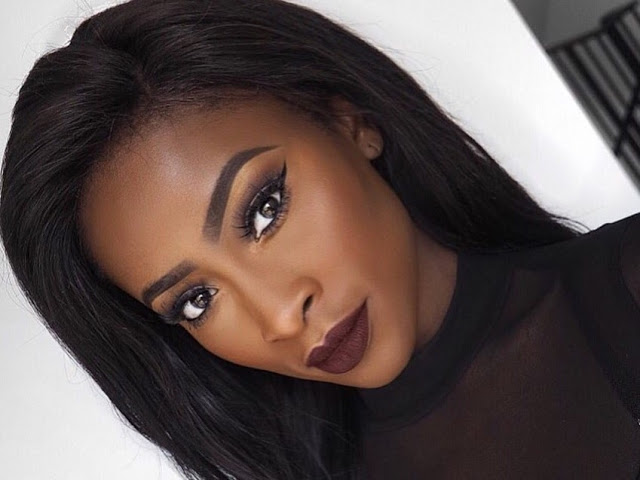 In Daniel Nkado's well-received book, Entangled, the lead character Adaeze stood out in a lot of ways.
As a young writer, she is strong, opinionated and expressive — just like most of the female characters Daniel has created:


(Remember Georgina in Roommates; Nene in Ola – The Tale of a Young Moon Maiden and Nwamma in The Village Girl!)

There is nobody who read Entangled that didn't fall in love with Adaeze.
Every page of the book is delicious, but Chapter Four of Entangled stood out on its own:
In the chapter, Adaeze made a lot of enlightening comments when she spoke about beauty, wearing makeup and society's perception of women's virginity.
Read Chapter Four of Entangled HERE!
To get the complete story, visit DNB Store, OkadaBooks or Flip Library!