by Staff writer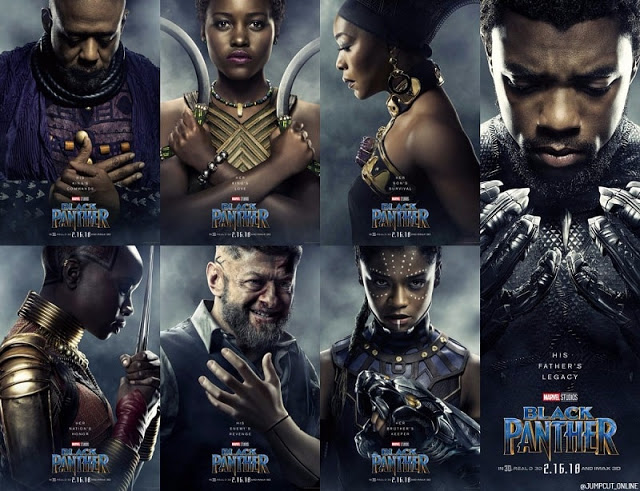 Weeks ago, Nigerians went crazy with excitement when it was hinted that Funke Akindele has starred in upcoming Marvel's Infinity War as a resident of the fictional African nation of Wakanda.
However the joy died quickly after it was revealed that Funke may not have actually played any role in the movie.

However, there is yet one Nigerian actress who has been confirmed to be in Marvel's upcoming Black Panther movie and her name is Sope Aluko.
Sope Aluko was born in Nigeria and speaks four languages, including her native language, Yoruba/Nigerian, French, and Bahasa/Indonesian.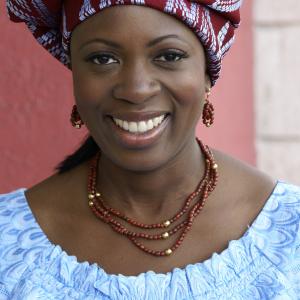 Sope Aluko

Starring alongside Lupita Nyong'o, Chadwick Boseman and Michael B. Jordan (to name a few) Sope played the role of 'Shaman' in the film.
Her previous acting credits include recurring roles on Netflix's "Bloodline," NBC shows "Law & Order SVU" and "Parks & Recreation" and guest appearances on USA Network's "Burn Notice" and Lifetime's "Army Wives."
She also had supporting roles in feature films like Identity Thief, 96 Minutes, Grass Stains, The Good Lie and more. Raised in the UK, Sope studied acting at the London Academy of Music and Dramatic Arts (LAMDA) and the Royal Academy of Dramatic Arts (RADA).


Speaking about how she was able to land a coveted role in Black Panther, Sope said:
"A local casting team requested me for a major role but I didn't get it. I auditioned four times and I had to be humble and try for a much smaller role because I wanted to be a part of the project.
"They kept interviewing me for different roles, so I was very happy to see that I was highly sought after. The casting directors made me feel very warm after a 5 minute ice breaker about my name. They honored the Nigerian way of saying it which made me even more comfortable auditioning."

Talking about her role, Sope revealed:

"I play a critical role by the name of Shaman—I can't say too much about my character. I know it doesn't help but it's all part of my contract."