by Staff writer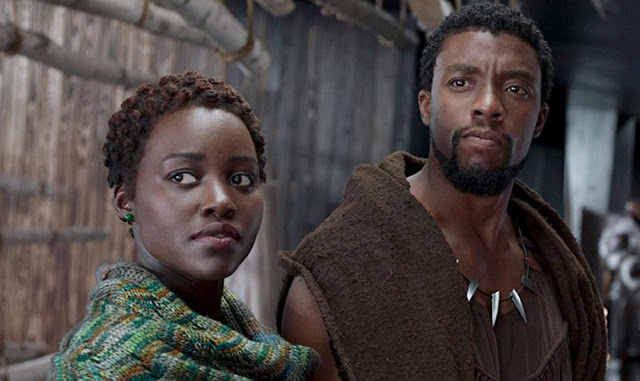 Marvel's first black superhero film Black Panther made a strong debut in China, taking in more than $63 million this weekend and helping it cross the billion-dollar mark globally.
And while the film filled seats in China, it didn't exactly bring in rave reviews from Chinese audiences—in fact, online reviews hint at subtle racism and discomfort with the all-black cast.

Some moviegoers disliked Black Panther because they felt Marvel was trying too hard to be politically correct (link in Chinese).
While many reviewers on Douban stopped short of leaving overtly racist comments about the film, many discussed their discomfort of being surrounded by so much blackness.
"Maybe the Chinese are still not used to a film full of black people," wrote one reviewer on Douban (link in Chinese).
The commenter said he had to pinch himself more than 10 times to stay awake during the movie because "Black Panther is black, all the major characters are black, a lot of scenes are black, the car-chasing scene is black—the blackness has really made me drowsy."
Another reviewer who came into the theater late made a similar observation:
"When I entered the theater, a bunch of black people was fighting in the night… I've never been in a theater so dark that I couldn't find my seat."
Someone else said the experience was worse in 3D (link in Chinese):
"The film is filled with black actors and actresses. Also, because the film's colors are a bit dark, it's nearly a torture for the eyes to watch the film's 3D version in the theater."
This is yet another reminder of China's limited exposure to race and the global world.
Last month, in the annual Lunar New Year TV gala by China's state broadcaster CCTV, producers had a Chinese actress in blackface and cast a black actor to play a monkey.
In October, a Chinese museum hosted an exhibition titled "This is Africa" that juxtaposed images of black people to animals, including monkeys and cheetahs!
***
Credit: Quartz Media