by Staff writer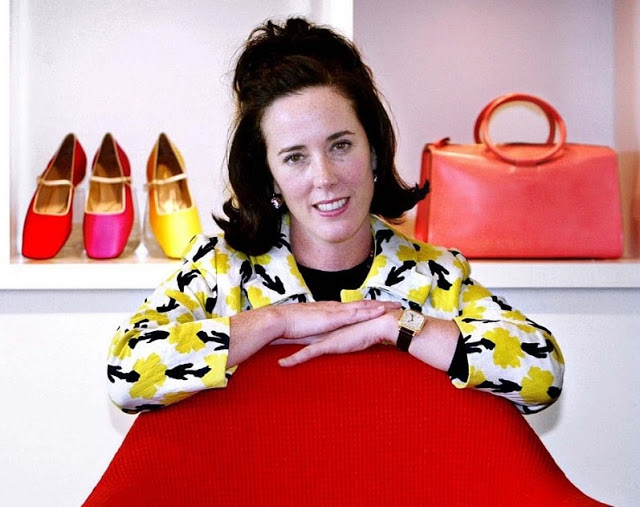 Iconic fashion designer Kate Spade has been found dead in her New York apartment and police are investigating her death as an apparent suicide.
Kate, 55, is rumored to have hung herself.

Police responded at 10:10 a.m. after Spade's body was found by her housekeeper, a police chief said.
A suicide note was found at the scene and in the note Spade addressed her daughter.

Police would not say more about the contents of the letter.

Spade – who once edited fashion magazine Mademoiselle – was well known as a designer of clothes, shoes, and jewellery, but was best known for her accessory line.

She co-founded Kate Spade Handbags in 1993 with husband Andy Spade.

Kate Spade Handbags – whose stated aim was to design the perfect handbag – opened its first store in New York in 1996, and now has more than 300 branches worldwide.

It is recognizable for its distinctive logo which features the spades playing card symbol, in reference to the designer's surname.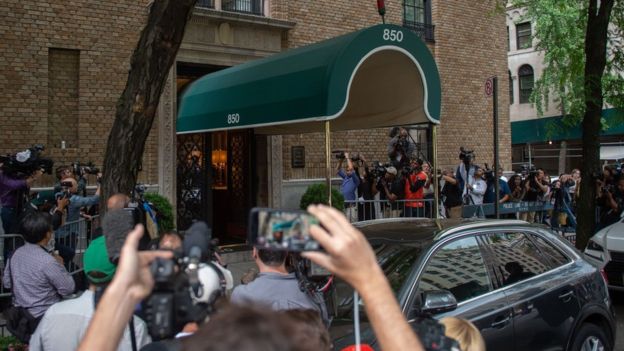 Reporters gathered outside Kate Spade's apartment as news of her death emerged – AFP

The Spade family released a statement asking for privacy as they came to terms with her death.
"We are all devastated by today's tragedy," it said.
"We loved Kate dearly and will miss her terribly. We would ask that our privacy be respected as we grieve during this very difficult time."