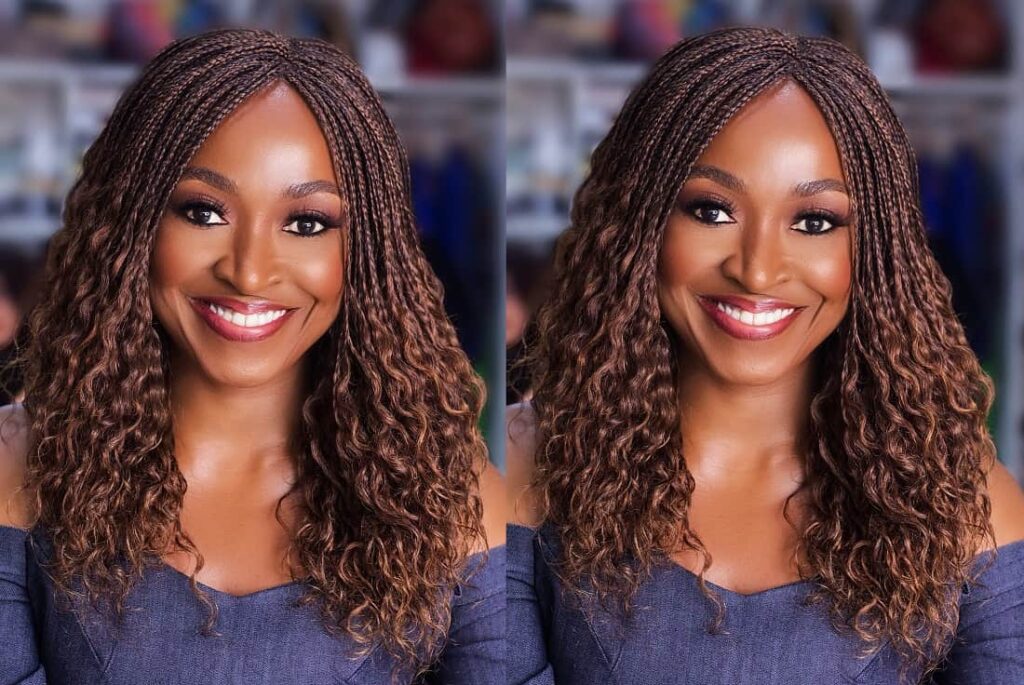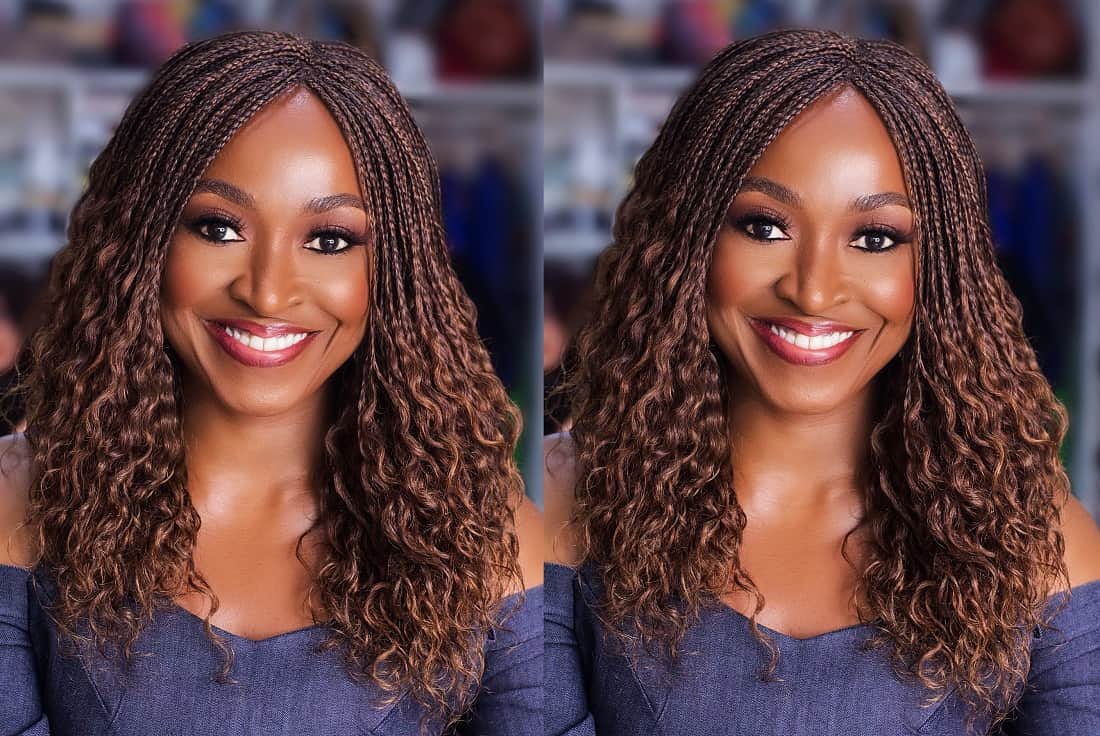 Kate Henshaw is an award-winning actress, fitness enthusiast, model, entrepreneur, and philanthropist.
Kate is a graduate of Medical Microbiology from the School of Medical Laboratory Science at Lagos University Teaching Hospital (LUTH) in Lagos.
Before this, she did a one-year remedial study at the University of Calabar. She also worked at the Bauchi State General Hospital after she completed her program at LUTH before she pursued a career in acting.
She started acting professionally in 1993 after auditioning for the lead role in the movie 'When The Sun Sets'. Kate got the role and that was her first appearance in a major Nollywood movie.
Kate Henshaw's marriage
Kate Henshaw's marriage used to be considered one of the longest celebrity marriages in Nigeria before the news of her divorce hit the media in 2011. Kate was married to her British husband, Roderick James Nuttal for 12 years and together they have a beautiful daughter named Gabrielle Nuttal.
The duo got married in 1999 and their marriage seemed to be peaceful until different cases of infidelity from Mr. Nuttal's side began to surface.
According to speculations, Roderick was having an affair with his secretary, Angela Gordon. Kate who was already suspicious decided to give her husband a surprise visit at his place of work, and to her amazement, she met her husband and his secretary in a compromising position.
However, another report had it that the divorce was a result of infidelity from Kate's side. It was heard that Roderick accused Kate of having an affair with some famous people in both political and entertainment circles. Though no one knows what truly led to their divorce, they both cited irreconcilable differences.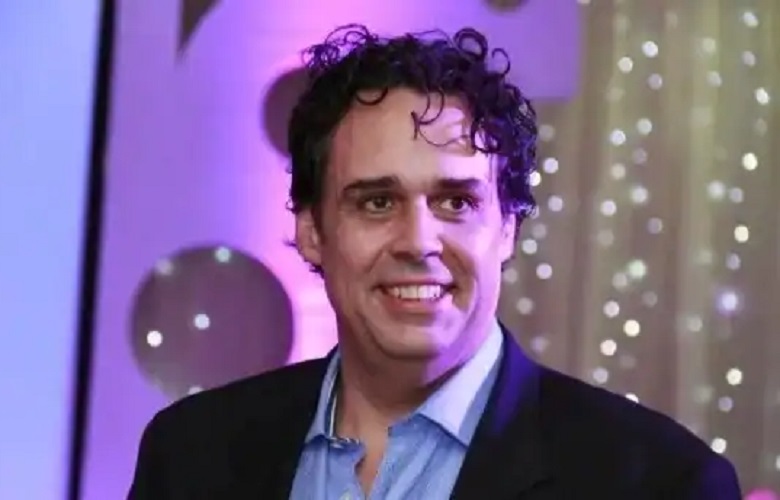 Kate Henshaw's husband
Kate Henshaw's husband, Roderick James Nuttal is a British-born business executive. He is the MD/CEO of Ledrop Nigeria Limited with interests in the importation, marketing, and distribution of premium spirits in Nigeria.
The company is a major distributor of Jack Daniels and Piper Heidsick Champagne.
After divorcing Kate, Roderick Nuttal has moved on with his life and remarried.
Kate Henshaw's children
Kate Henshaw has only one daughter from her marriage with Roderick Nuttal, which she considers one of her most significant achievements.
Kate Nuttal has kept her daughter away from the spotlight, saying she does not want her to have a public life.
There is little or no information about the girl, except that she was named Gabrielle Nuttal and that she was born in 2000.