by Staff writer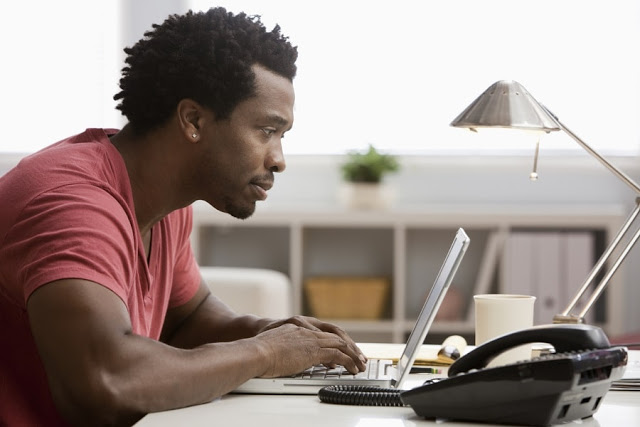 You've probably heard or read about people earning a huge income online and probably wondering really how?
Are you looking for confirmed ways to earn money online?

Below are some of the best (and easy) ways to earn money online:
1. Become a blogger
Start and grow a blog where you share ideas or post about topics you are passionate about. There are so many ways you can make money from blogging, such as affiliate marketing, running ads and selling your own products.
At DNB Stories, we run ads, sell eBooks and offer other side services like book editing, content creation and website and blog building.
2. Become an affiliate marketer
There are hundreds of online merchants like Flipkart, Amazon, eBay, Clickbank, etc., where you can sign up and promote their products.
In affiliate marketing, you are simply helping customers to buy the right product by creating a simple website, or social media page, and in return you can earn 4% to 20% commission of sold items.
3. Become a freelancer
Freelancing is another popular way to make money online. As a freelancer, you can work with small or big companies on a temporary basis and provide them your services.
Freelancers can make anywhere from $500 to $2000+ per month depending on the type of skills you have.
You can work as a content writer, web designer, graphics design or provide services like SEO, data entry and many more.
4. Become a virtual assistant

A virtual assistant is like a personal assistant who can earn money by working online for someone without being physically present.

He/she can do a variety of tasks like taking care of websites, counselling, writing and proofreading, publishing content, marketing, coding, website and app development, research etc.

5. Become a writer

Writing is another good way to earn money on the internet. You can write for blogs, companies, institutions, individual people, etc., or even publish and sell your own eBooks.

6. Become a YouTuber

If you love shooting videos, then there is a great opportunity for you to earn money from YouTube.

All you need to do is upload the videos on YouTube and become a YouTube partner. For each and every view, you will get paid.

Sometime if any of your videos become viral then you can even make more money.

7. Sell your own products

With something as simple as a Facebook or Instagram page, you can start selling stuff online. You can check around your environment to find the best items you can sell online.

To get more customers, you need to try the best products that you can sell at lower than the market price.

***

In conclusion, making money online is actually easier than you think. Only thing you need to do is take action.

You can contact us for any of our effective training packages that will help you launch a successful online career.