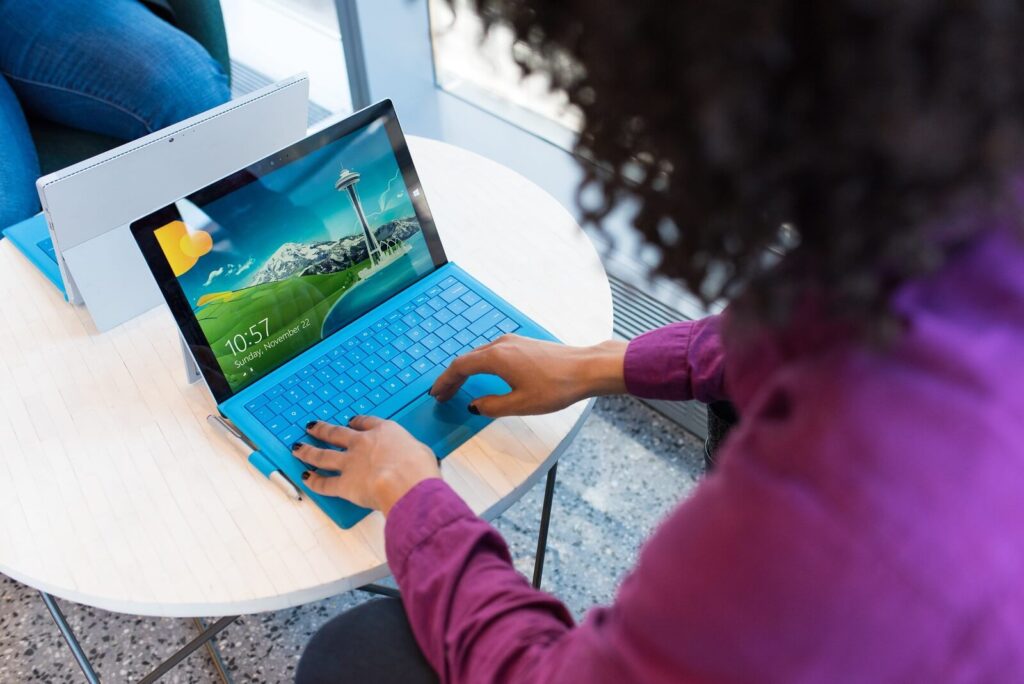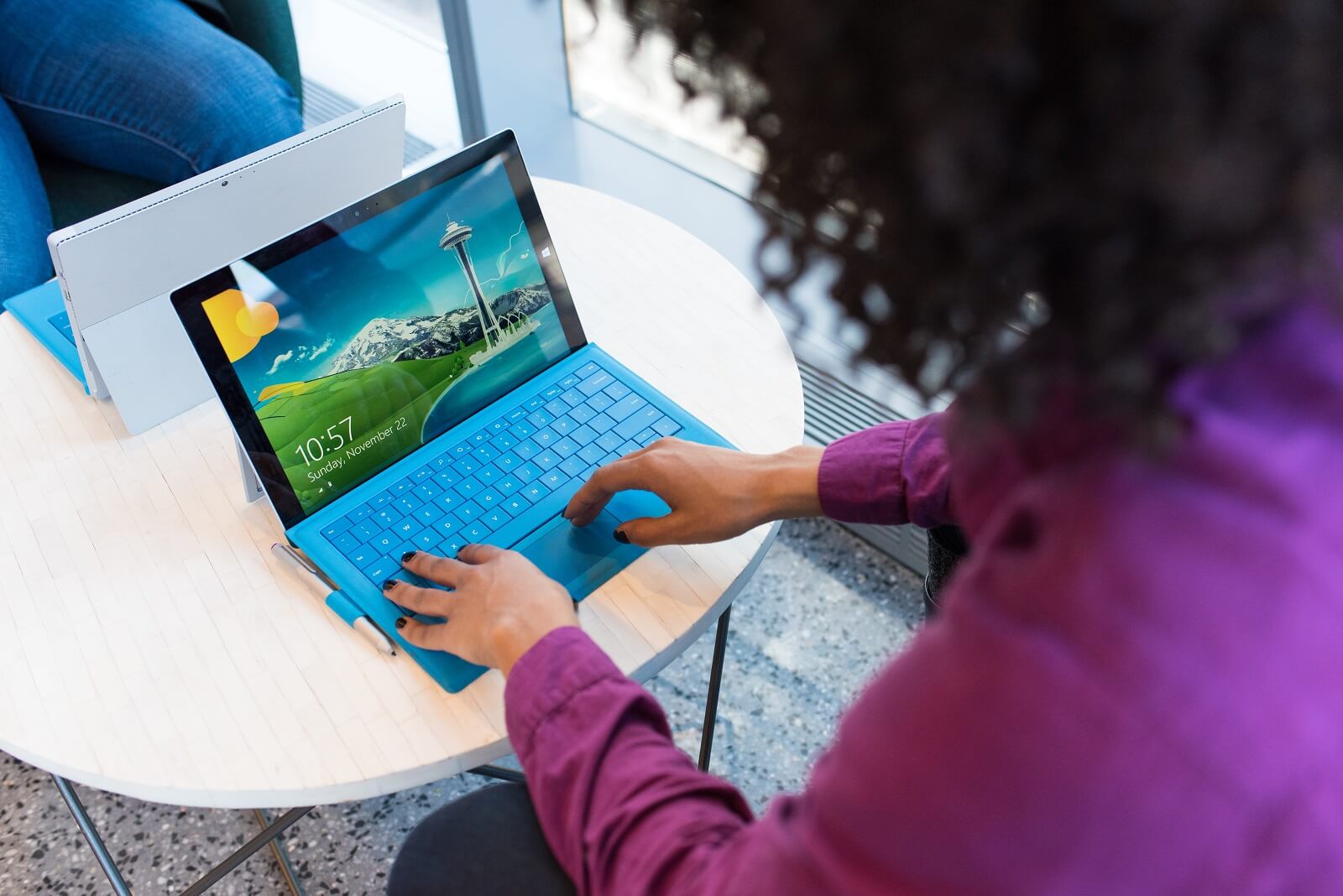 Everyone is looking for a way to make an extra income these days. For people going to school in Nigeria, this need becomes even more crucial considering how expensive education can be. Nothing beats having the opportunity to earn money on the side while studying. As a student in Nigeria, with the busy curriculum plan of Nigerian universities, it can be hard to combine a full-time business with full-time study. An online enterprise seems to be the perfect fit here – online businesses are flexible and also inexpensive to set up.
Here are top 8 ways to earn money online as a Nigerian student:
1. Become a blogger
You only need a functional laptop and data subscription to operate a blog in Nigeria. There are so many ways you can make money from blogging, such as affiliate marketing, running ads and selling your own products. It is also easy to grow your blog while in school as you can blog on topic students from your school are big on.
2. Become a YouTuber
YouTubing is another cool way to make money as a student in Nigeria. You don't need to own a high-end video camera to record your videos as most phone cameras can produce videos of adequate quality. Just make sure your videos are original and interesting. Once you gather enough views on YouTube, you can apply for monetization and start earning money.
3. Become an affiliate marketer
Affiliate marketing is basically helping stores sell their products and earning a commission in return for every sale made. You can sign up for the Amazon Associates and start sharing product links with your affiliate code on Facebook or Instagram or on your personal blog. You earn a commission for every sale made through your referral link. Nigerian online stores Jumia and Konga also offer affiliate partnership opportunities.
4. Become a freelancer
Freelancing is another popular way to make money online as a Nigerian student. As a freelancer, you can sell your skills to big or small companies for a fee. How much you earn will depend on the type of skills you have and the number of hours you are willing to work. You can work as a content writer, web designer, graphics designer or provide services like SEO consultation, data entry and many more.
5. Become an online marketer
Instead of helping other people sell their products and getting paid a commission, you can also develop and sell your own products. You can sell anything from beauty and grooming products to fashion and electronics. You can advertise and sell on Facebook or Instagram or sell through the Jumia or Konga website. You can check around your environment to find the best items you can sell online.
6. Write an eBook
E-books are almost free to create and easy to sell. You can write an interesting romantic story or write about a procedure that will help others get something done. As long as your work is interesting to read you are bound to make sales. You can advertise your eBooks on Facebook, Instagram or Twitter or sell directly by email. You can also upload your eBook on Nigerian online stores like OkadaBooks or Bambooks.
7. Teach a foreign language
Another way to make money online as a Nigerian student is by becoming an online language tutor. If you are a Nigerian student that is fluent in a foreign or local language, you can provide language classes online for a fee. You will be surprised to see the number of people looking to learn a foreign language online. You can start a language course on the Udemy platform and charge people money to have access to your courses.
8. Become an influencer
You can get more active on social media and grow your following to thousands and you are on your way to a new career as a social media influencer. Nigerian social media influencers get paid handsomely to run online campaigns for different brands and organizations. To grow your social media pages, you will need to keep posting exciting or controversial content on a daily basis.