by Gloria Ezeh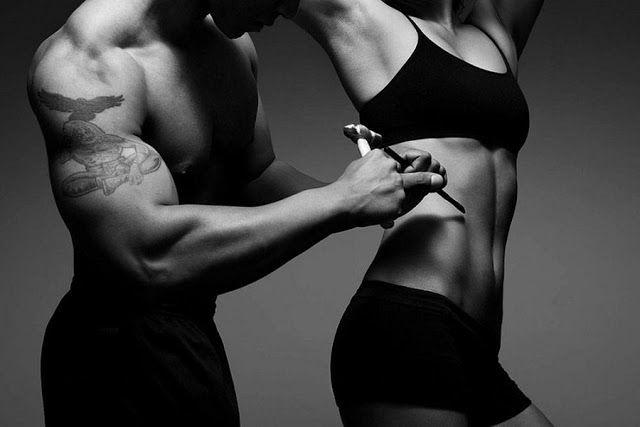 So we saw Episode 4 of Gbagada Wives last week and it left us all burning in suspense.
Will Angel finally catch her husband?

What is she going to do when she discovers that the person Segun has been cheating on her with is not even a woman but a man?!
What a twist!
I'm sure we all can't wait for Episode 5!!!
And as you know, for those of us already familiar with DNB Stories, there is always something particular about the 5th episode of any of our stories!!!
And, believe me, that has not changed!
So be sure to be here on Saturday and be the first to digest Episode 5 of Gbagada Wives!!!
***
I need at least 10 comments on this post telling us about your experience with DNB Stories! Who knows, if you say something we really like, we might surprise you!
Remember to always share links to our stories on your Facebook, Whatsapp or Instagram and invite your friends to join us.
***
Gbagada Wives was created and produced by Daniel Nkado.
Get all complete stories by Daniel Nkado on DNB Store, OkadaBooks or Flip Library!