by Gloria Ezeh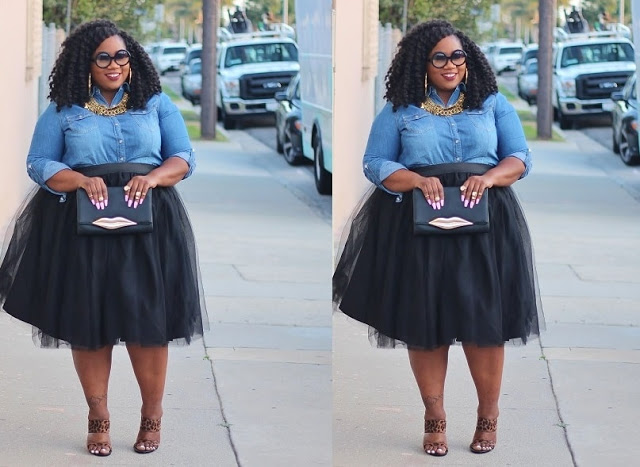 So after a long break, we have a new show!
The first episode of Gbagada Wives has been posted and the reception has been amazing!

We would have gotten over 20 comments already if not that some of the comments landed in our spam box.
To stop this from happening to you, please always be sure to comment with a name.
So, so far we have been introduced to just two of the wives: Angel and Nkiru.
Our next wife, Blessing (BeeBee) will be unveiled on Saturday in Episode Two!
DNB Stories is all about strong characters so get ready for real drama.
From the planning to the character development and the actual writing, I can tell you Daniel is on top of his game this time.
So as you already know, I get to read all the episodes before you, and believe me when I say this – Episode 2 is HOT! ????
Please always drop a comment after reading so that no episode will be skipped!
Remember to always share links to our stories on your Facebook, Whatsapp or Instagram and invite your friends to join us.
We'll start our actual gossip as the story progresses.
In the meantime, say "Hi Mama" to me to let me know you are on board!