by Staff writer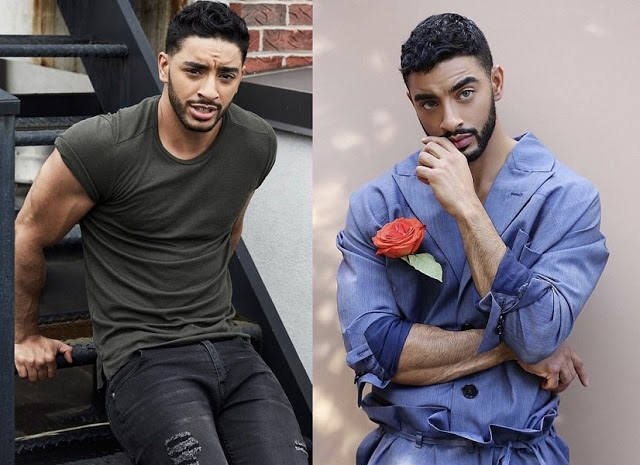 Born a woman, Laith Ashley began transitioning into a man four years age at the age of 24.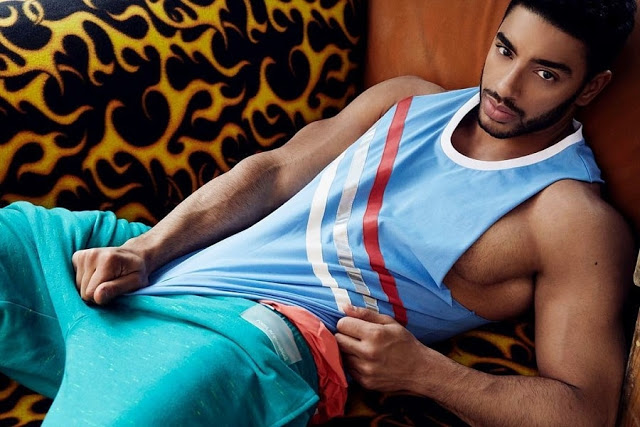 Since then, the 28-year old heartthrob has exploded in the modeling world.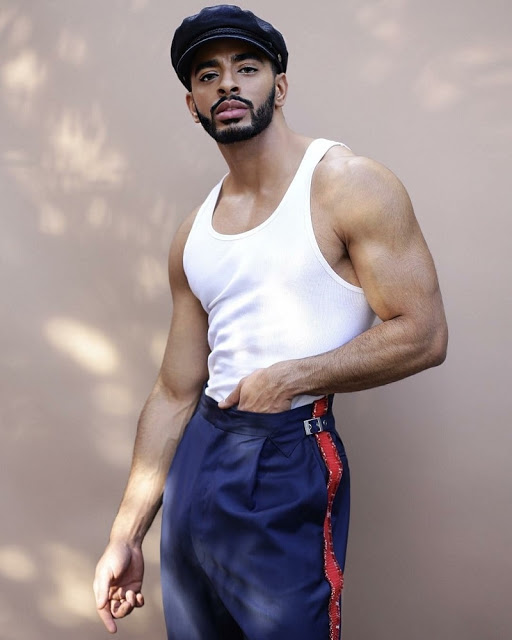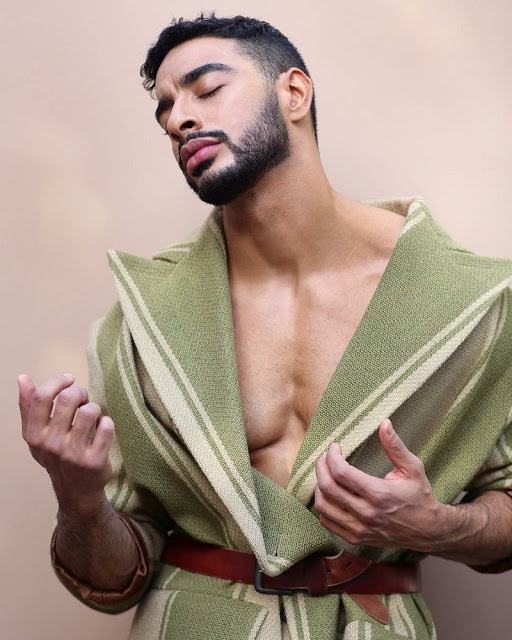 He's walked the runway at NYC fashion week, posed for Diesel, and just last month, Ashley became the first ever transgender model to become a member of the RuPaul's Drag Race's Pit Crew.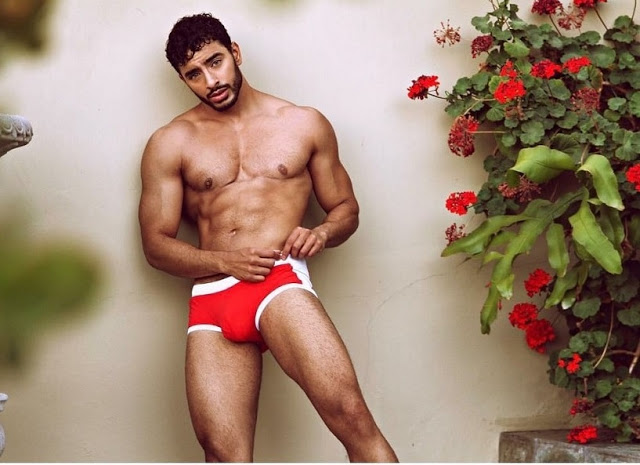 Speaking about meeting RuPaul, Ashley told OUT magazine, "Right as we're lining up to do the matching game, RuPaul walks in, pulls me out the line, and says, "I'm so happy for everything that you're doing. I'm so glad you're here."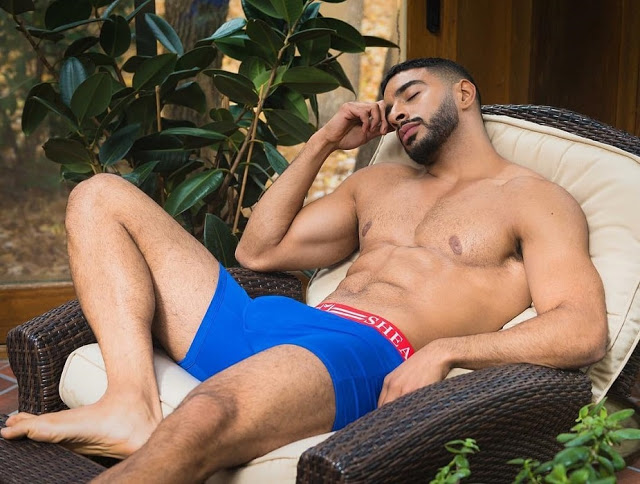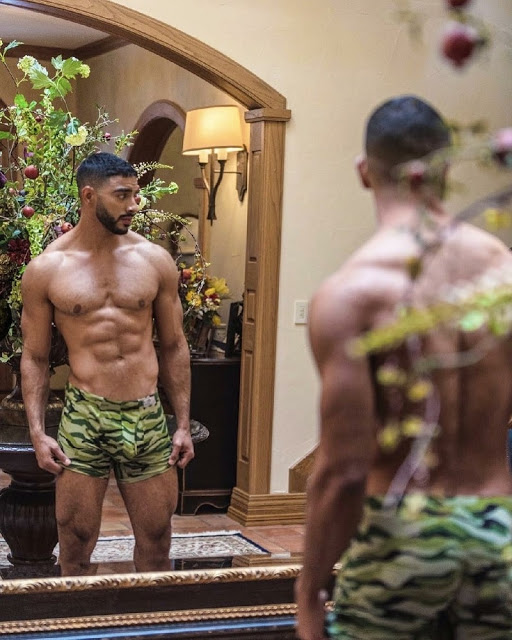 "I froze. For one, he's huge. He's like 6'4. He's not in drag. He's in his suit, and I was in awe of being in his presence. And he admired me! Then, I got back in line and we shot for a couple hours and that was that!"